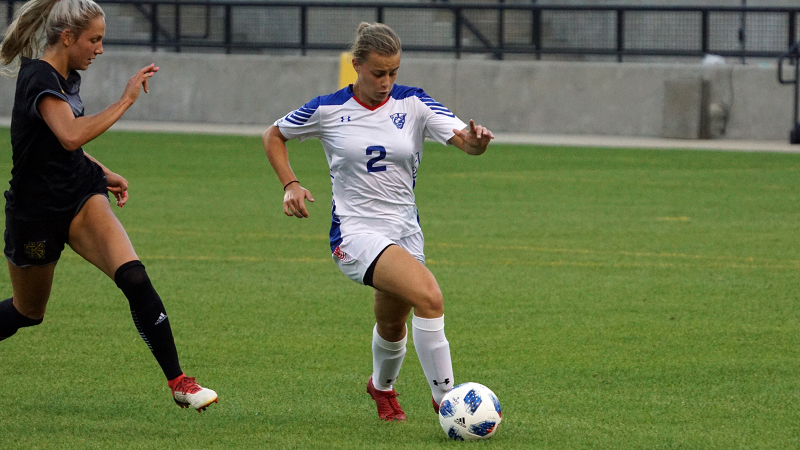 Lewes FC Women have strengthened their strike force by bringing in Wales international Ella Powell from Georgia State University.
The former Cardiff City FC forward went to her first Wales international camp at the age of 14 and progressed through the ranks of U-17s and U-19s, playing eight times for each age-group before making her senior debut against Portugal at the age of 18.
She made 18 appearances for Georgia State Panthers but as a defender.
Powell told lewesfc.com: "I'm really excited to be heading to Lewes FC! I'm looking forward to playing in a really competitive league against challenging opposition that can help to develop me as a player."
Manager Fran Alonso added: "I am very happy to bring Ella to Lewes. Her ambitions and qualities match the club's and mine so I was keen to get the deal done quickly. She is young but already with good senior international experience."