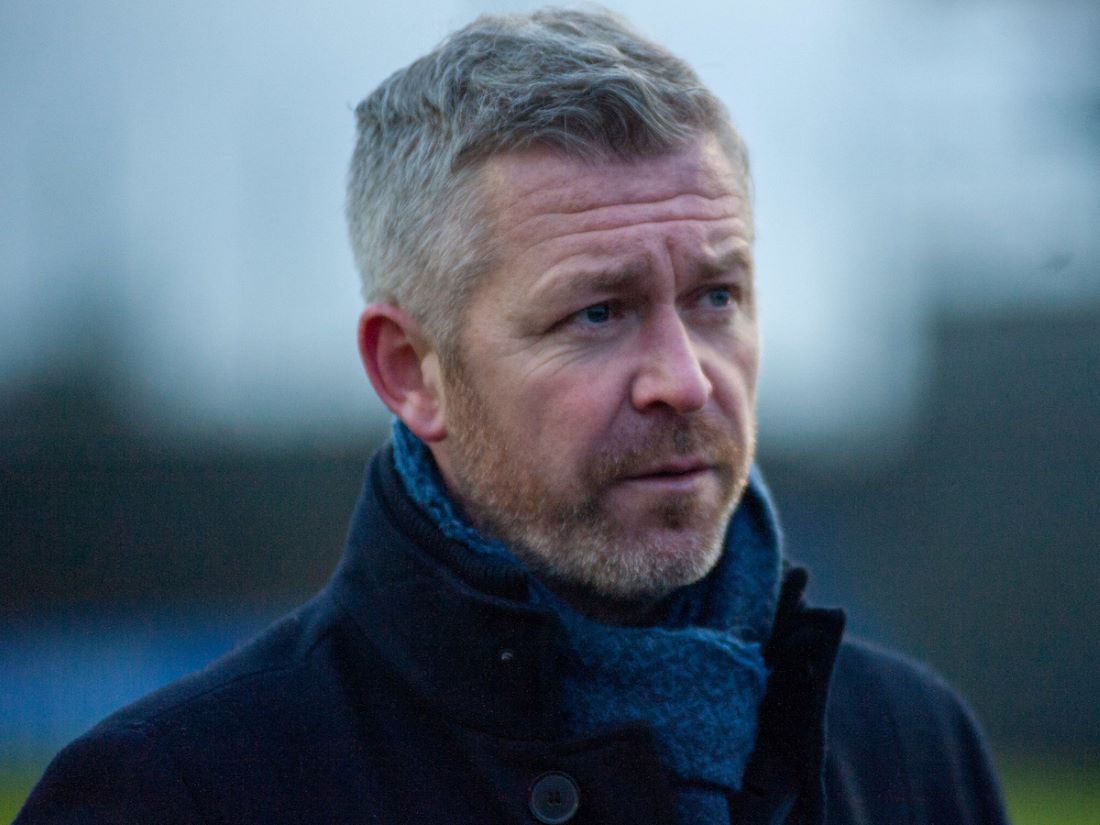 Leicester City have appointed experienced coach Willie Kirk as the their new Director of Women's and Girls' Football.
Kirk will be responsible for delivering sustained on-pitch performance, academy excellence and technical growth, while taking a leading role in creating a motivated and successful environment at Belvoir Drive.
Leicester City Chief Executive Susan Whelan told lcfc.com: "The appointment of Willie to this new role represents another important step forward for LCFC Women, whose progress since turning professional in 2020 has been exciting for everyone involved and the club continues to go from strength to strength.
"Willie's experience within the women's game will be an important addition to our structure as we look to continue our vision for the development of women's football in Leicestershire – both across First Team operations right through to our Academy pathways."
New Director of Football, Women and Girls, Willie Kirk said: "I'm thrilled to be joining LCFC Women ahead of the new season. The progress this Football Club has made in such a short space of time has been remarkable and the commitment shown by the ownership means the team has a fantastic platform to continue that trajectory.
"To have elite facilities like Belvoir Drive and to play football at King Power Stadium puts LCFC Women in a fantastic position to not only grow, but to have a sustained impact on the women's game.
"The opportunity to join a Football Club that already has such an impressive infrastructure of staff in place is such an exciting one and I'm looking forward to getting started. Lydia Bedford and her staff did a wonderful job last season and I'm excited to support them in achieving their targets for the new campaign, as well as the progress of our Academy."