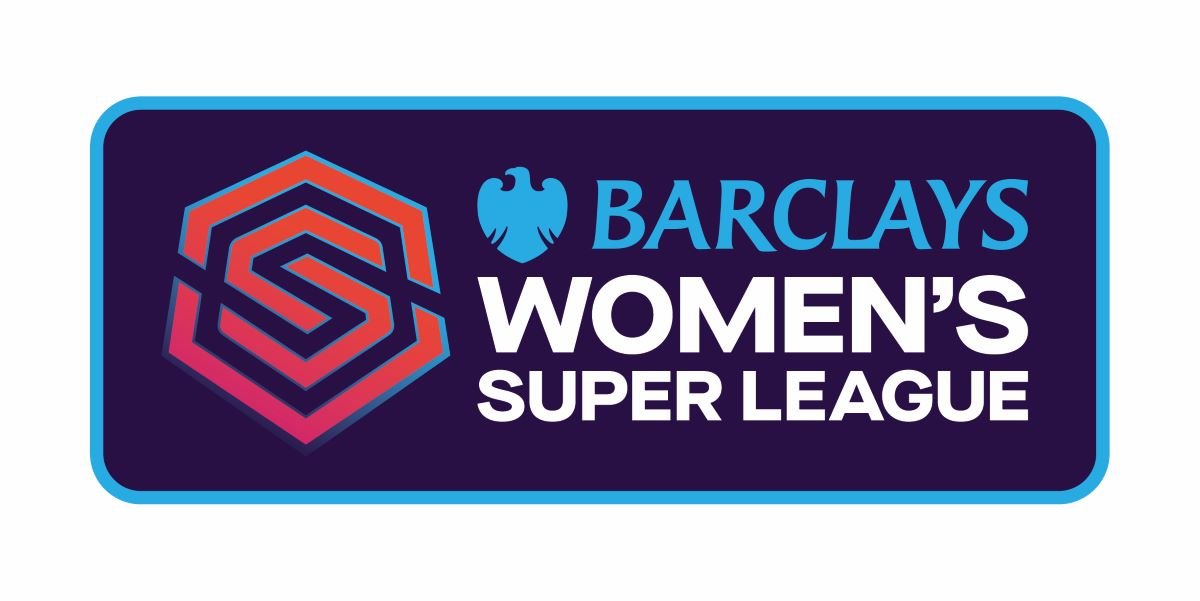 The Football Association has today confirmed key dates for the upcoming domestic season of the women's professional game.
The BWSL will kick-off a week later than last season due to international fixtures taking place, with the campaign due to commence on the weekend of 9-11 September. This will follow the BWC, which will kick-off three weeks before on 20-21 August.
The mid-season winter break will again be in place, with no matches from 19 December through to 13 January.
With the earlier start, England's second tier will conclude on the weekend of the 29-30 April, with the Women's Super League due to finish on the 27-28 May.
The later finish of the BWSL will mean that the league, and not the Vitality Women's FA Cup, will conclude the 2022/23 season, with the Wembley showpiece due to take place on the weekend of the 13-14 May.
BWSL and BWC Matches will take place as normal during the window occupied by the FIFA World Cup in Qatar at the end of 2022, with fixtures occurring on the weekends of the 3-4 December and 10-11 December.
Fixtures for both the Barclays Women's Super League (BWSL) and Barclays Women's Championship (BWC) are due to be released by mid-July.