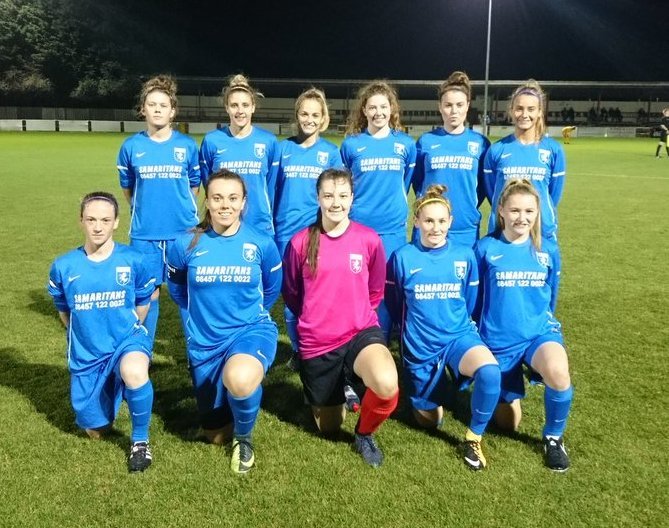 Kent FA's Representative Team began their Southern Counties Cup fixtures last night with a 5-1 home win over their Hertfordshire counterparts.
Cara Breckenbridge had a long range effort for the visitors parried wide by Cara Davies before Kent took a 29th-minute lead, when Amy Russ played Niamh Jestin through to lift the ball over goalkeeper Yasmin Walford.
Herts equalised as a corner was allowed to drop in the area and Becki Day was first to the ball to find the net.
But the home side regained the advantage before the break, Alex Witham with the through ball from which Russ rounded the keeper to score.
It was 3-1 three minutes after the restart, with Russ laying the ball off for Jestin to find the top corner.
Herts battled to get back into the game but Andie Dickens fired over from a good position and Sammy Edger saw her effort turned onto the post by Davies.
Kent made sure of the points in the last three minutes, as Russ scored on a counter-attack and a long ball from Witham picked out Emily Symonds to make it 5-1.
Photo: @KentFA