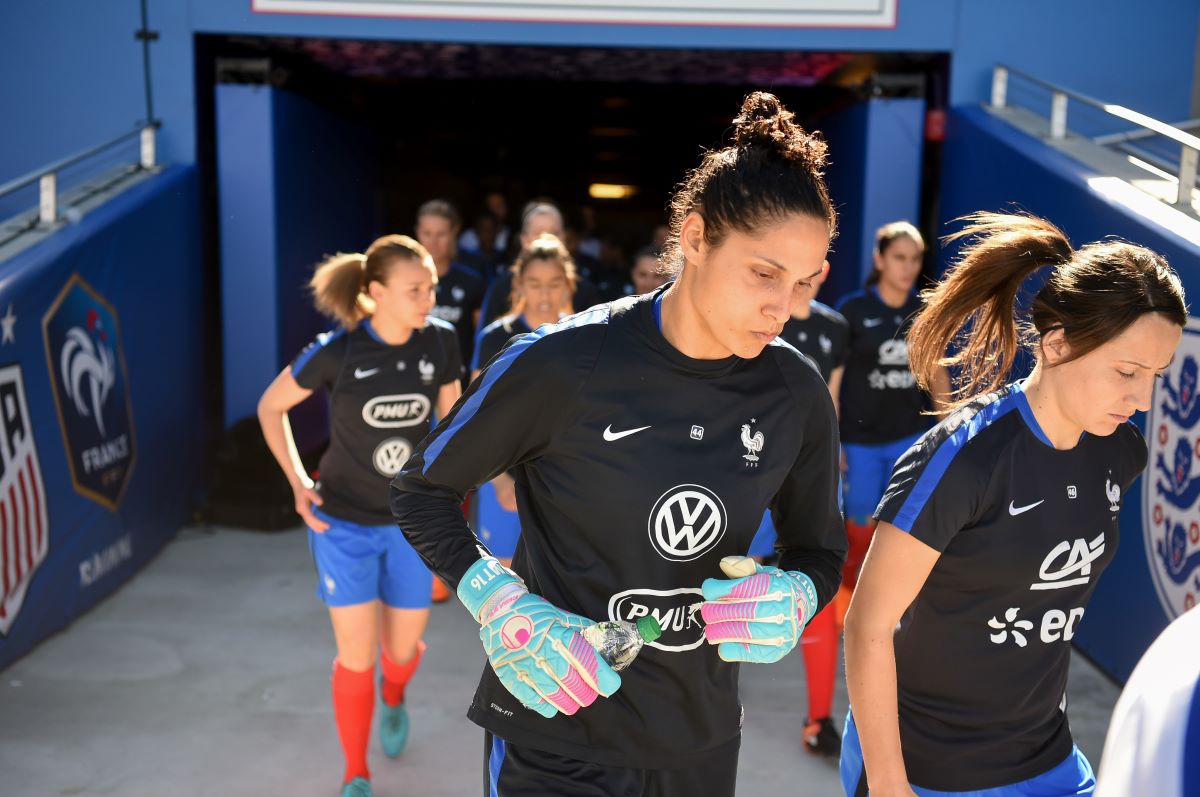 Goalkeeper Karima Benameur Taieb will look to add to her three appearances so far for Manchester City, having signed a two-year contract extension.
The French international, who will now be known as Benameur Taieb after adopting her mother's surname, told mancity.com:
"I knew that this past year for me would be a year to adapt because there are a lot of things that I didn't experience before. As a result, I have tried to improve and develop in other areas such as fitness, technique and style of play as well because City's style is quite special.
"I learned a lot of things. It has been a great season, a great year – even if it ended a bit too early, unfortunately.
"Personally, next season, I hope to have more gametime and to win titles next season because this year we didn't get the chance to do that, although we had everything to be able to achieve it."