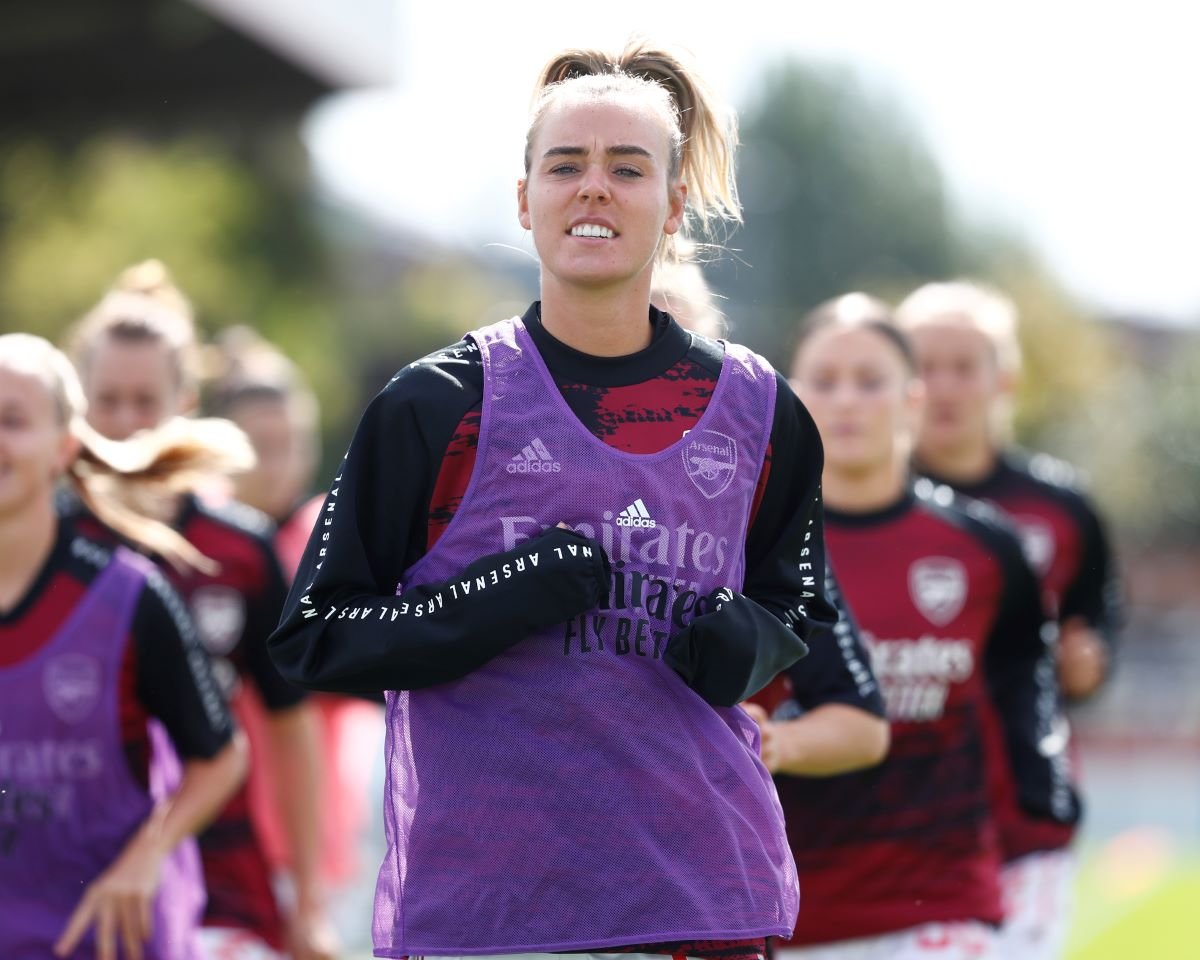 Jill Roord is set to leave Arsenal Women at the end of the season to join VfL Wolfsburg for an undisclosed fee.
The Dutch international joined the Gunners from Bayern Munich in May 2019, and has chalked up a half-century 0f appearances.
Playing in the centre of midfield, Roord contributed 15 goals, including three hat-tricks.
Source: www.arsenal.com