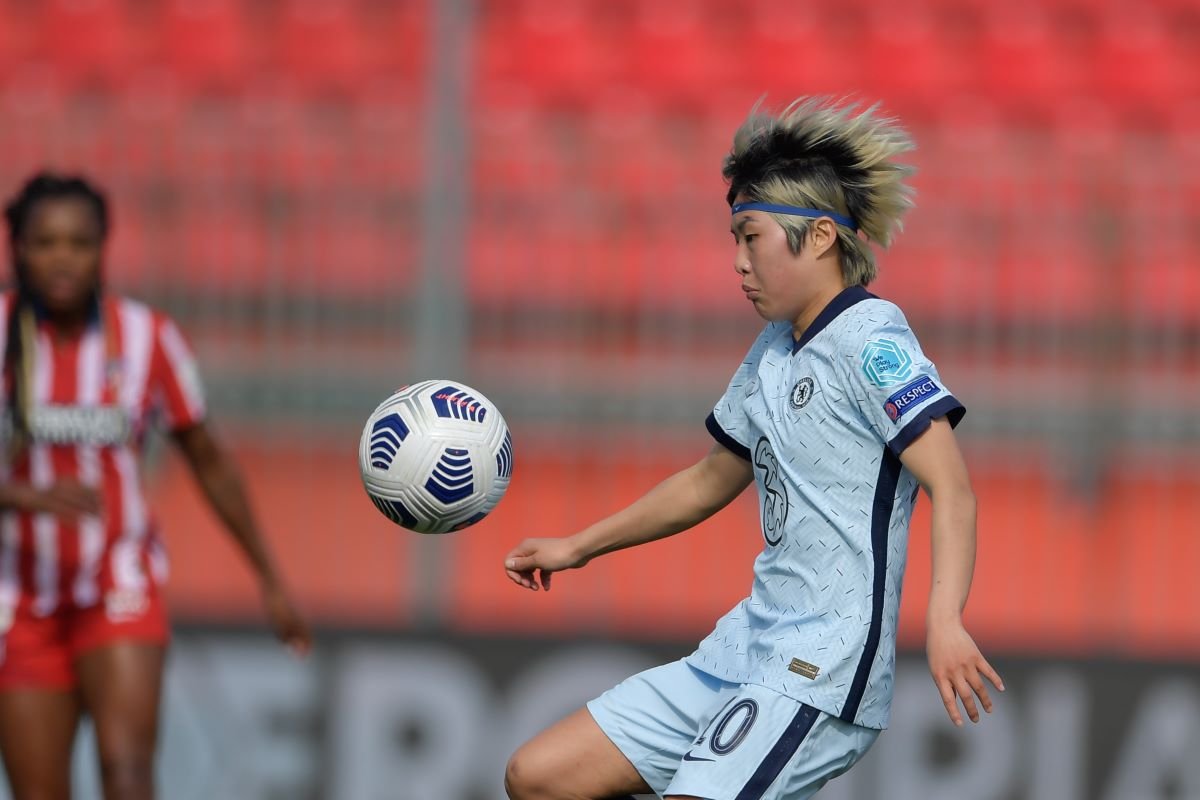 Chelsea's Women's Ji So-Yun has been appointed the Korean Pro-Footballer's Association's co-president.
The KPFA is now the first player union officially led by a male and a female player, with the South Korean veteran of 125 caps working alongside Lee Keun-Ho, who has played 84 times for the men's national team.
The Korean player association decided to appoint Ji So-Yun as co-president after FIFPRO announced its statutory reforms last month to include more women in leadership roles within the organisation. The global union introduced a 33 percent threshold for women executives in its global board.
"The KPFA, as a member of FIFPRO, underlines that players should not be distinguished by gender," Ji said when she was introduced this week. "I hope to establish a platform where we can think of ways to develop Korean football and protect player rights for both men and women."
Fellow co-president Lee added: "When it comes down to the rights of football players, we do not consider gender. The KPFA is an organisation that represents players. Together, as football players, we will share our opinions and work to develop Korean football."
"The KPFA wishes to build upon this," KPFA Secretary General Kim Hoon-Ki said. "We hope to establish a system where both men and women football players can equally express their thoughts."