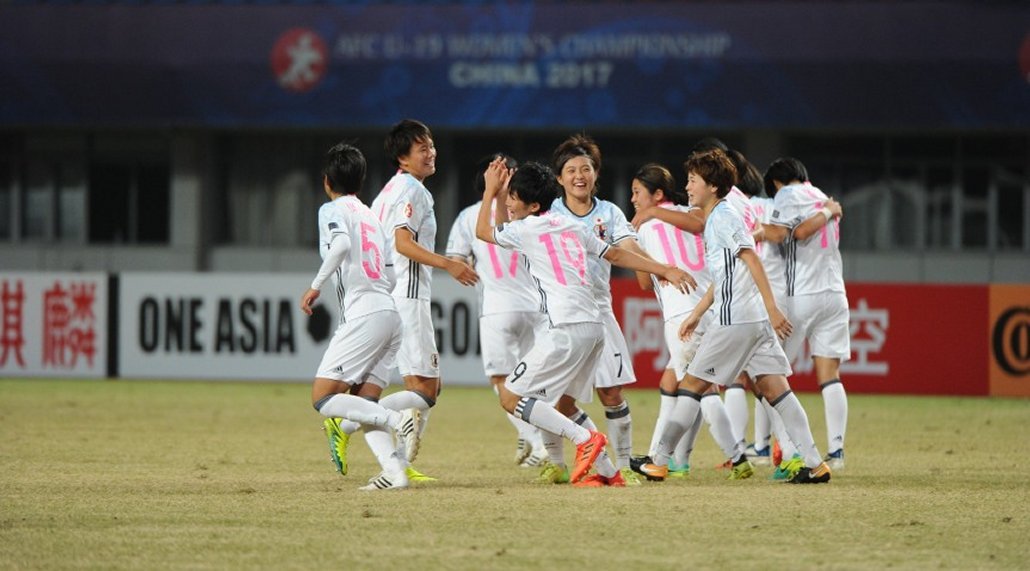 Japan defeated North Korea 1-0 in the Asian Women's U-19 Championship final, lifting the trophy for the fourth time in the last five tournaments and a record fifth crown overall.
Riko Ueki's solo effort settled the match 10 minutes into the second half, cutting inside and hammering the ball beyond the goalkeeper.
The result at the Jiangning Sports Centre in Nanjing, China, meant North Korea finished runners-up for the fourth successive finals.
A crowd of 843 turned out to see the hosts beat Australia 3-0 in the third place match and consequently join the two finalists in qualifying for the FIFA U-20 Women's World Cup.
He Luyao scored on 20 minutes and the game was effectively over when Xie Qiwen and Jin Kun struck moments apart early in the second half.
North Korea earlier won all their group games against China, Uzbekistan and Thailand, while Japan had a 100% record in the other section against Australia, South Korea and Vietnam.
North Korea then defeated Australia 3-0 in the semi-finals, with Japan hitting five second-half goals against China.
Photo: AFC