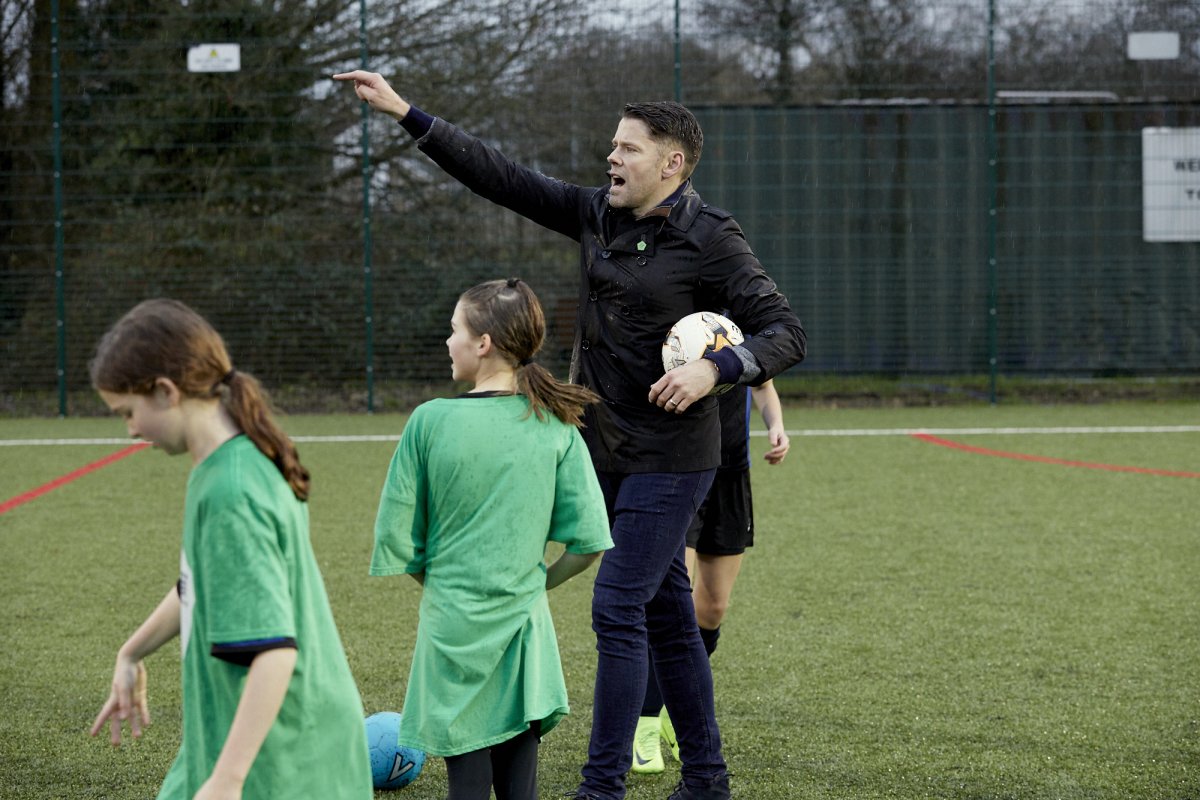 Former Southampton star, James Beattie, coached Swanmore College of Technology girls to celebrate the opening of the of their new 3G pitch.
The new 3G pitch was made possible thanks to investment from the Premier League, The FA and Government's Football Foundation, for which Beattie has been an ambassador of since 2015.
Work began on the site in September 2019 to resurface their existing small-sided sand-based AGP that was no longer fit-for-purpose, prone to waterlogging and was hampering the growth of its partner clubs.
The grant enabled Swanmore College to develop a new 3G pitch that compliments their existing full-size 3G pitch, which is already at capacity. Primary users, Waltham Wolves FC and Bishop Waltham Dynamos FC, will be able to increase their number of youth teams from 15 to 23, and from 13 to 21, respectively, whilst also providing a training venue for Winchester Flyers Women and Girls FC Mini-Soccer and youth leagues.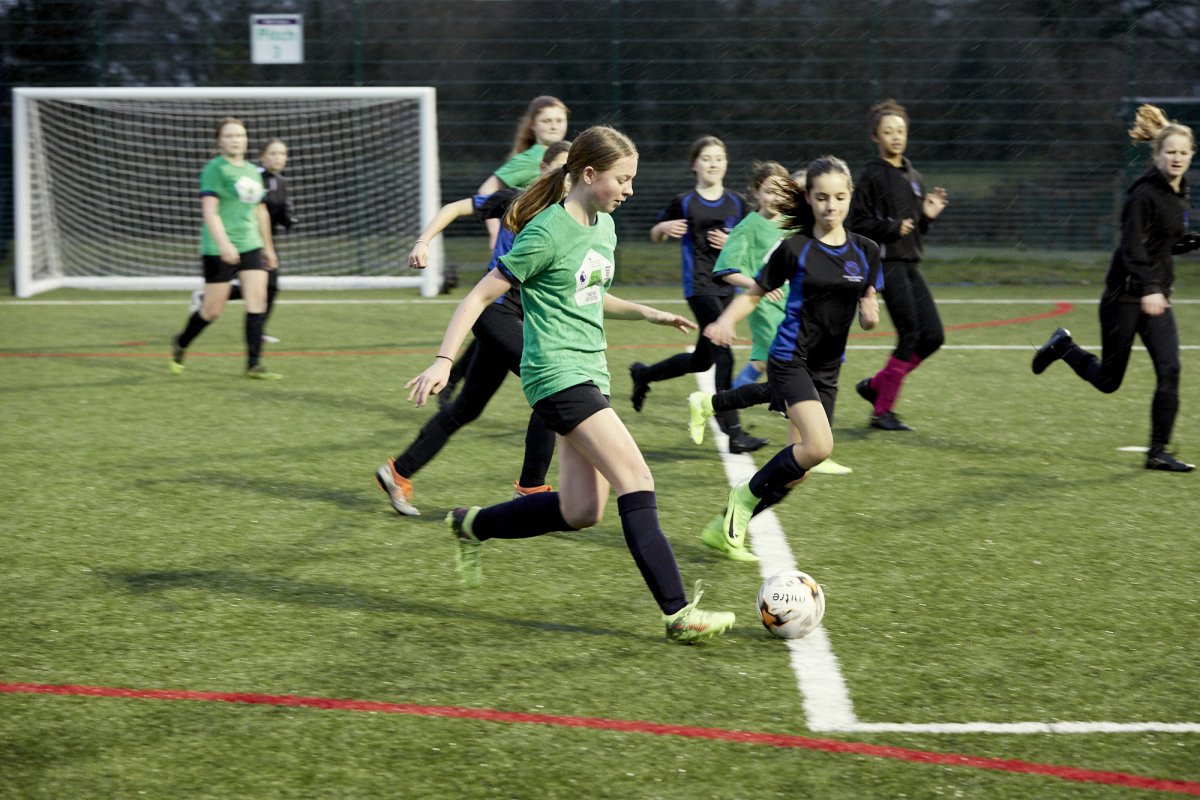 James Beattie, said: "I've been working alongside the Football Foundation for a few years now and the plans they have to transform grassroots football in this country is extremely exciting.
"You only have to look at people's faces when you come to opening events like these to see how much playing football means and with all the plans to build more all-weather pitches like this, and also develop thousands of grass pitches, it's going to make a huge difference."
Kyle Jonathan, Headteacher at Swanmore College, said: "We would like to thank the Premier League, the FA and Sport England for supporting this project through the Football Foundation, this refurbishment will benefit our pupils and help to improve grassroots sport in the area through our community programme."
#WPWL: Fifteen-year-old wins Player of the Week on her debut