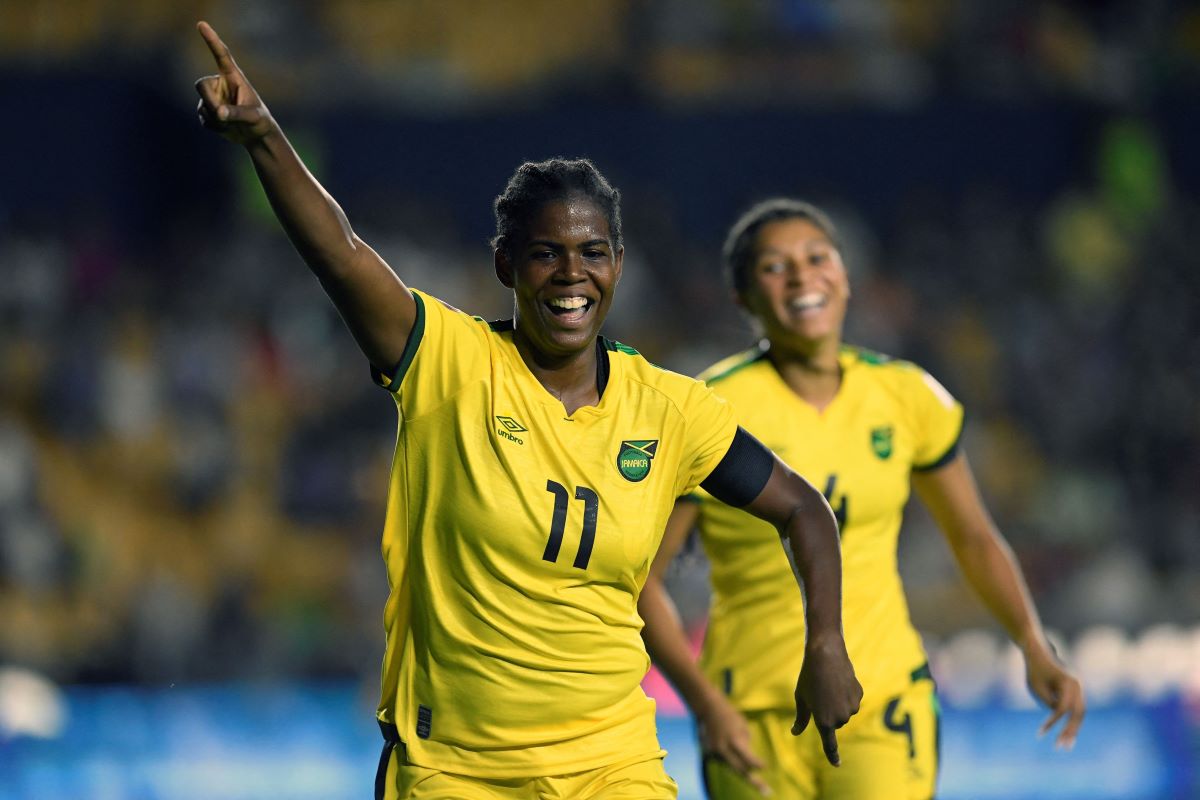 Jamaica will compete at the FIFA Women's World Cup next year after finishing second in their qualifying group.
Jamaica got the win they needed against Haiti in the CONCACAF Women's Championship, as Trudi Carter's opener was added to after the break by a Khadija Shaw brace (including a penalty) and one from Drew Spence.
USA edged Mexico 1-0 with an 89th-minute Kristen Mewis breakthrough to win the group.
Canada beat Costa Rica 2-0 in the Group B decider, Jessie Fleming's early goal followed by one from Sophie Schmidt in the second half.
Panama's 1–0 victory over Trinidad and Tobago put them into the intercontinental play-offs, along with Haiti.
The CONCACAF semi-finals on 14 July will see USA play Costa Rica and Canada take on Jamaica.