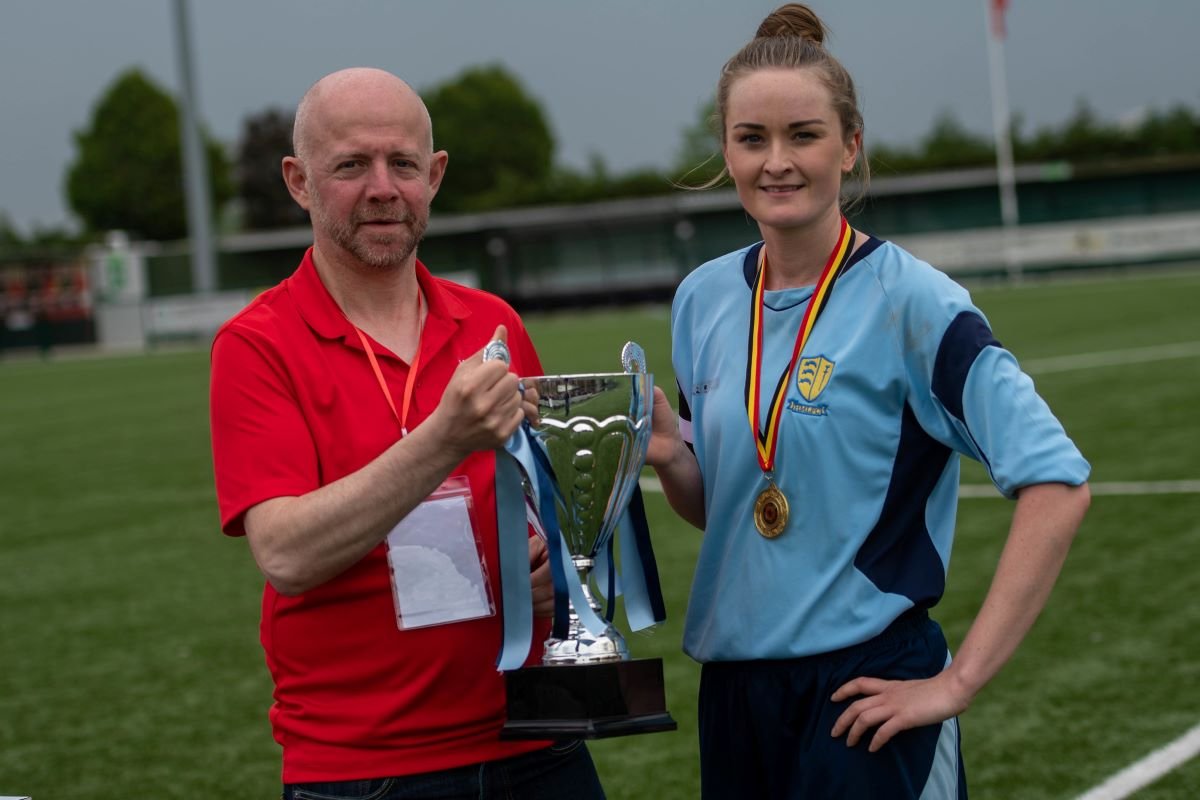 We spoke with Jade Docherty, 27-year-old captain and central-midfielder at Headstone Manor Ladies, who were still chasing honours on three fronts when the season was ended early.
SK: Can you tell us a little of your footballing history and any personal high points?
JD: I Started playing for a club called Princes Park when I was 12, I then went on to play for Luton Town Under-15s before moving into the Ladies Reserves and then the First Team. In 2014 I joined Headstone Manor.
I have had a few personal high points, such as playing at the Luton Town stadium. I'll also never forget being the underdogs when Headstone Manor beat Tottenham Development – who were two divisions above us – away from home 2-0. However, my main personal high point has to be captaining Headstone Manor in 2018/19 and winning 2-1 in the Greater London Women's Football League Trophy final. Lifting that trophy at the end of the game with the Headstone girls was incredible and something I will never forget and a trophy we hope to keep hold of.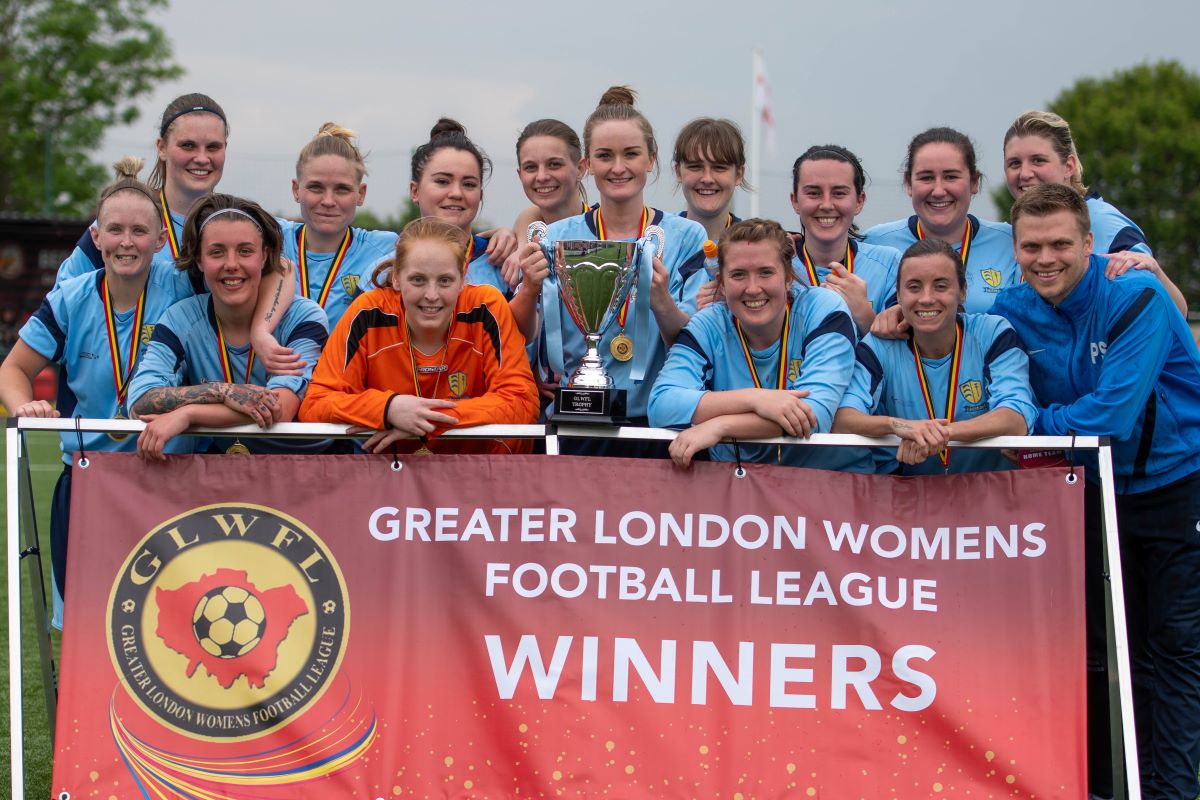 SK: How had your team's season been going before lockdown?
JD: Headstone were doing very well before lockdown. We were in the semi-final of the County Cup, the Quarter Final of the Greater London Women's Football League Cup and were looking to finish second in the League [Division 2 North].
SK: How did you do against any local rivals in 2019-20?
JD: We have two local rivals and beat both this season. We won 5-2 against Larkspur Rovers and 6-1 against Wealdstone in league fixtures.
SK: What were your best and worst moments of the campaign?
JD: Our best moments of the campaign before the season came to a halt were firstly; getting through to the County Cup semi-final and continuing the defence of our trophy and secondly, being in a position to challenge for promotion this season. Our worst moment of the campaign was losing early on in the season to Enfield [Town Reserves] 2-1 in a tight game.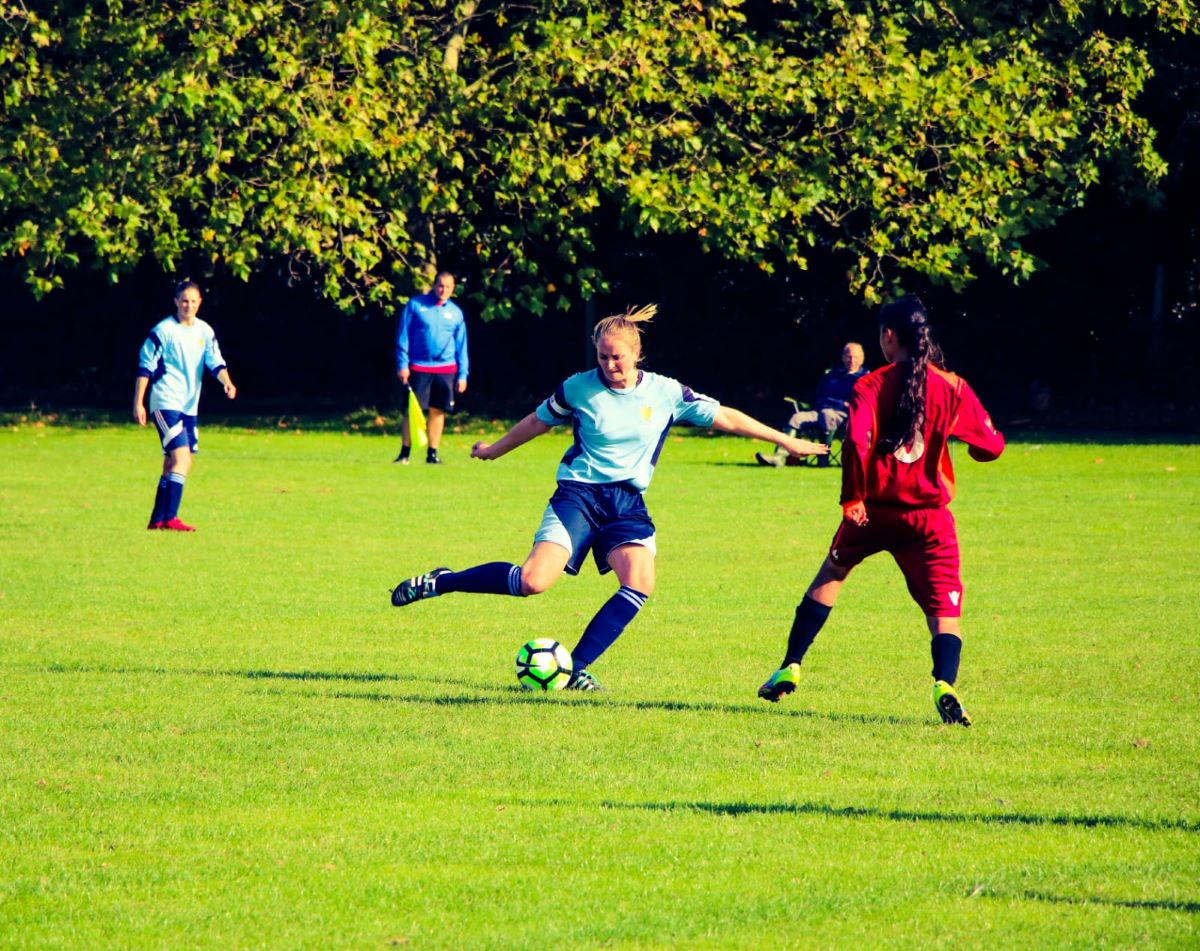 SK: Any rising star, club veteran or stand-out personality we should hear about?
JD: At the beginning of the season we signed a couple of new players and a couple who joined midway through the season too. All these players have fitted in brilliantly and added extra strength and quality to our team.
SK: How are you trying to keep fit and fill the void in football?
I have been running, cycling and completed some online fitness sessions too.
We want to hear from players of all ages and leagues, so send your own answers and pics to info@shekicks.net
England U-19s duo depart Blackburn Rovers Ladies after loan spells