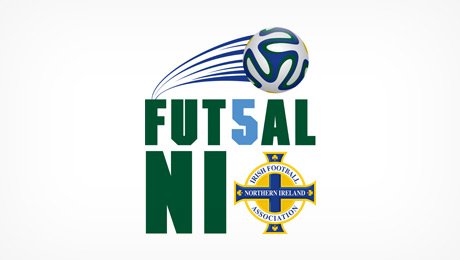 The Irish FA have announced that a Futsal development programme will kick off in the New Year for U-11, U-13 and U-15 girls.
The programme will begin on Saturday 12 January 2019 and run until Saturday 9 February 2019. The games will take place on Saturdays (12.00-5.30pm) at Shankill Leisure Centre.
Each club can enter up to two teams per age group and no application form will be accepted after the closing date which is Thursday 29 November 2018.
The league applies to players born in the following categories:
Under-11 girls born in 2008 and 2009
Under-13 girls born in 2006 and 2007
Under- 15 girls born in 2004 and 2005.
Click here for the Female Futsal Youth League entry form.