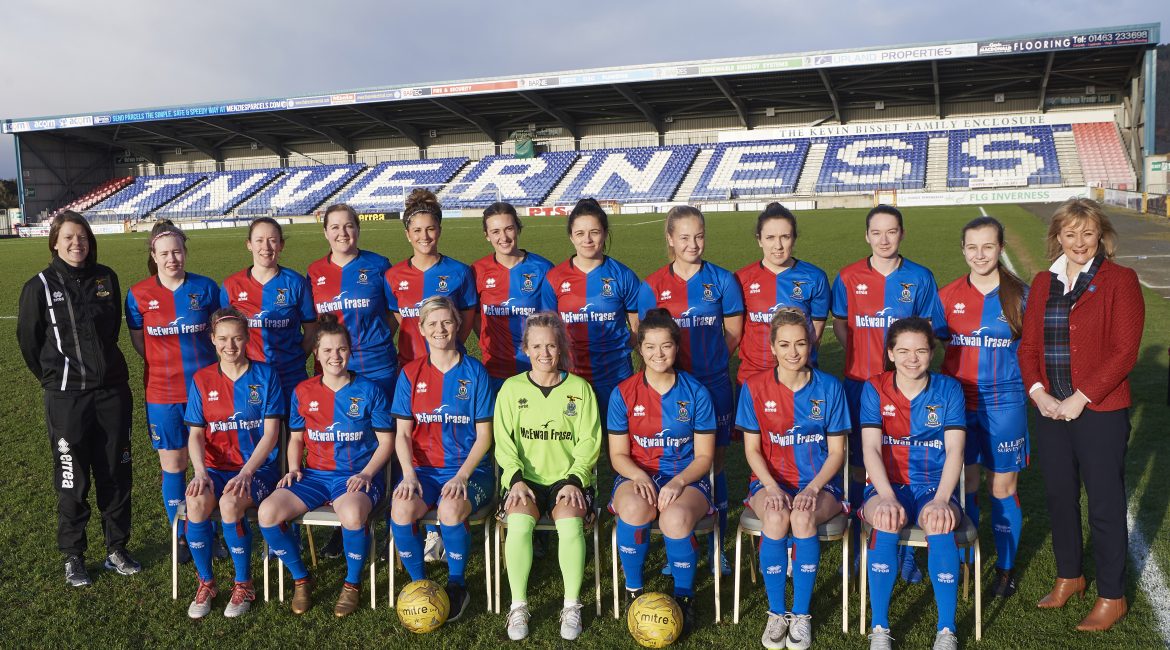 Inverness Caledonian Thistle FC have taken Inverness City Ladies under their wing, ahead of the new season starting this Sunday.
The 23-strong squad will wear the colours of ICT for the first time in a SWFL Division 1 North match away to Aberdeen WFC.
The club say that the affiliation means the women will benefit from training facilities, coaching and medical support as well as transport to their matches.
Coach Karen Mason told the club's website: "We are delighted to be part of ICT and playing in the team colours. The support we have had from the club has been terrific."
Karen paid tribute to the late Sandy Corcoran who's incredible support for the women led the team for so long. Sandy had giving his blessing to them joining ICTFC.
Yvonne Crook, Chief Executive Officer of ICT, said: "John Robertson [ICTFC manager] has championed having the women's team on board for some time and I was glad to add my support to this. Particularly as the club is launching its new Foundation to expand upon the range of community and health related activities it drives in the City. "
"This is the first new initiative the Foundation is supporting and we are delighted to have Karen and the team on board. We will give them all the support we can and look forward to fully integrating them into the Club. "