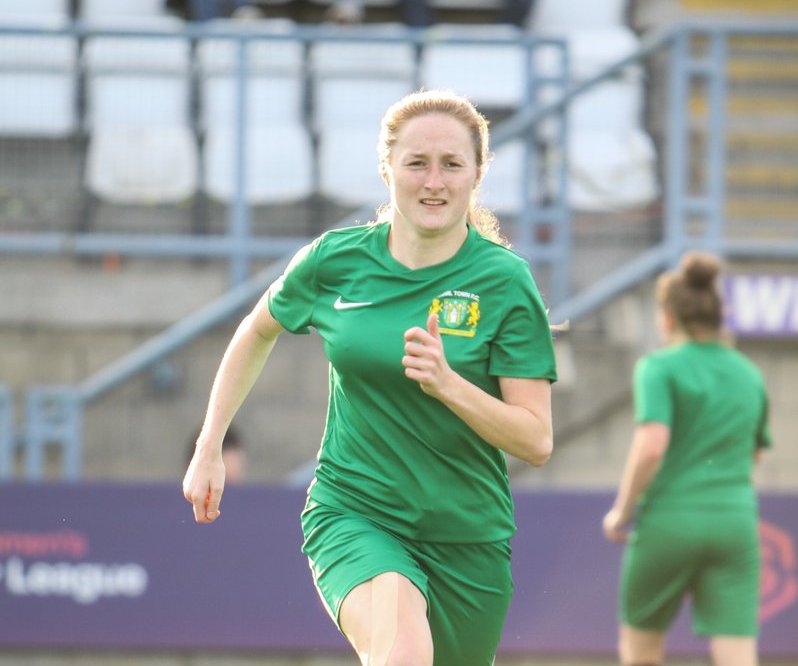 Welsh pair Chloe Lloyd and Jordan Guard, together with Tahiti's Kiani Wong, have joined FA Women's National League side Yeovil Town.
Chloe Lloyd returns to Yeovil after a spell at Cardiff City Ladies, the Glovers believing the Welsh international midfielder will be a huge boost to their squad, bringing a wealth of experience for a 23-year-old.
Jordan Guard also signs from Yeovil's Southern Premier rivals and the former Welsh U-19 international comes with a UEFA B Licence and is looking to kick-start her season as part of the defence.
Kiani Wong comes in from Welsh Premier League side Cardiff City FC Women, Yeovil having tracked the 19-year-old midfielder since early 2019 whilst playing in France.