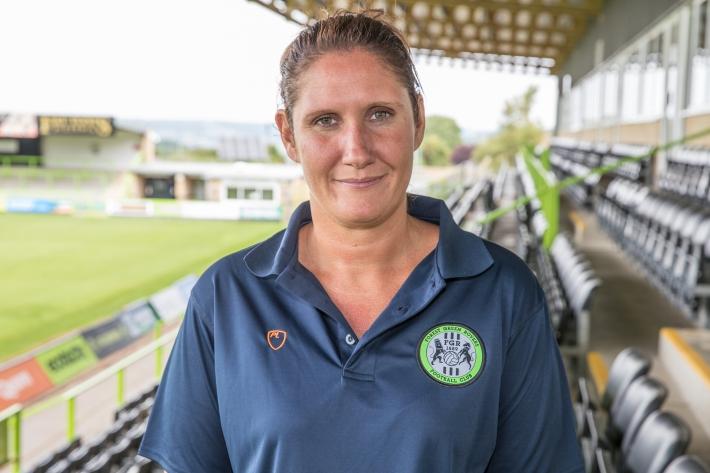 Hannah Dingley becomes the first woman to manage an English men's football club academy following her appointment by League Two side Forest Green Rovers.
Dingley will help in developing new first-team talent for the club, working closely with manager Mark Cooper, while also leading the creation of a new women's academy.
She was previously with Burton Albion since 2013, becoming Head of Academy Coaching in 2016, and earlier held positions at Nottingham Forest Ladies, Leicester City Women and Lincoln Ladies.
Dingley told the club's website: "I was aware of FGR before I came to meet the chairman, but it was the fact their stadium is on a road called 'Another Way' that got me thinking.
"Football typically does the same thing repeatedly and waits for results to change without making changes.  It feels like I've got a chance to innovate here and do things differently."
Dale Vince, Rovers' chairman, added: "Hannah is a great addition to the team at FGR, she has the experience, passion and skill to really drive our academy onward, giving our young players their best shot at first-team football.
"There's a good cultural fit too, we share an interest in innovation, in looking to improve and do things differently, and a fearless approach when it comes to breaking the mould. That's very FGR."