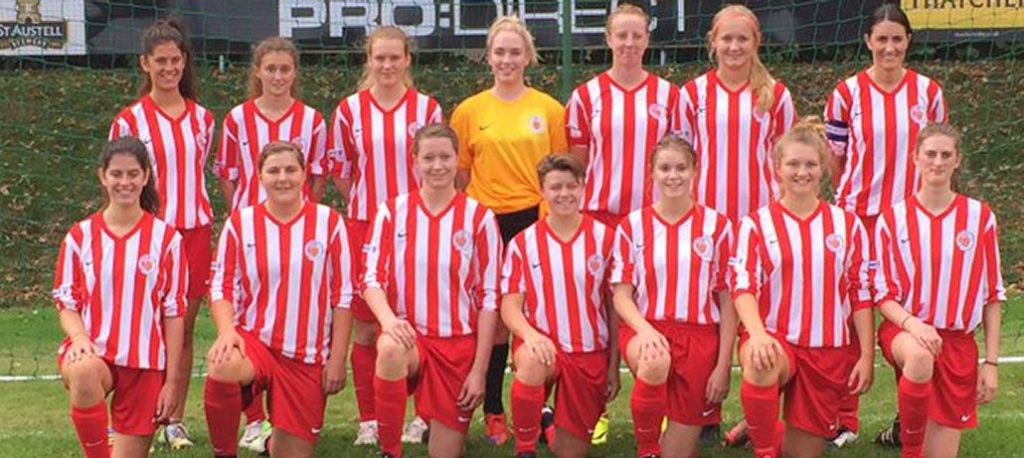 Gloucestershire made a winning start to their South & West Counties Championship campaign, as Dorset were defeated 7-2 for the second successive Sunday.
Abby Rose and Elsa Carrera each bagged a brace, while Abi Todd, Bethany Clatworthy and Maddy Brown also registered for the visitors at Sturminster Newton on 6th August.
The margin of victory put last season's runners-up into pole position in the early table, although not all counties have played yet.
Reigning champions Devon are the last side to start their fixtures when they welcome Wiltshire to Newton Abbot this Sunday, with Gloucestershire then home to Somerset at Almondsbury on Wednesday 16th August.