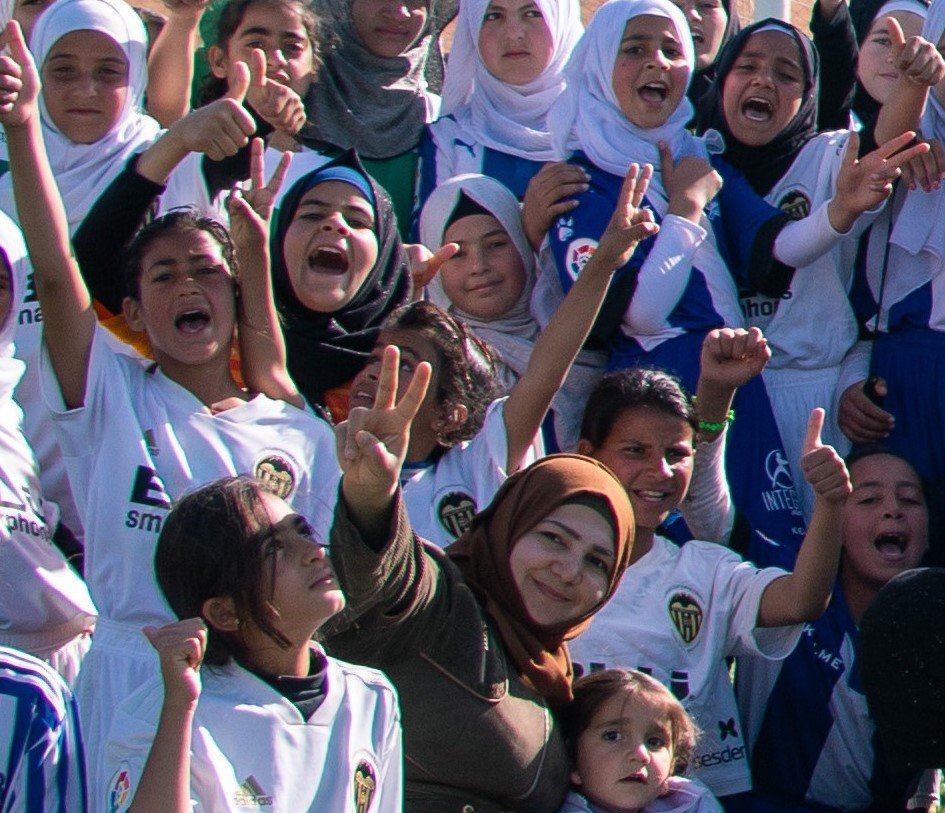 As part of the LaLiga | Za'atari Social Project in Jordan, events were held on 7 and 8 March in celebration of International Women's Day.
LaLiga wanted to pay tribute to all the girls and female coaches involved in the LaLiga | Za'atari Social Project; an initiative delivered by the department for sporting projects and the LaLiga Foundation, in partnership with AFDP Global (Association Football Development Programme Global), an international social enterprise that uses football to unite and transform communities.
Women and girls were able to enjoy an educational and enriching experience through the provision of different activities, games and football matches, as well as visits from a number of local organisations, with the aim of promoting equal rights and opportunities between men and women.
Abdullah Suleiman, Project Manager at AFDP Global, said: "We celebrate the power and the talent of all women around the world. With our partners in Za'atari refugee camp, we promote young girls' life skills every day and give them the opportunity to develop fearlessly."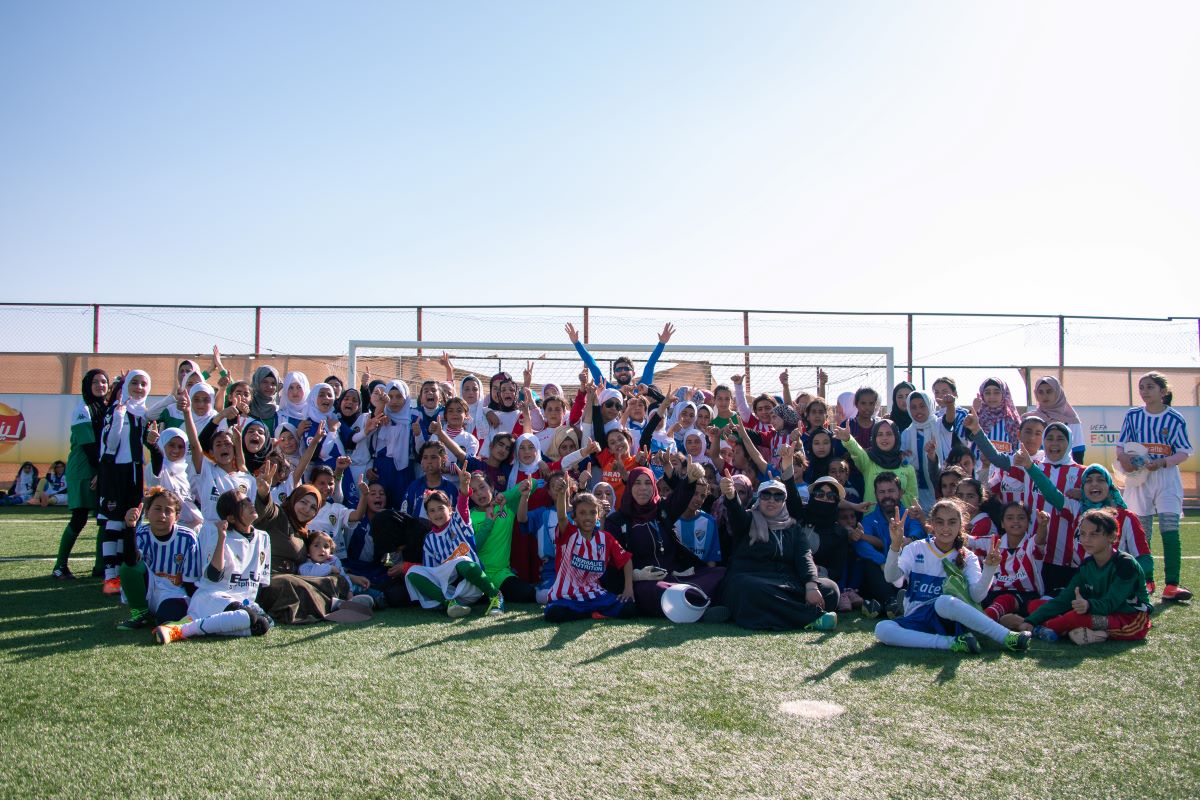 LaLiga instructors Izzat Jandali and Javier Garcia have spent the last 15 months at the camp leading the sport and social activities, including directing and supervising the teams and the coaches. Javier Garcia, LaLiga Instructor, commented: "We wanted the end of the week to be dedicated to all the women and girls at Za'atari refugee camp, emphasising the important role that they play whilst boosting their self-esteem and athletic skills."
Izzat Jandali, LaLiga Instructor, added: "From the start of this initiative, it was clear that the young girls of the camp already presented promise and we wanted to deliver a combination of social, sports and educational activities to help these women reach their full potential. We increased the number of female coaches who, along with the female players, were able to prove themselves through a high level of sportsmanship and we will continue to encourage them and increase their technical skills."
Since the LaLiga coaches arrived at the Za'atari refugee camp, a plan of action has been implemented to break down barriers and promote gender equality. Specific training sessions for female coaches and referees, as well as training for girls, have generated women's team sign-ups in the LaLiga Za'atari competition, which now includes 16 teams on par with the likes of the Liga Iberdrola.
Over recent months, the project has enriched the lives of the women and girls living in Za'atari refugee camp and is the embodiment of excitement and hope for their futures.