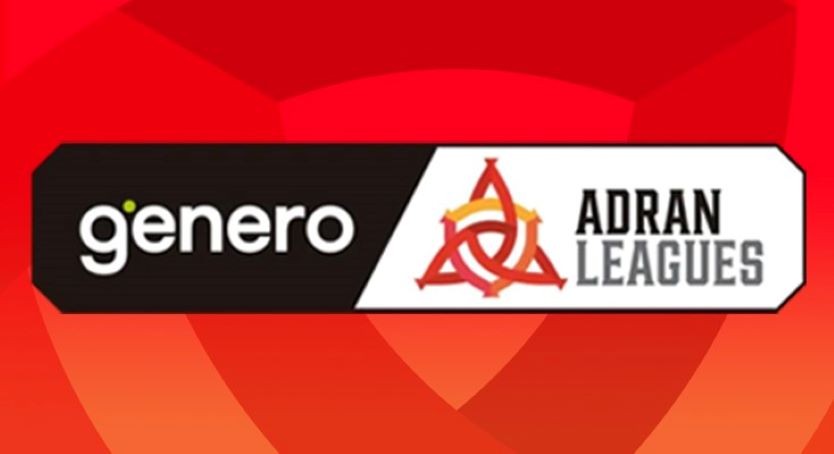 New Genero Adran Premier champions Cardiff City FC Women are among teams refused a Tier 1 licence for season 2023/24.
Abergavenny, Aberystwyth Town, Cascade and Swansea City were also denied and all have ten days in which to submit an appeal.
Only six clubs were successful in Barry Town United, Briton Ferry Llansawel, Cardiff Met, Pontypridd United, The New Saints and Wrexham, although Cardiff City, Cardiff Met and Swansea City were all granted a UEFA Licence for next season.
The assessments made by the First Instance Body were made on the following criteria: Sporting, Football Social Responsibility, Infrastructure, Legal, Personnel, Financial and Codes of Practice.
The FAW Club Licensing system aims to assist the continual improvement and development of football clubs at the top level within Wales. Licensing is a transparent process that enables clubs to demonstrate to their stakeholders that they meet quality standards, reports faw.cymru.