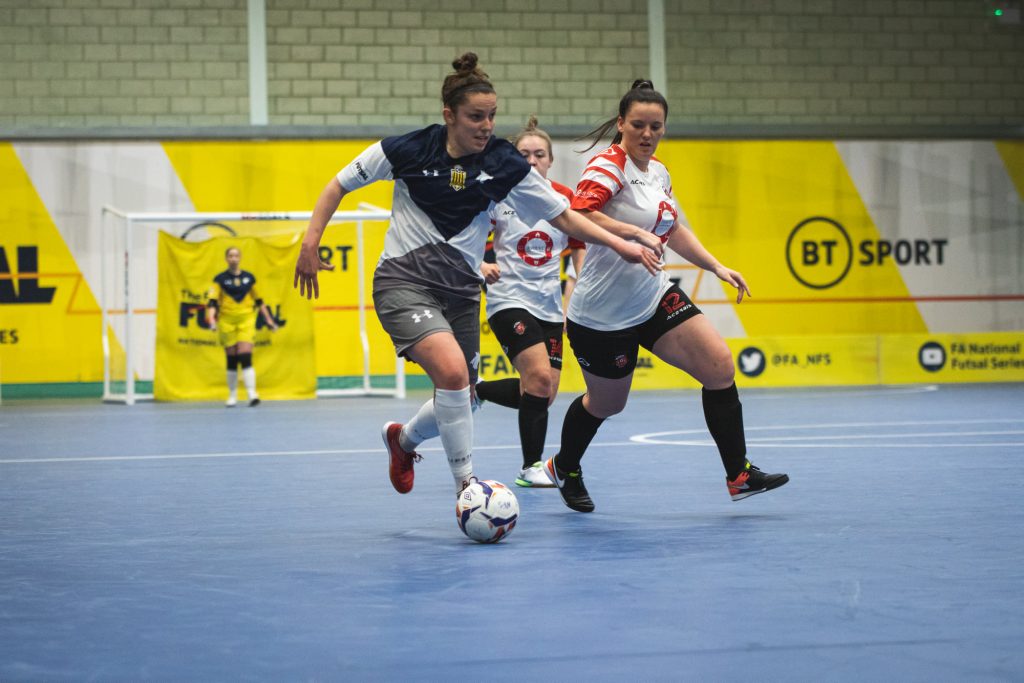 Tomorrow (Saturday 21st May) sees some high-profile contests being screened on TV in the UK. Yes, there's the FAWNL Championship Play-Off on the BBC Sport website and BBC iPlayer at 3pm (on air 2.50pm) and then there's the UWCL Final from Turin on ITV 4 and the ITV Hub, as well as on DAZN and YouTube (in the UK) from 5.30pm for a 6pm kick-off.
But did you know you could start your viewing much earlier than that? The FA National Futsal Series Women's Tier 1 Final between London Helvecia and Birmingham WLV is on BT Sport 2 at 9.30am (programme starts 8.45am). It is the first big clash in a string of important games being held at the University of Wolverhampton, Walsall Campus.
FINALS WEEKEND ⚽🏆

Here's your fixtures for a huge day of #FANFS action at the University of Wolverhampton, Walsall Campus.

▶️ Catch all the action live on @btsport this Saturday! pic.twitter.com/y11T5AEMng

— FA National Futsal Series (@FA_NFS) May 20, 2022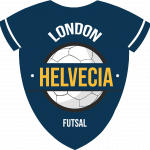 If you've only occasionally (or never) seen futsal, it's fast-paced and hugely entertaining, and if you're already a futsal player and/or fan, then you will know that the favourites in this tie are surely London Helvecia, the dominant force in the women's game in England at present.
To get some background and insight into the final, we caught up with the coach of Birmingham WLV and a few of his players, from one of the newest to one of the longest serving, and it was lots of fun and interesting, too. We will definitely be returning to share more about 'Brum' and also some of the top talents from other leading futsal sides in the near future.
Firstly, though, tomorrow's crunch game sees London Helvecia up against Birmingham after London finished top of the table during the regular Super Series season and beat Bolton in the top-four play-off. Birmingham, meanwhile, avenged a 4-3 loss to Manchester six days earlier to win 3-1 and book their place in the title decider.
Ikhlaq Hussain is the head coach of the men's and women's sides at Birmingham (the oldest futsal club in the country) and he explains why 2021's Summer Showdown champions London are so strong:
"They've got some really good players. A lot of the girls know each other well and they've been playing together for a long time. Before they joined London Helvecia, they used to be a five-a-side team and played in tournaments. They've got the likes of Emma Tune, Charlotte Gurr and a couple of other girls that have been with them and they've built on top of that. Yeah, they're a very good team."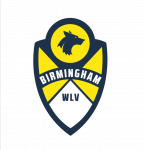 Have Birmingham got a plan to beat them? "We will try our best," says Hussain. "We've got some plans in place. Whether they work or not, we don't know, we can only try.
"I think over the years, we've developed from being like a zonal team to a more attacking team. We've got some good, quick players, we're good on transitions. We've got players who score goals, so we're a threat in front of goal, and most of all, we're well knit, the bonding between the players is really good. They work really well for each other."
Even one of Birmingham's most recent recruits (one of three players from WNL side Sporting Khalsa), secondary-school science teacher Lyndsey Glover, who has only been with the team for six weeks, knows of Helvecia's qualities: "I just think they're very well drilled. They just kind of know how each other work. They're very fluid in their movements."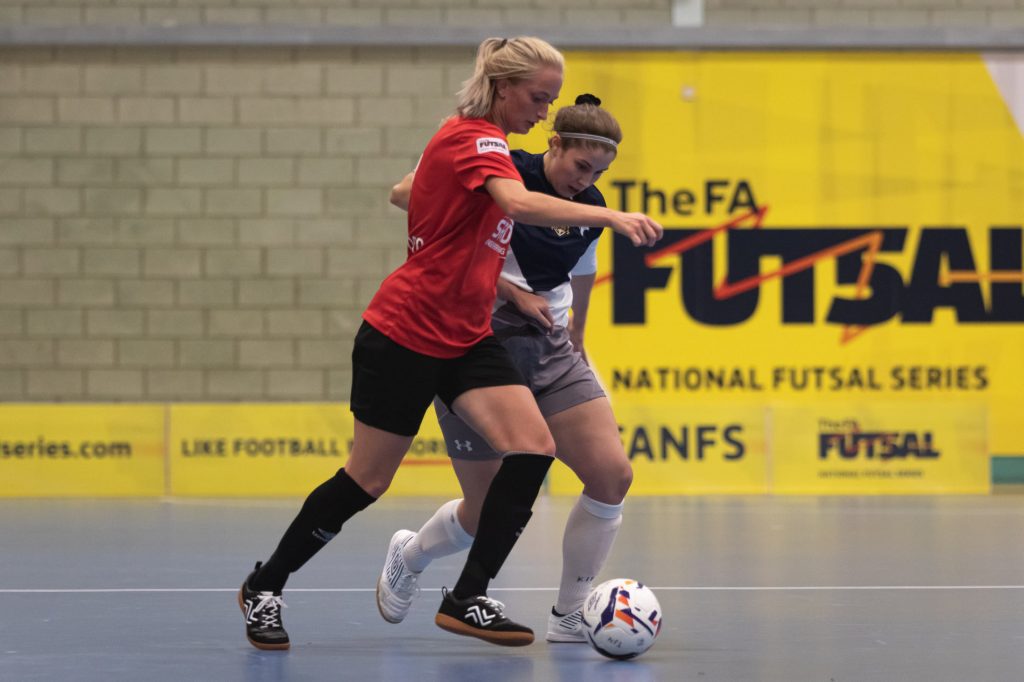 Glover plays at wing-back on a Sunday and on the wing for Birmingham, and she is loving the speed of the game and the challenge of learning a new sport, even in front of the scrutiny of TV cameras: "The first game I played, I was [nervous]. I didn't know what to expect but I'm fine with it now. I get nervous for games anyway."
And she has some fans at her school that can catch up on the coverage, for better or worse. "Some of them keep up with it quite well, bless them. They come in the next day and ask me how I'm getting on. Last week, though, I fell over and they all started laughing at me!" 
Being new to the side, Glover is less daunted by the reputation of Helvecia and speaks so positively about her teammates: "People like Angie and Ali [Miller] stay on for the majority of the game just because of what they bring to the court. And I think we just fill in the gaps around that. 
"We've got different players that bring different elements to the game. Sarah [Hazell]'s very technical with her feet and can hold the ball up really well. Then you've got people like Harley [Simpson] who are very, very good with their feet and can slow the game down. And then you've got people like Ali [Miller], who can just pull out goals from here, there and everywhere."
Sarah Hazell, who joined from the University of Coventry in the summer, was also the main instigator in convincing her time-poor Khalsa teammate Glover to come along. She admits she hasn't been able to stop thinking about the game in the lead-up this week and is hoping that they will not overthink the contest this time around.
"Last time we played them, we went to 2-0 up and ended up losing 7-2, but I think we just get too worried when we play them and then become a bit defensive and don't go out there as much as we need to. So, I feel like this time we can change that."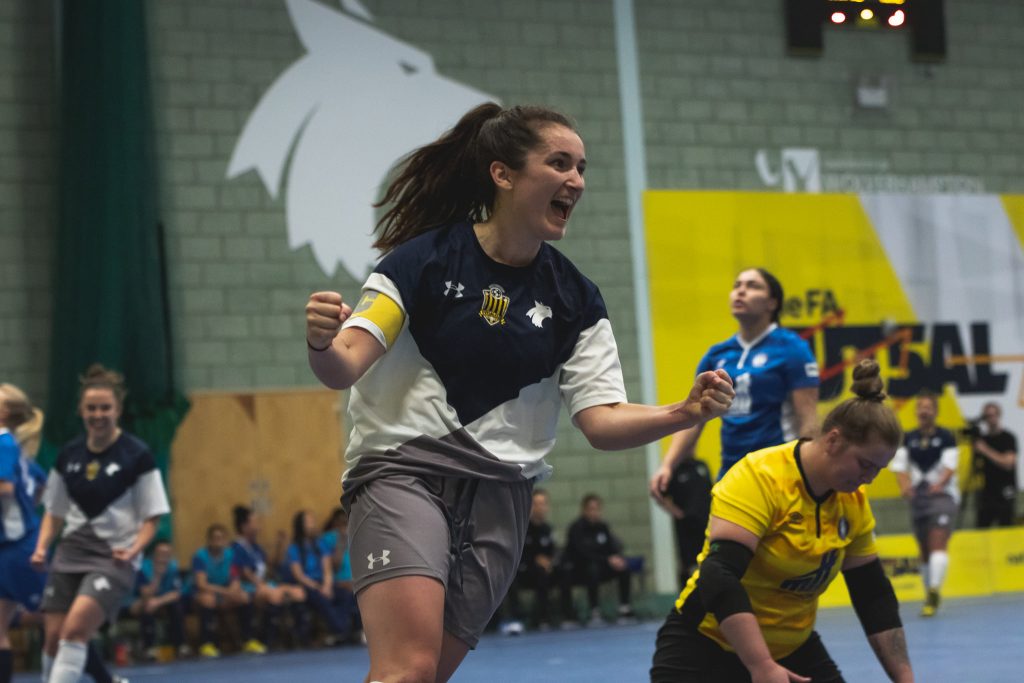 For Hazell, one of the 'playmakers' in the side, there is a strong element of gratitude that she is able to feature at all after rupturing her liver in a collision with an opposition goalkeeper in a football match on 6th March. A physio by profession, she was in hospital for a few days, and it was six or seven weeks before she was strong or fit enough to work or start light exercise: "For the first couple of weeks, I couldn't even stand up to have a shower because I was so breathless and exhausted."
Now, one of the team's set-piece specialists is back and raring to go. It is an extra boost for 'Brum' because of a notable absentee on Saturday. The league's top scorer Ali Miller also plays football for Wolves, which means she is most likely unavailable due to a certain important FAWNL Championship Play-Off taking place in Stockport later that afternoon.
"Ali Miller is one of our star players," laments Hussain. "Unfortunately, [Wolves] wanted her to go, but these are some of the barriers that we face when it comes to futsal and football. Usually, women's football games are played on Sundays, so we are suffering due to the scheduling. The other players have to take responsibility now."
Without Miller, the real core of the team on the court, the player likely to feature for the full 40 minutes (two halves of 20 mins), will be skipper Angie Morley, who has been with the club five years and proudly witnessed the development of the team and the National Futsal Series (albeit with some pandemic-enforced shutdowns). Calm and considered outside of the arena, and rather amusingly, the only one alarmed at the early kick-off, Morley will lead them with fierce competitiveness once the whistle goes:
"It's weird, because as soon as I go on the court, I get some sort of aggression that I have in no other aspect of my life. When I'm playing futsal, for some reason I just get very into it. It's so intense, and because you have to concentrate so much, I kind of have to be at that level in order to play how I want to play."
Hussain and his team expected to be in and around the play-off games by the end of the year but how do they look back on the season? Morley sums it up and hints at the desire to get over the line against their London rivals:
"I don't think we've had a complete match where we've smashed it, yet over the Summer Series, the South Division before Christmas and then this Tier 1, I don't think we've had a full match, but then every time we play Helvecia, I think we just overthink it. It's easy to do that when you come up against someone with a reputation, but also in that time, I don't think we've had as strong a team as we have now. When we play Helvecia, sometimes we almost try and change our game to combat theirs, when actually, what's most effective would be just playing our game." 
The only real advantage of playing on your home court is apparently the shorter travel time, so it's not as early a start for Birmingham as it will be for the London players. This will certainly please Morley, but we will leave the final words to her carshare buddy, a positively-hopeful Hazell: "I think we've had a really good season and one of the big highlights will be beating Manchester last week… but I feel in my mind, historically we've always just been second to Helvecia, so until we can beat them, I'm not going to feel satisfied."