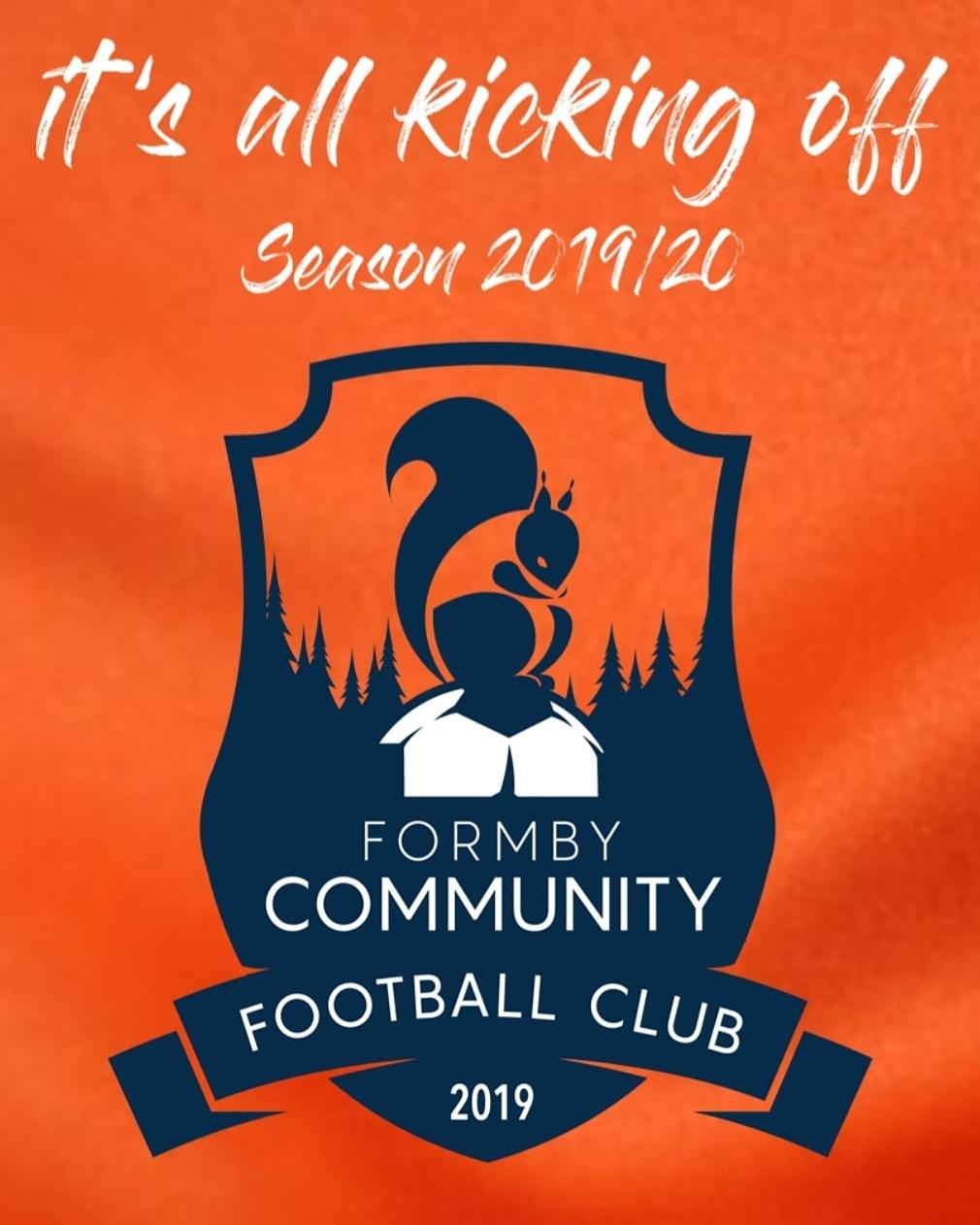 Formby CFC has been launched and the brand new club already includes one official who has had her hands on the SSE Women's FA Cup and another who is a current international player.
A founding member of the Merseyside club, Tina Hamilton presented the trophy at last season's cup final at Wembley Stadium, while Everton and Northern Ireland striker Simone Magill has agreed to sit on the club's Executive Committee.
The inclusive club for the community will welcome all ages for male and female teams and has developed a long-term, sustainable plan for its future.
Tina Hamilton said: "Working together and in partnership with local businesses we can thrive, and sport can drive positive change for our community. We are thinking much bigger than just football, and this is just the beginning."
Anyone interested in getting involved with the club can message them here: twitter.com/formby_cfc