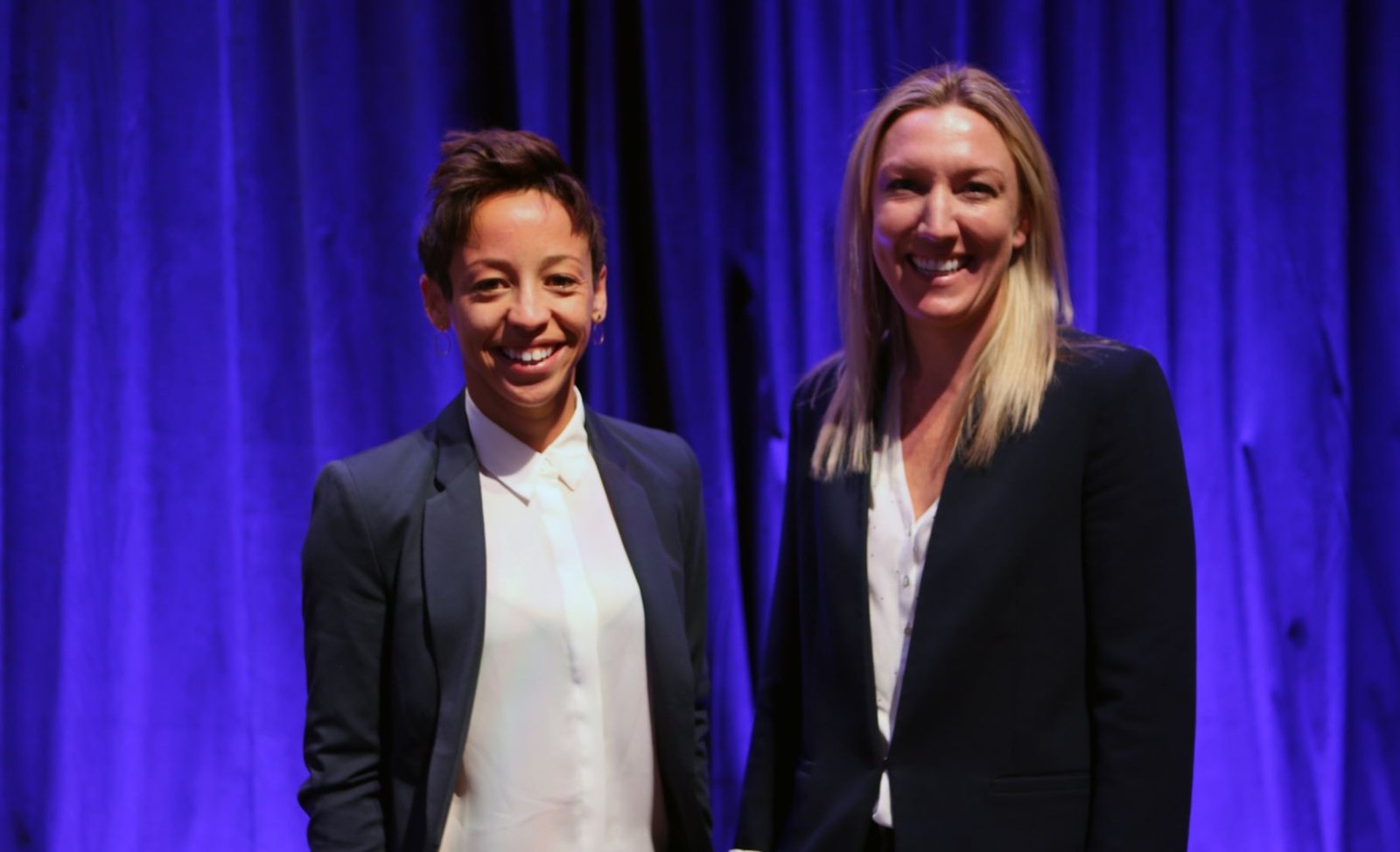 FIFPRO has appointed Amanda Vandervort as its first chief women's football officer, and hired New Zealand international player Sarah Gregorius to join its policy team.
Vandervort has worked extensively in U.S. soccer as a player, coach and executive, holding senior roles in both Major League Soccer and Women's Professional Soccer. Gregorius has played club football in England, Germany, Japan and New Zealand. She has played 100 times for her national team, and served as a board member for the New Zealand Football Players' Association.
More than two-thirds of FIFPRO's 65 affiliated player associations represent women footballers. Many have campaigned successfully for better pay and conditions for women players the last three years, with those in Australia, Finland, Norway and New Zealand helping players to strike landmark deals for national teams, and those in Argentina, Colombia and Spain helping to develop professional leagues. FIFPRO's latest industry report – Raising Our Game – is scheduled for publication in January 2020.
Vandervort said: "Women's football is rapidly growing and changing, and female footballers are voicing their needs. Now is the time for even more proactive support and even greater representation on their behalf. We'll work hard to implement the best possible player standards."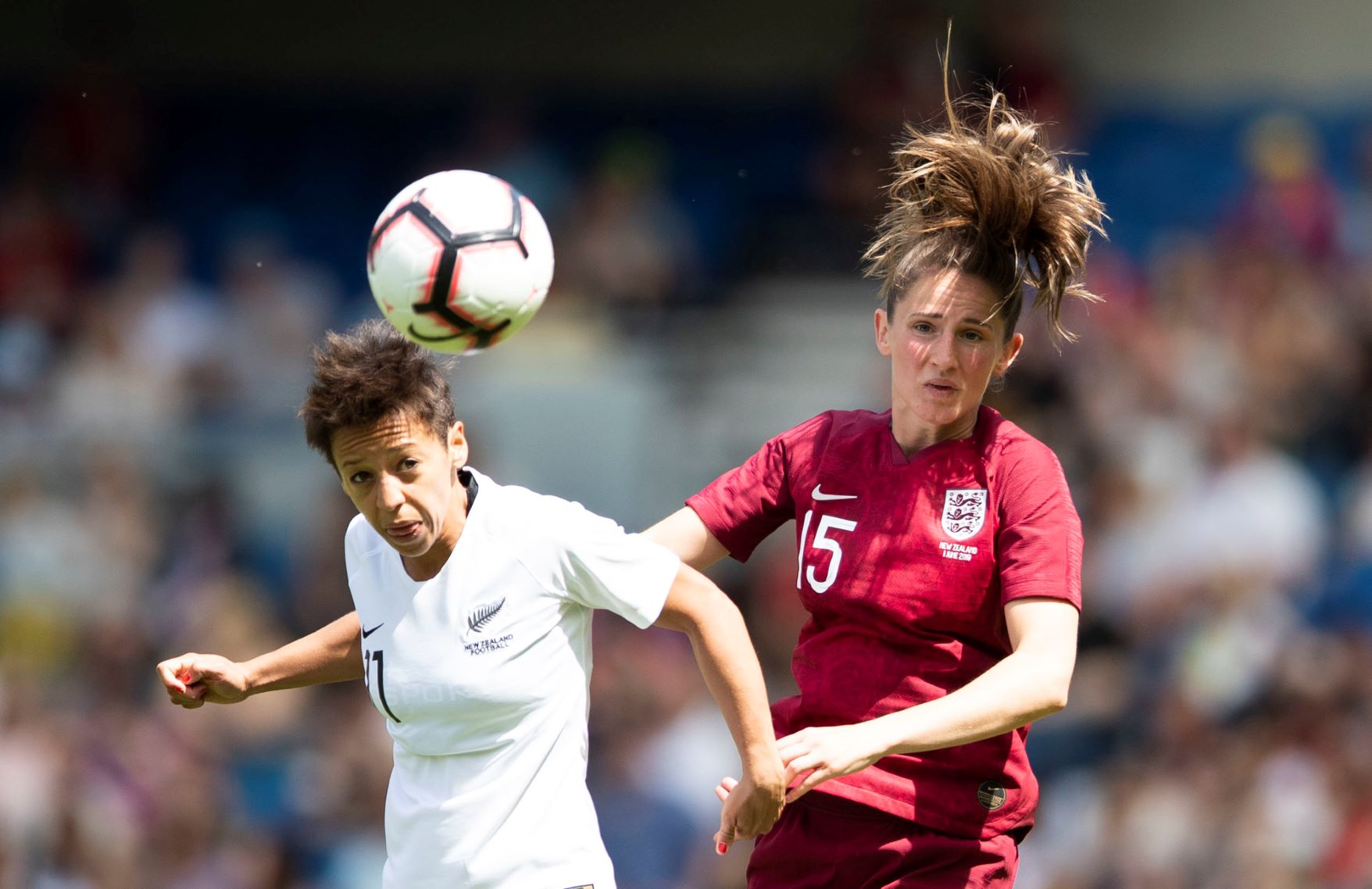 Gregorius said: "I'm passionate about putting the players' voice into the conversations and decisions that shape our game, to build a better landscape for myself, my teammates, and those that will come along next. I'm excited about the opportunity to do just that with FIFPRO."
Welcoming the new appointments, FIFPRO Secretary General Theo van Seggelen said: "Together with our member player associations, we are committed to supporting women's footballers as the women's game develops at a rapid pace. With Amanda and Sarah's experience and talent, we are making sure that we continue to be at the forefront of this development."
Jonas Baer-Hoffman, FIFPRO's head of policy, will on 1st January replace Van Seggelen, who is stepping down as General Secretary. Baer-Hoffman said, "We are proud of the work we do with player associations in women's football but we know there is so much more to do, and we are delighted Amanda and Sarah are as passionate as we are about the next steps."
Previously, Vandervort was Vice President of Fan Engagement at MLS and, between 2009 and 2012, she oversaw digital media at WPS. She spent four years leading workshops in Asia, the Caribbean and Africa as part of FIFA Women's Football Development program. She served on the United Soccer Coaches (previously NSCAA) Board of Directors for 10 years and in 2016 became the fifth female President in its 75-year history.