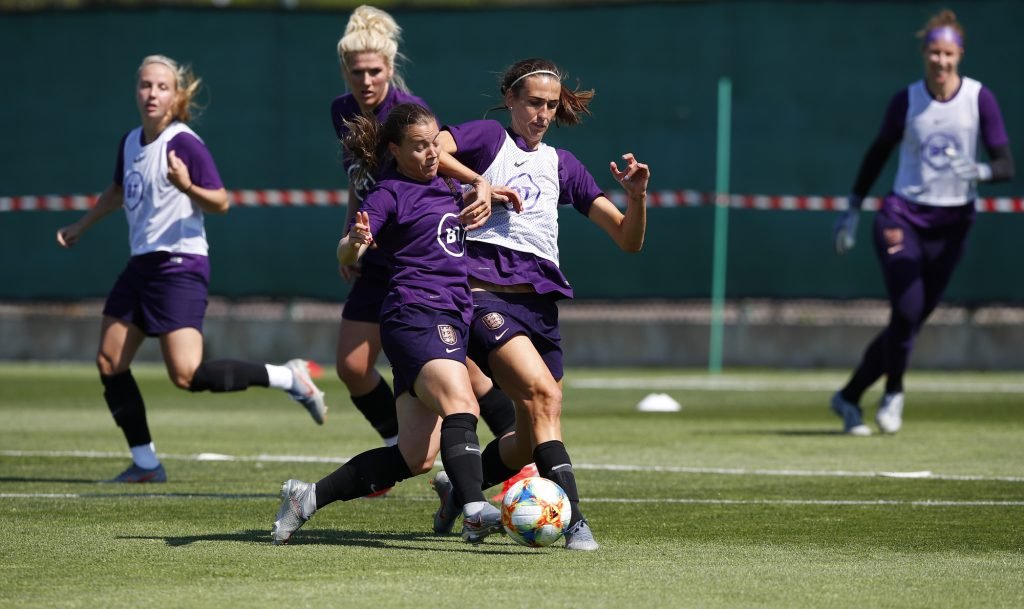 Hyundai speak exclusively to Fran Kirby, Millie Bright and more in a Women's World Cup series.
Ahead of the FIFA Women's World Cup starting today, Hyundai caught up with some of Chelsea's biggest names to get their thoughts on the tournament, and what it means to them to play on the biggest stage, in new content series 'The Road to France'.
England's Fran Kirby and Millie Bright, discuss coming up against teammate Erin Cuthbert when they face Scotland on Sunday. Norway's Maren Mjelde and South Korea's Ji So-Yun will also meet in the group stages, and chat about how far women's football has come since the last tournament, four years ago.
Video by Hyundai