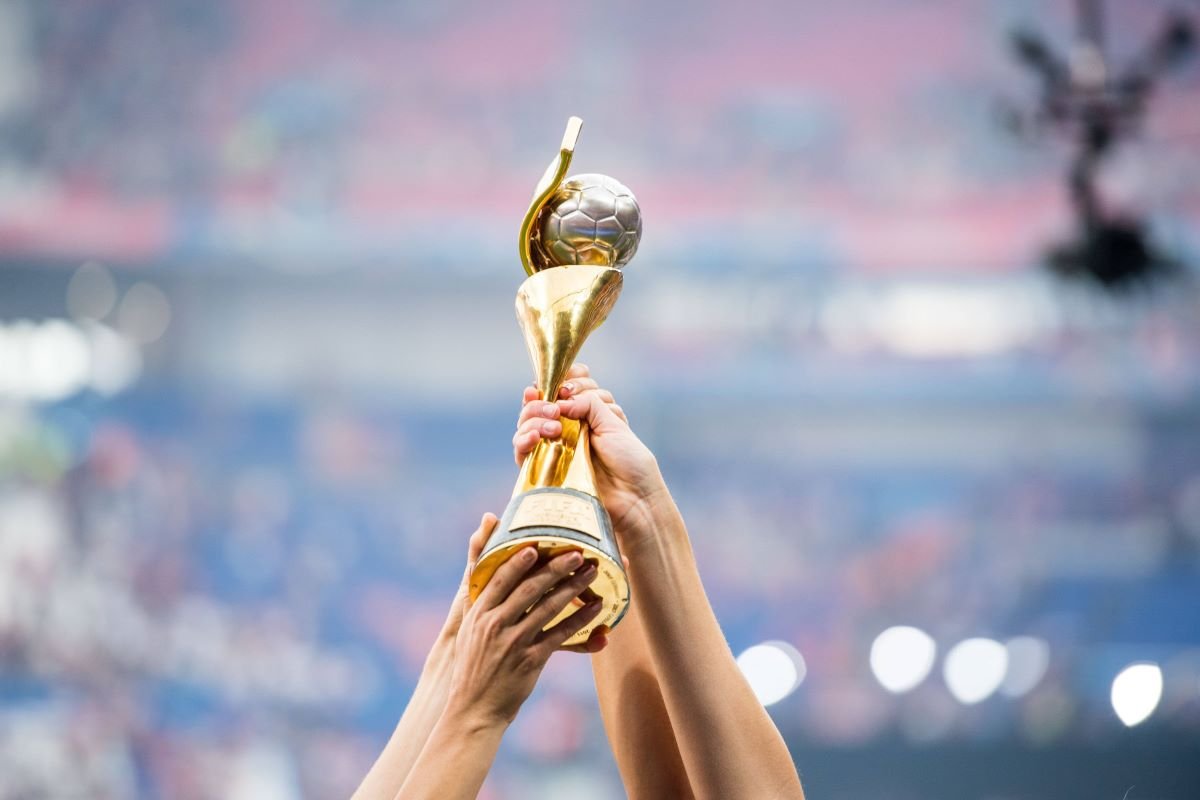 The UEFA qualifying draw for the 2023 FIFA Women's World Cup saw England and Northern Ireland grouped together.
Also in the same group are Austria, North Macedonia, Latvia and Luxembourg.
Wales are up against the might of France, as well as Slovenia, Greece and Kazakhstan.
Scotland tackle Spain, Ukraine, Hungary and Faroe Islands, while Republic of Ireland's opponents are Sweden, Finland, Slovakia and Georgia.
Group A: Sweden, Finland, Republic of Ireland, Slovakia, Georgia
Group B: Spain, Scotland, Ukraine, Hungary, Faroe Islands
Group C: Netherlands, Iceland, Czech Republic, Belarus, Cyprus
Group D: England, Austria, Northern Ireland, North Macedonia, Latvia, Luxembourg
Group E: Denmark, Russia, Bosnia-Herzegovina, Azerbaijan, Malta, Montenegro
Group F: Norway, Belgium, Poland, Albania, Kosovo, Armenia
Group G: Italy, Switzerland, Romania, Croatia, Moldova, Lithuania
Group H: Germany, Portugal, Serbia, Israel, Turkey, Bulgaria
Group I:  France, Wales, Slovenia, Greece, Kazakhstan, Estonia
The qualifying campaign kicks off with the first batch of ties from 13 – 21 September 2021.
The winners of the nine qualifying groups progress directly to the finals, while the runners-up take part in the UEFA Play-Offs in October 2022.