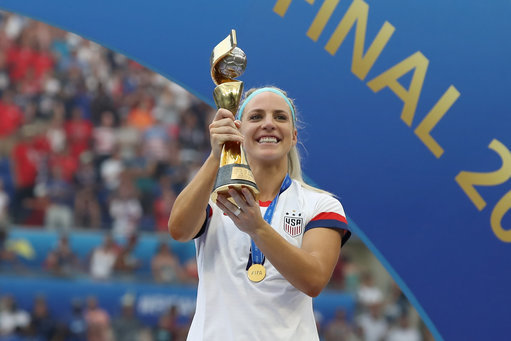 The FIFA Council has unanimously agreed to expand the number of teams taking part in the FIFA Women's World Cup from 24 to 32, starting with the next edition of the tournament in 2023.
With the nine bidders initially expected to submit their bid books by 4 October 2019, the timeline of the bidding process for 2023 will now delay that until December of this year.
There is to be a consultation process with the confederations to develop a proposal for the slot allocation, which will then require approval by the FIFA Council.
"The astounding success of this year's FIFA Women's World Cup in France made it very clear that this is the time to keep the momentum going and take concrete steps to foster the growth of women's football. I am glad to see this proposal – the first of several − becoming a reality," President Gianni Infantino told fifa.com
"It means that, from now on, dozens more member associations will organise their women's football programme knowing they have a realistic chance of qualifying."