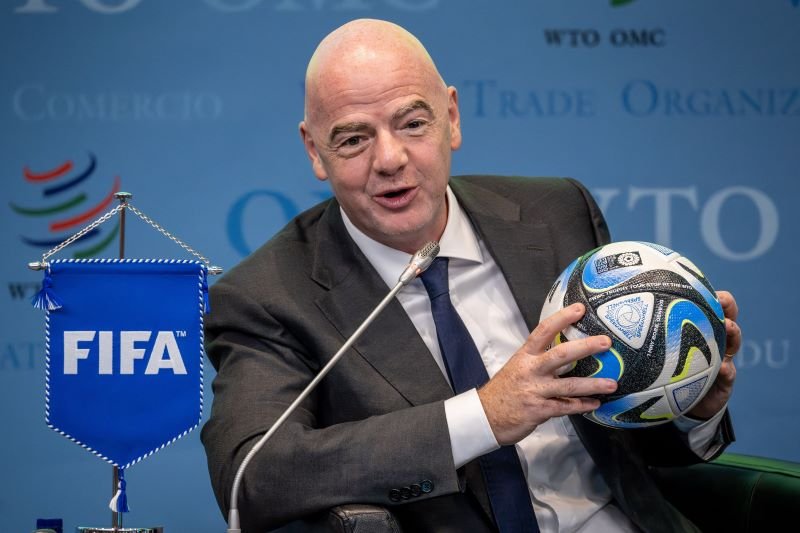 With prize money having been trebled for the 2023 FIFA Women's World Cup, every player at the tournament will earn at least £24,000.
The nations eliminated at the group stage will get a total of £1.81m, of which £555,000 gets split among their players.
While the champions will be paid £8.5m, almost £5m of that is for the squad with each player receiving £217,000.
FIFPRO statement
"The confirmation of equal conditions and guaranteed per-player performance compensation at next month's World Cup represents not only the outcome of tremendous global collective action by over 150 national team players, under the umbrella of FIFPRO and its member unions; but a constructive negotiation with FIFA over the past months. They have listened to the voice of the players and we have taken steps towards greater gender equity in our game at its highest levels. The legacy of this action is by the players, for the players, of both today and tomorrow."
FIFPRO WWC Player Letter 10122022