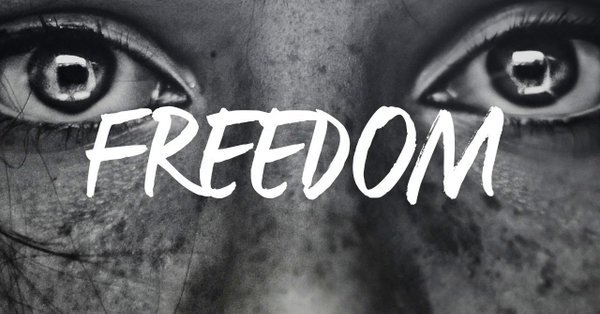 AFDP Global, the international football social enterprise, this week launched the #FearlessFootball campaign to end the abuse, harassment and exploitation of women and girls in football. 
AFDP Global Founder, HRH Prince Ali Bin Al-Hussein of Jordan, said: "The lifetime ban and fine issued by FIFA on 8 June 2019 against the President of the Afghanistan Football Federation is a first step. However, much more needs to be done to address widespread, systemic abuse and harassment in women's football. Everyone who cares deeply about the integrity and standing of the women's game needs to work together.
"The era in world football governance which has allowed coaches, staff and officials to misuse their power in the treatment of women and girls must end now. The launch of the #FearlessFootball campaign is a landmark moment for the integrity of the game, as we look forward to a brighter future where every girl and woman can play football in safety and with dignity."
Early signatories to the #FearlessFootball petition from the women's game include Eniola Aluko, Katie Chapman, Emma Hayes, Heather O'Reilly, Becky Sauerbrunn, Rachel Yankey and Kelly Smith.
Click here to watch the campaign video.