Josh Bunting's final catch-up with Barclays FA Women's Super League players during the lockdown was with Birmingham City midfielder Brianna Visalli.
Twenty-five years old this week, Visalli joined the Blues after the former USA U-23 international was brought to the UK by West Ham in 2018. She briefly played for Chicago Red Stars Reserves after three years with Pepperdine University, where she set a record of 83  games for an outfield player.
SK: What has been your favourite moment from the season so far?
BV: "My favorite moment of the season so far has been our win against Liverpool because it felt like we finally pulled off the result that we deserved, collectively and individually. Our performance was reflective of the character that we have as competitors and teammates."
SK: How have you been training during this period?
BV: "I am training as normal. I have access to local pitches and I have a bag of footballs, so life has been fairly normal. The only thing that has been hard to cope with is my at home gym which has a limited selection of dumb-bells and weights. I have been having to do a lot of single leg or single arm variations to tease out the weight that I normally would lift."
SK: When did you first get into football?
BV: "I first started playing football when I was in the local Church Recreation League. I was four years old and my step dad was the coach. I would pick daisies and complain but the following year I was the feistiest player in the bunch."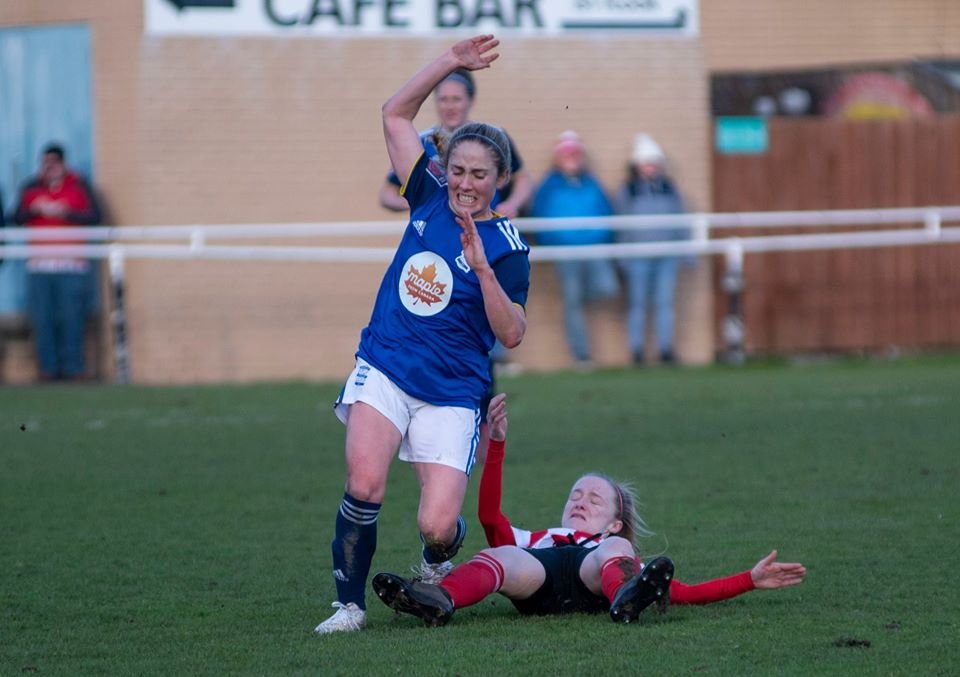 SK: What's been your favourite memory in the national team?
BV: "My favorite moment would have to be winning the Nordic Cup. That was a huge honor to represent my country at such a high level. I saw a lot of action that tournament as well and really enjoyed the style and pressure of international football."
SK: Who would be your dream 5-a-side team
BV: "Dream 5-a-side team would be Jane Campbell, Aoife Mannion, Julia Simic, myself, Bethany England."
#FAWSL: Quick Catch-Ups – Tessa Wullaert (Manchester City Women)