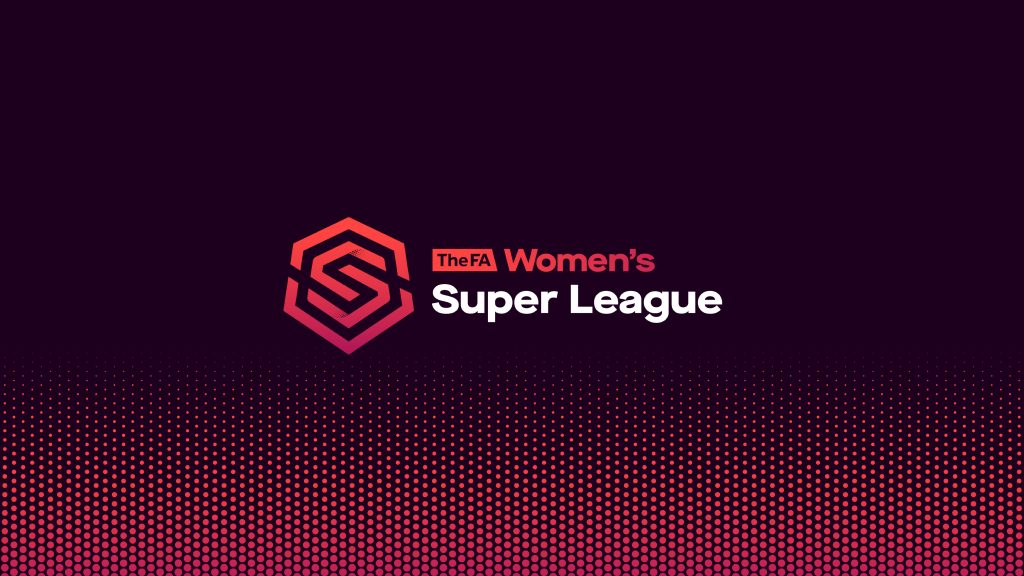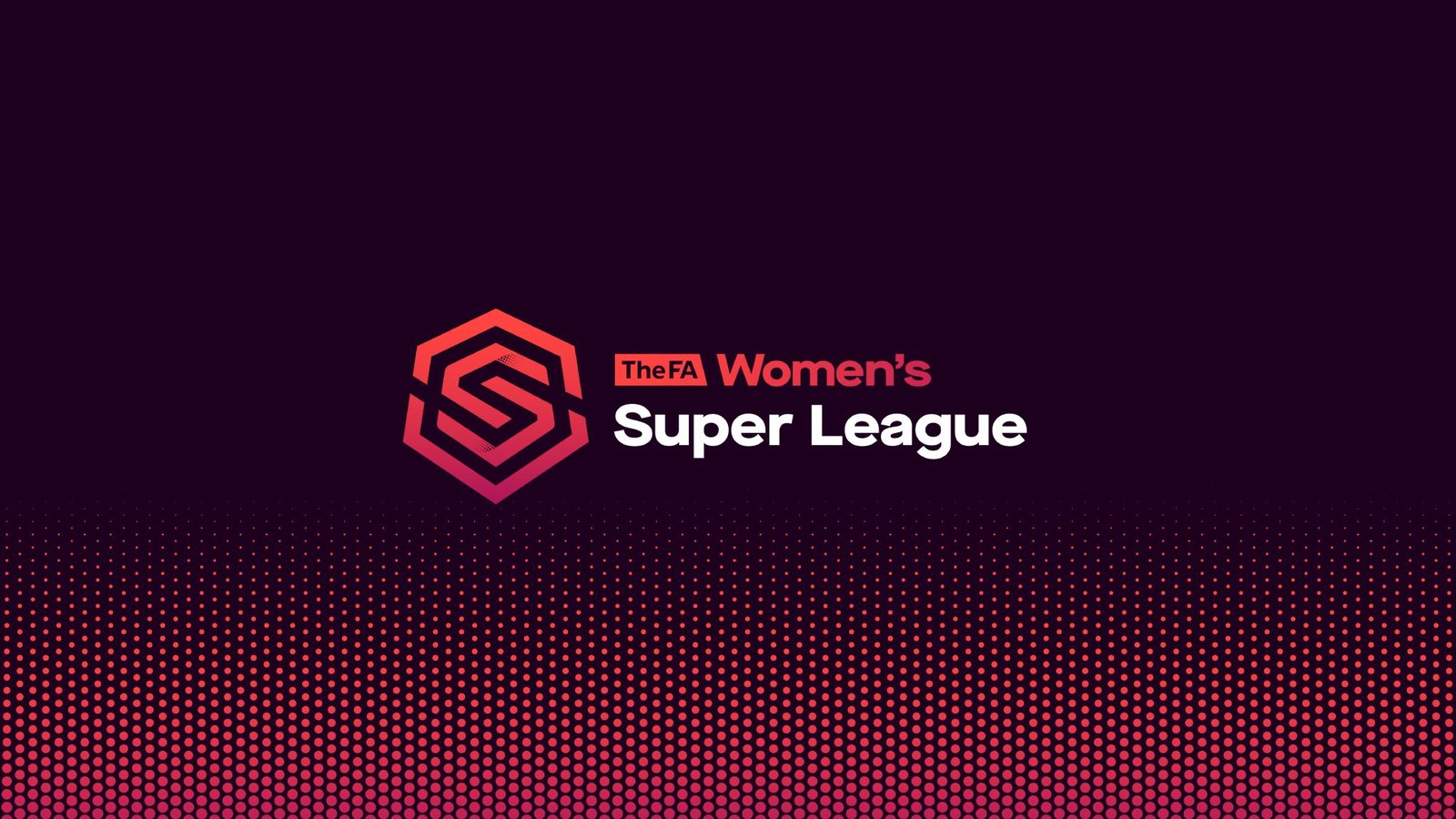 The Football Association has today announced the opening weekend fixtures for the Barclays FA Women's Super League 2019-20 season and it includes Man City hosting promoted Man United.
The full fixture list will be released on Wednesday 10 July.
Barclays FA WSL opening weekend fixtures [7/8 September]:
Arsenal v West Ham United
Birmingham City v Everton
Bristol City v Brighton & Hove Albion
Chelsea v Tottenham Hotspur
Liverpool v Reading
Manchester City v Manchester United
Arsenal begin their title defence in a London derby when welcoming West Ham, Spurs first ever game at this level is also in the capital with a testing trip to Chelsea.
Kelly Simmons, FA director of the women's professional game, said: "It's a very exciting time for women's football with the country currently swept up in the FIFA Women's World Cup and the Lionesses performing brilliantly.
"We're looking forward to this increased interest carrying over into our domestic game next season and beyond.
"Opening weekend is packed full of great fixtures that are sure to set the tone for what promises to be the biggest and most exciting domestic season yet and we look forward to releasing the full fixture list next week."