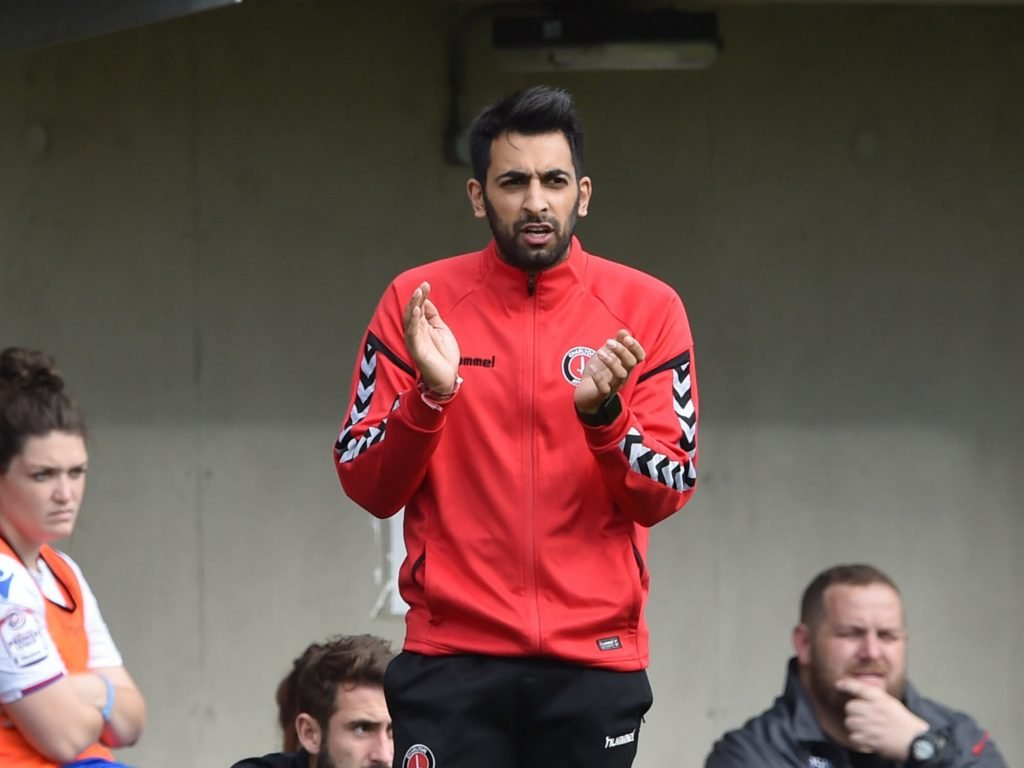 Charlton boss Riteesh Mishra told RICHARD LAVERTY his side's FAWPL Championship Play Off victory over Blackburn will take a couple of days to sink in, while an exhausted Rovers manager, Gemma Donnelly, was left hoping her team get promoted through the application stage.
Charlton Athletic head coach, Riteesh Mishra
The initial emotion is relief that the game is done. There was a lot of emotion leading up to the game for the staff and the players but there's immense pride for everyone who represents the football club from the playing staff to everyone off the field.
I'm a bit lost for words to be honest because it's something we've worked so hard for. People outside women's football don't potentially understand how tough it is for a club like us and for that I'm very proud.
We didn't start that badly but we didn't play well. We created our own downfalls by giving them a penalty but we grew into the game and scored two good goals against the run of play a little bit.
The half-time team talk changed to calming things down and executing our game plan and it was about the players doing that and thankfully for us they were able to do that in the second half.
We looked resolute and we looked strong. We've drilled things into the players and the only chances they had were through our mistakes. We knew any chances they'd get they'd give themselves an opportunity.
It will take a couple of days to sink in. We'll celebrate together tonight as players and staff. As soon as The FA announce that we have our place we'll get to work tomorrow on next season.
Blackburn Rovers manager, Gemma Donnelly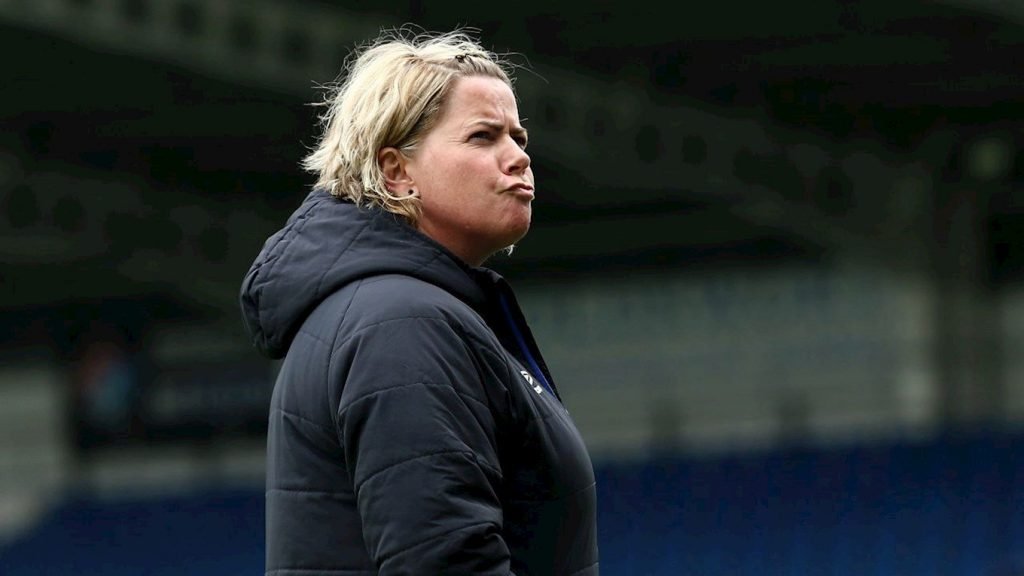 Firstly, I'd like to congratulate Charlton because they were excellent today across the park and they're such a respectful team. I know they will have put a lot of hard work into their application so good luck to them.
I thought we started the game well, their offside goal kind of kicked us into life a bit nice and early. I thought the last 20 minutes of the first half we were so poor. We've conceded the two goals and I felt both were potentially avoidable, but credit to Charlton for taking advantage of those moments.
In the second half I thought we were better but we just couldn't score and that's the whole point of the game really! We committed bodies forward and thrown everything at it but it just wasn't to be for us.
We hit the crossbar towards the end and had a couple of half-hearted efforts but we weren't ruthless in front of goal and that's what has helped us do so well this season.
I'm extremely disappointed, I thought we were going to do it this year off the back of last season's disappointment. We've turned up, done everything we possibly could to prepare for it but the result is as it stands.
I'm going to have to keep my fingers crossed now to hear if we can get into the Championship through the application stage. It could be a disastrous day, we submitted an application but we just have to wait and see now. It could be the worst day in footballing history for me personally because I'm exhausted from this season.