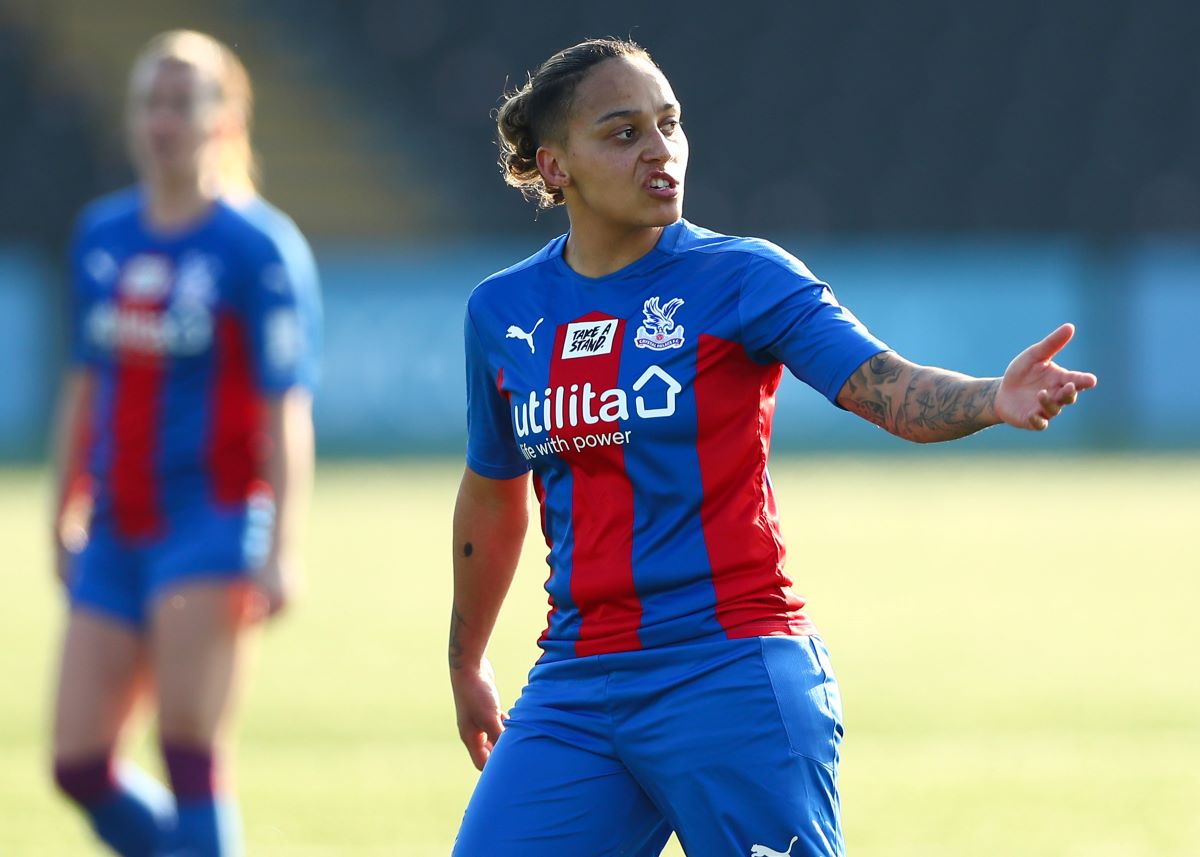 Crystal Palace came from behind to beat ten-player Lewes 3-1 and go third in the FA Women's Championship table.
Lewes led at the break, Lucy Ashworth-Clifford setting up Amelia Hazard for the opener.
Bianca Baptiste equalised just after the hour mark and Palace had turned the game round within ten minutes, as Siobhan Wilson got their second.
Lewes goalkeeper Tatiana Saunders was sent off in the dying minutes, her replacement Shanell Salgado was unable to prevent Coral Haines converting the resultant penalty.