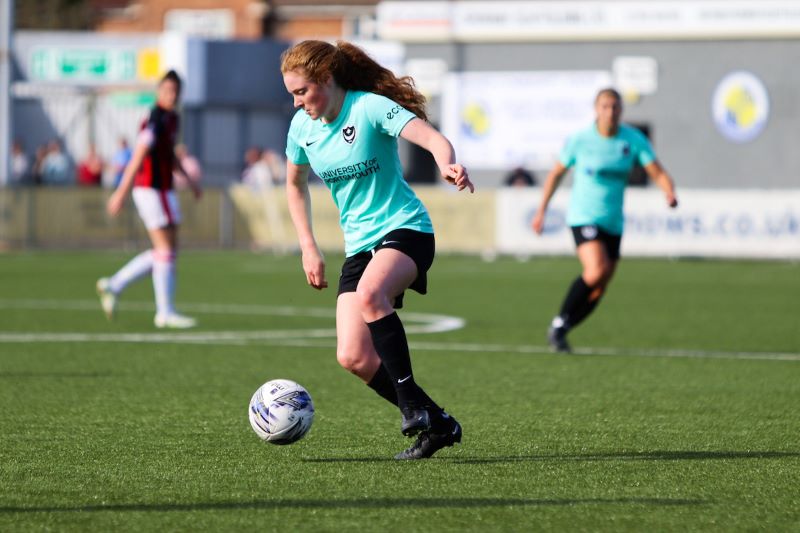 FA Women's National League Awards for 2022-23 included Tier 3 Player of the Year honours for Sophie Quirk (Portsmouth) and Monique Watson (Brighouse Town).
Division One Player's Player of the Year winners were Zoe Creaney of Solihull Moors (Midlands), QPR's Katie McLean (South East), Ellie Strippel of Portishead Town (South West), while Charlotte Stuart (Brighouse Town) and Bianca Owens (Norton) shared the North Award.
Nottingham Forest's Andy Cook is the Northern Premier Division Manager of the Year, Damon Lathrope of Watford the Southern Premier winner.
Division One managerial honours went to Stourbridge's Andy Fisher (Midlands), Becky Langley of Newcastle United (North), Jason Stephens of Hashtag United (South East) and in the South West to Jamie Phillip from Cardiff City LFC.
Top goalscorers
There was a tie in the Northern Premier Division between Amy Sims of Derby County and Millie Ravening of Burnley, likewise in the Southern Premier with 15 goals each for Oxford United's Carly Johns and Mollie Coupar of MK Dons.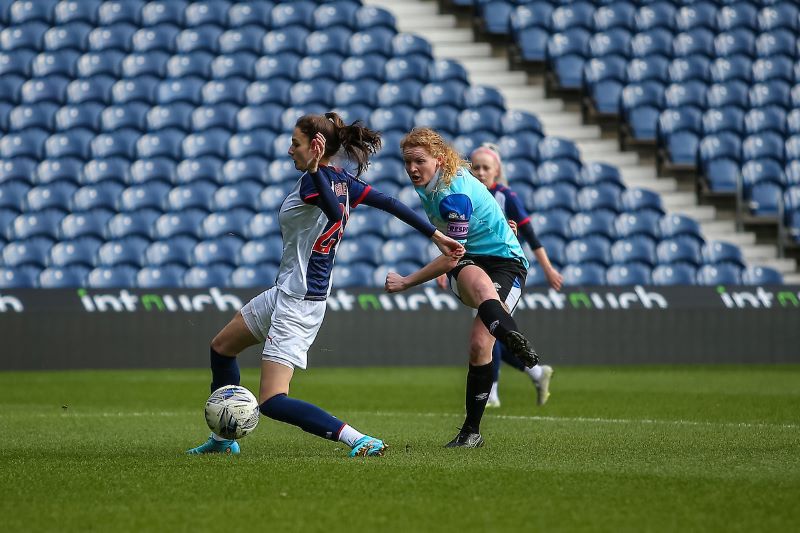 Niamh Deasy of Stourbridge was Division One Midlands top goalscorer, Hope Knight of Hull City topped the North chart, Ashlee Hincks of AFC Wimbledon the South East winner, while Sarah Stacey netted 29 goals for Exeter City in the South West.
Top Goalkeepers
Sarah Quantrill of Ipswich Town took the Southern Premier Top Goalkeeper gong, Emily Batty of Nottingham Forest won in the Northern Premier.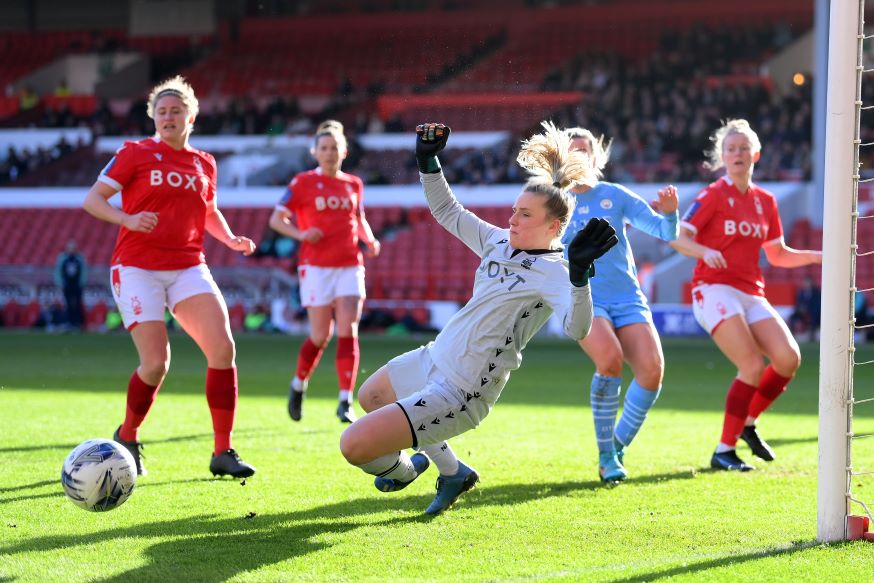 Division One's honoured custodians are Stourbridge's Amie Preston (Midlands), Jamie-Lee Bamford of Hashtag United (South East), Cardiff City LFC's Laura O'Sullivan (South West), while the North award was shared by Newcastle United's Grace Donnelly and Serena Clarke of Barnsley.
Reserves Awards
George Anthony of Oxford United the Reserves Manager of the Year.
The Reserves Players of the Year have been revealed.

Congratulations on stellar seasons, you four! pic.twitter.com/iY46TQKbGd

— FAWNL Official (@FAWNL) May 20, 2023
Our first awards of the evening go to the Top Goalscorers from the Reserves Divisions.

Congratulations to the four winners! pic.twitter.com/ER23R3wHTC

— FAWNL Official (@FAWNL) May 20, 2023
Now it is time for our Reserves Top Goalkeepers.

Well done to these super shot-stoppers! pic.twitter.com/8N8jlTxnMv

— FAWNL Official (@FAWNL) May 20, 2023
Outstanding Contribution to the FA WNL
Duncan Gibb – 
Derby County
Tier 3 –
Brighouse Town
(changing name to Halifax FC Women)
Tier 4 –

Northampton Town