The FA has apologised to two players for racially discriminatory remarks by the former England women's boss Mark Sampson.
During an astonishing day yesterday, which of course is no longer 'new' news if you follow the game, The FA released the findings of the report from the second investigation into allegations of racism and bullying made by Chelsea forward Eniola Aluko (who has 102 England caps) and shortly after four FA executives went in front of the Department of Culture, Media and Sport select committee to answer questions regarding their handling of the whole affair.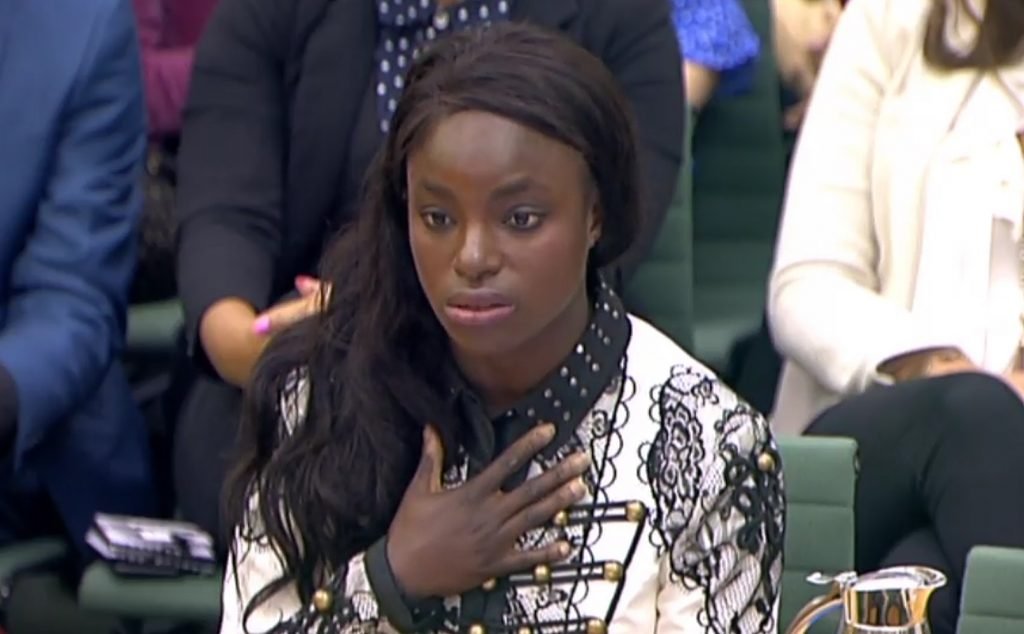 The inquiry last over four hours and following the session when Eniola Aluko spoke quite brilliantly and then another when Lianne Sanderson added her honest and heart-felt experiences, the answers and explanations of the handling of events and processes offered by The FA's representatives were unconvincing, often shocking and on more than one occasion described by members of the panel to be 'shambolic'.
Katherine Newton, the independent barrister who led the initial and follow-up investigations, ruled Sampson had made unacceptable and "ill-judged attempts at humour" on two separate occasions, once to Eniola Aluko and then to Chelsea midfielder Drew Spence. The report stated that Sampson had difficulty judging what was acceptable in terms of 'banter' with players but added that she did not believe him to be racist or that Aluko had been subjected to bullying.
Sampson was sacked as England women's manager last month after evidence of "inappropriate and unacceptable" behaviour at his former club Bristol, in the form of an FA safeguarding report from April 2014, was flagged and brought to the attention of FA hierarchy. It has emerged that Sampson may now proceed with a wrongful dismissal claim against The FA.
Aluko, said she felt "vindicated and relieved" by the ruling but maintained her point of view that all The FA had been concerned about from the outset was protecting their reputation rather than uncovering the truth.
It begs the question whether we would have ever got to this position where the investigation was carried out properly and failings recognised (although there was no open admission of failure from FA Execs) if it had not been for the scrutiny of goverment inquiry and the persistence of reporters and coverage from particular The Guardian and the BBC?
Rewatch the proceedings of the DCMS select committee HERE
And read some of the best and most comprehensive reporting on yesterday's remarkable proceedings here:
https://www.theguardian.com/football/2017/oct/18/fa-apologises-eni-aluko-drew-spence-mark-sampson-racial-remarks
http://www.bbc.co.uk/sport/football/41617223