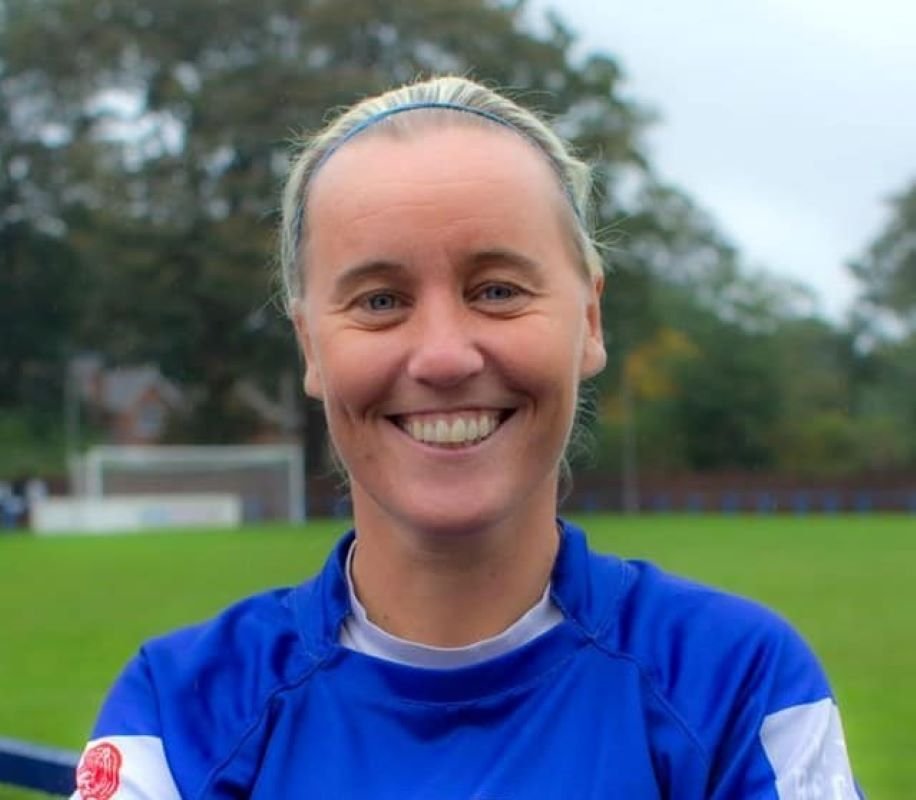 Michelle Walsh, Yorkshire Amateur captain and former Republic of Ireland international, has retired from football at the age of 39.
Walsh was capped more than 40 times by Ireland, playing in four major tournaments, while her domestic career also saw her appear for Leeds United, Doncaster Rovers Belles, Blackburn Rovers, Leeds City Vixens and Guiseley Vixens.
The midfielder's club career which started as a young girl in Dublin, ended in leading out Yorkshire Amateur as the new West Riding League Premier Division champions.
Walsh, who has played alongside women's footballing greats including the likes of Sue Smith during her 2002-2004 stint with Leeds, said it was an "emotional final farewell."
A National League North title-winner with both Leeds City Vixens and Guiseley, Walsh said: "It was very emotional but I'm incredibly grateful for the footballing career and opportunities I've had."
Amateur, who formed in 2017, ended the season on Sunday with an empathic 7-1 victory over Thackley, having secured the County League Premier Division trophy two weekends ago.
The Reds finished on an impressive 53 points, with 17 wins, two draws and just one loss this season – and eight points ahead of second-placed Leeds Medics & Dentists.
Walsh, who won three County Cups with both Leeds and Doncaster Belles – and the same trophy with Guiseley – added: "That was always the end goal – to end the season with a trophy in my hand.
"Winning a league title is something very special because you have to have that consistency as a team week in, week out.
"To be able to bow out with a trophy makes me feel like I'm leaving on my own terms as I can bow out gracefully."
Walsh had a 14-year partnership with coach Colin Sherman, 57, who also made his farewell after 20 years of coaching.
Sherman is the longest serving manager in the West Riding League Premier Division with 12 years under his belt.
His coaching journey took him right from youth age group to seniors in both the men's semi-professional and women's game.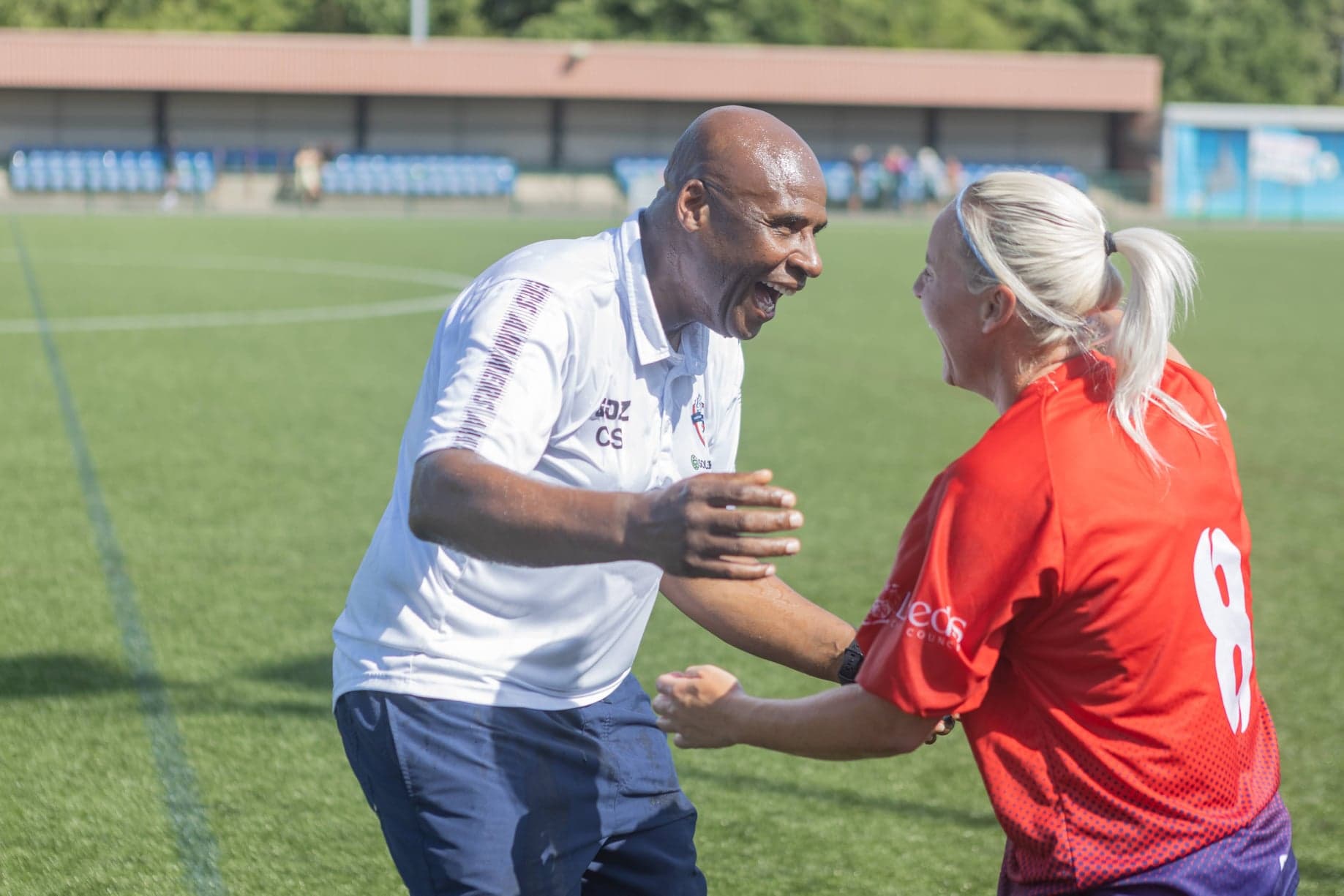 Walsh and Sherman first formed a firm footballing partnership and friendship after they played and managed at Leeds City Vixens in 2008, when they secured a National North League title and County Cup. They were later reunited at Guiseley.
Sherman said: "Michelle started as my captain in the Nationals, and she has been an outstanding example for women and girls to come and watch.
"She is as humble as you can be – doesn't matter how good or how bad you play, or if you're struggling – she's always there to offer and advice and support.
"There is no arrogance. She has been the perfect fit in the captain role when people are down. The amount of support she gives. You couldn't want for a better captain across the board, she is the best of the best."
Sherman, who will hand over next season to current Amateur assistant coach Mark Womersley, added; "It's nice to leave knowing that Amateur have created something special. I can leave knowing that we've done something very difficult to do.
"We've left something that is bright that is shiny that can inspire players to run with this.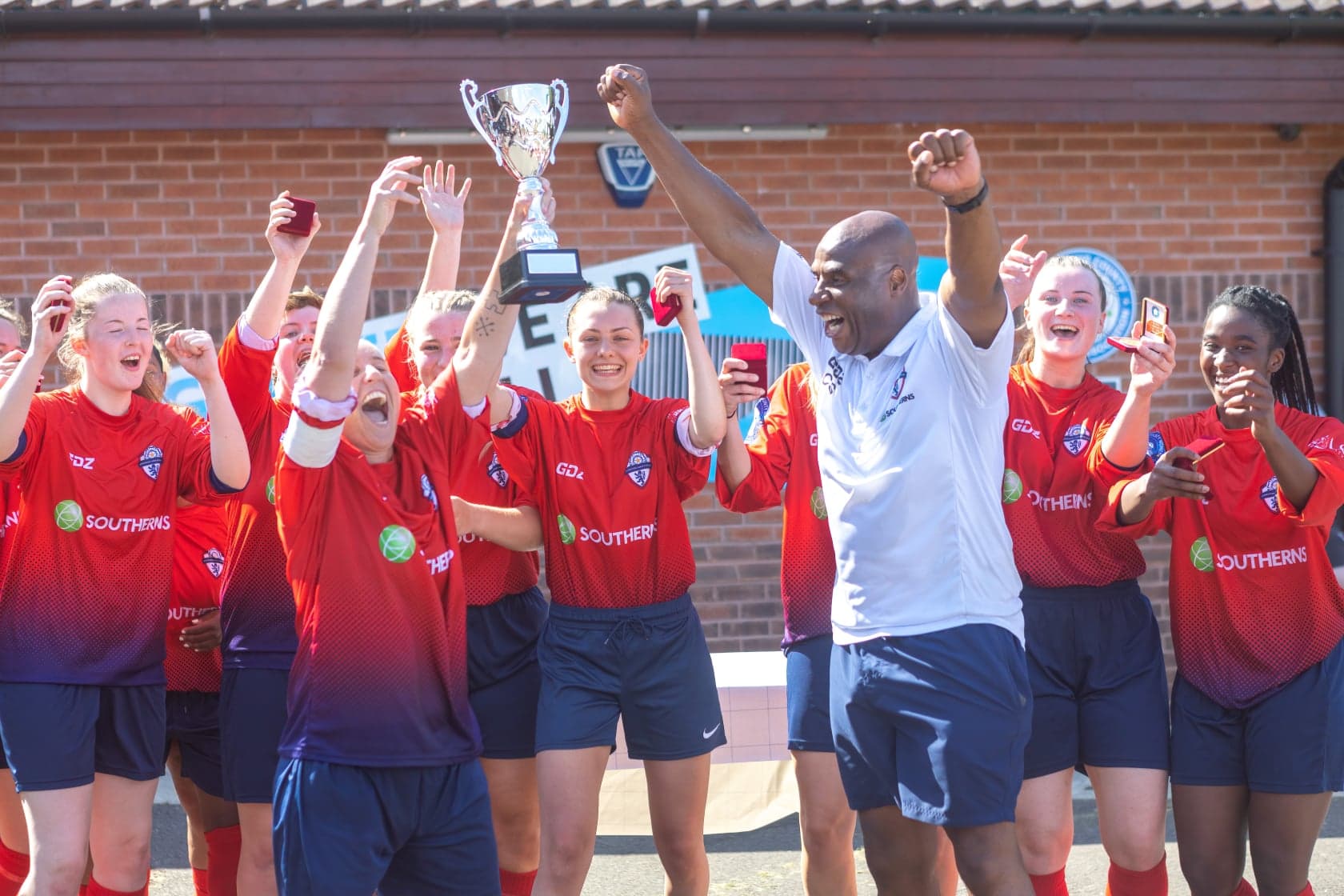 "And now I'm happy to see Mark take over – some coaches die with their information and guard it jealously but I want to pass my knowledge on to other people and take the standards… we've set an example, we've wanted to lead by example and we want Mark to continue that."
Sherman added he would still like to be involved in the women's game in some shape and form and for the future Yorkshire Amateur are hoping to continue to develop its youth section and be a successful club that is able to provide and engage with the local communities, including in Chapeltown and Harehills.
Sherman said: "It's an opportunity to bring through young kids and hopefully we can help lots of young people and families in this area – which would be a good thing."
By Ruth Dacey