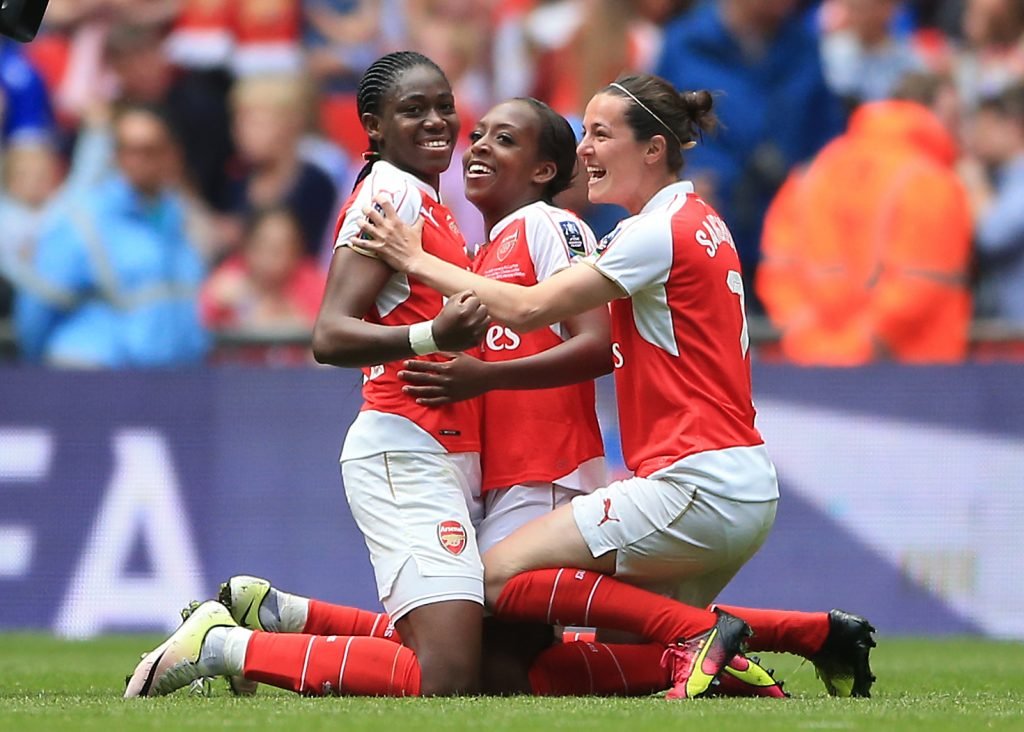 Natalia Pablos Sanchon is hanging up her football boots – and is pursuing a new passion, reports CARRIE DUNN.
The 32-year-old returned to Spain two years ago after successful spells at Arsenal and Bristol Academy, and cemented her place as a Rayo Vallecano legend – but she has decided it is time to move on and concentrate on her new career as a primary school teacher.
"I started to work as a teacher last year, and it's difficult to do both," she says. "When I came back from England I started to study to be a manager, but after that I passed my advanced English exam, and I found a job in a school in Madrid."
It was a difficult decision for the striker to make, but she is confident now is the right time to move on.
"I've had a fantastic experience in England in the WSL, and when I decided to come back, I played one really good year [last season in Spain]," she added. "I'd prefer to spend my whole time teaching now. Players find the right time to say, 'That's enough.'"
But fans in England may see her again soon – albeit in the stands.
"I felt privileged to play in that country – I love English football," she says. "I have so many friends there, and I like to watch the league. I will visit them there one day!"