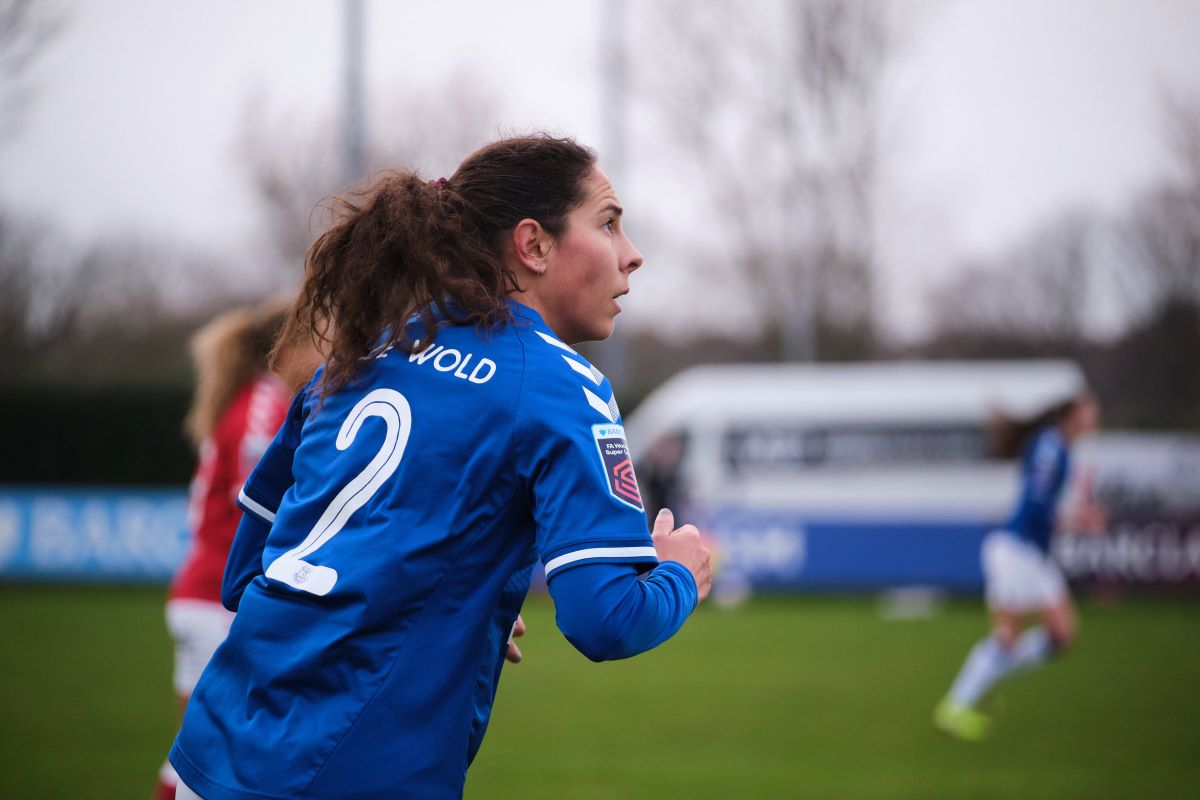 Everton Women's Norwegian international defender Ingrid Moe Wold will retire from football at the end of the season.
The 31-year-old has made the decision to pursue a career in physiotherapy in her home country.
Wold won 12 major honours, clocked up over 70 caps for Norway and made 231 appearances for LSK Kvinner before a spell at Madrid CFF.
"It's the most difficult decision in my life," the full-back told evertontv. "There's been some really tough few weeks but I think it's the right decision for me and that I'm ready to start the next chapter in life. I'm a physiotherapist so I want to work with young athletes doing injury prevention. That's my dream job so I'm really lucky to get that opportunity to have something to do after my [playing] career."
"Getting the opportunity to come here and experience the most competitive league in the world. To meet world-class players every single day and every single weekend, it's been amazing. I'm happy I could end my career here."
Manager Willie Kirk commented: "I'm obviously disappointed to see Moe leave but she leaves with our best wishes.
"I feel privileged to have played a part in her career and to have worked with her in these past 12 months. She's been so consistent and professional everyday she's been in."