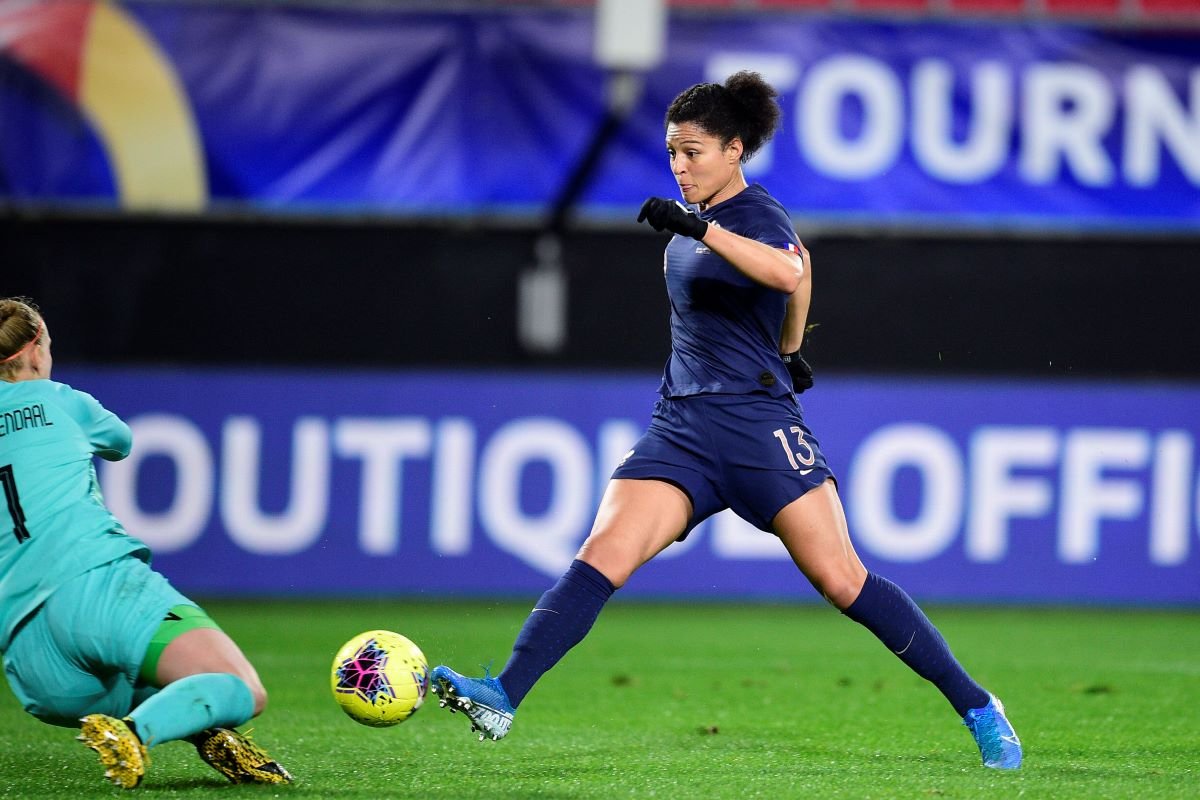 Everton Women have completed the signing of 24-year-old prolific France international striker Valerie Gauvin, who ends a six-year spell at Montpellier.
Gauvin was on target as France knocked Brazil out of last summer's World Cup and scored 14 goals in 16 appearances in the French top flight.
Head coach Willie Kirk'told evertonfc.com: "Signing Valerie is a real coup for the club and a sign of our ambition.
"For me, she is already one of the top strikers in Europe and taking into account her age and mindset, she will continue to get even better, and I'm delighted to be part of that future development.
"She is going to add a focal point to our attack and will be an important part of what is now a very exciting squad that we have put together.
"Sarvar (Ismailov, Everton Women Sporting Director) has worked tirelessly to get this deal done, and it shows his commitment and ambition to the club with what we want to achieve here."