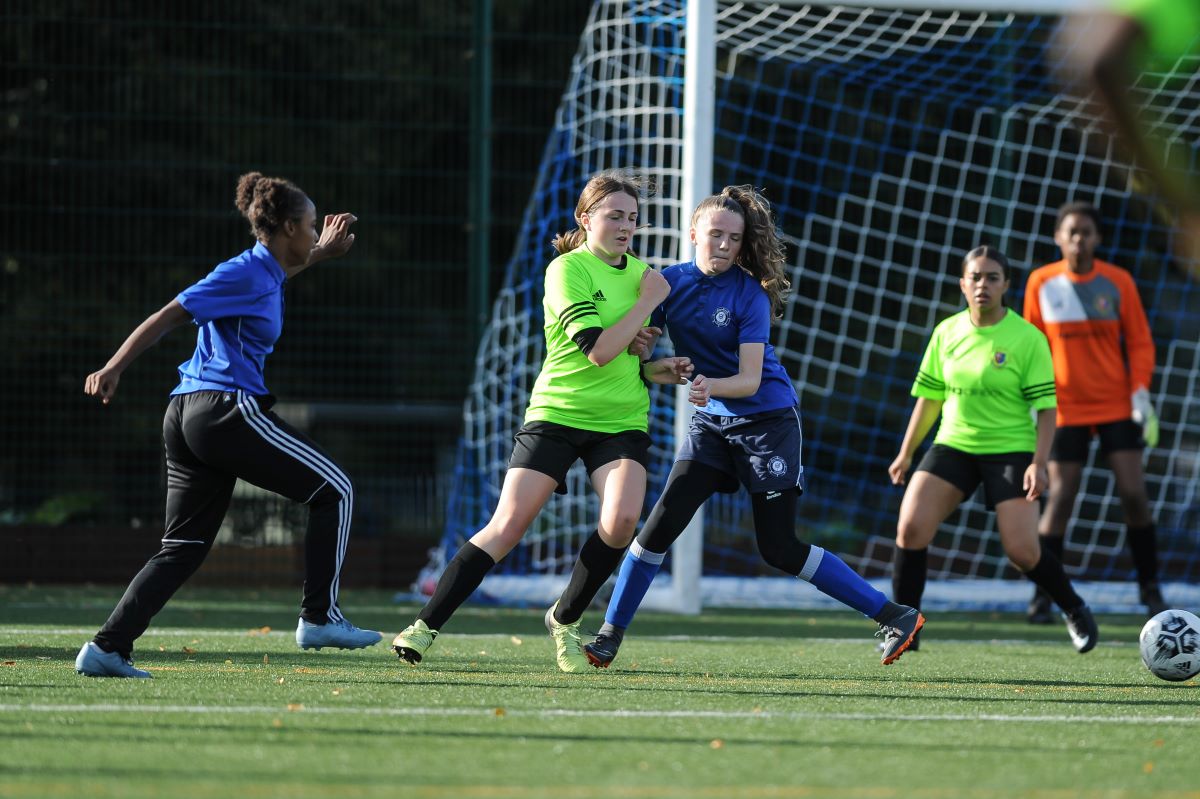 English Schools FA confirms record numbers of girls' team entries into National Cup competitions for 2021/22.
Participation figures for girls have grown year on year and, despite the ongoing pandemic issues, the numbers of girls' teams increased by over 200 in the last three seasons to 1,703.
This figure equates to approximately 26,000 school girls representing their secondary school or college from U12 – U18 for 2021.
The ESFA National Schools' Cup for Girls competitions run from U12 – U18, taking on a 9-a-side format for U12 – U13 and encompassing a Women's Super League format at the U18 level. Whilst mixed teams are permitted within all schools' football up to the age of U18, boys are not permitted to take part in Girls' Cup competitions – these competitions are in place specifically to help to develop the girls' game.
At primary level, the ESFA sees over 20,000 U11 girls taking part in National activity each season with this figure is just the tip of the iceberg. Routes to the National level of the game branch off into regional and district participation.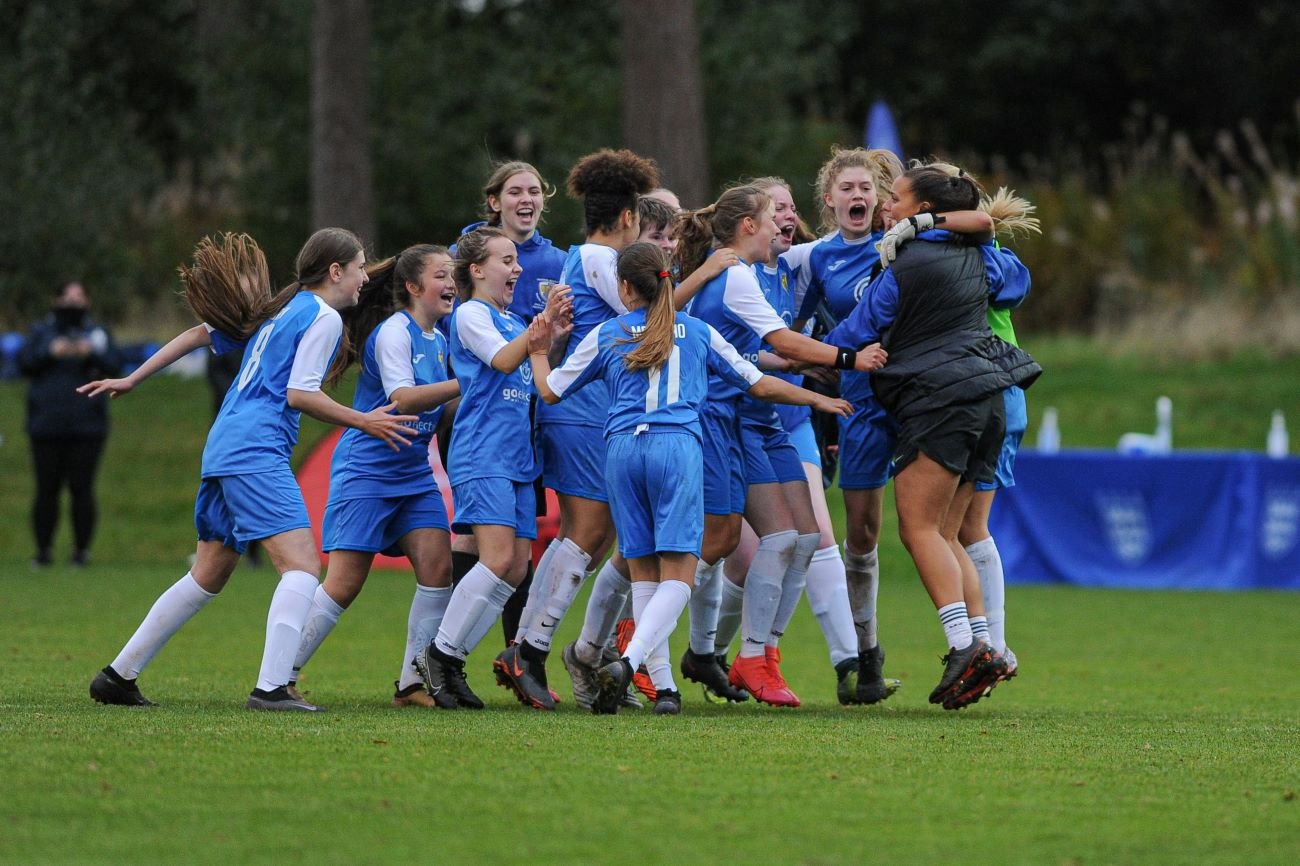 In May of this year, the ESFA Schools Football Week saw over 100,000 pupils across England take part in football-related activity both on and off the pitch. Schools Football Week 2022, scheduled for 7 – 13 February, will see a bigger focus on girls' football and encouraging further activity within schools for girls to get involved in.
The ESFA is delighted to be able to provide girls' football to well over 40,000 school girls each season and are looking forward to seeing that number continue to grow over the coming seasons.
The FA launches Let Girls Play campaign to inspire equal opportunities