Charlton Athletic midfielder Amber-Keegan Stobbs is hoping to inspire next generation of female footballers through Equal Focus Football.
FA Women's Championship midfielder Amber-Keegan Stobbs has launched a football company specifically for females with the objective of encouraging them to play football. 'Equal Focus Football' works with females of all abilities from age 5 onwards, with the overall aim of giving them equal opportunities as males in football.
Amber, who plays for Charlton Athletic in England's second tier, started Equal Focus Football last summer, which currently sees her run camps throughout the year in Essex for girls aged 6-16. This year she has plans to run camps in other local communities and get as many girls involved as possible. The camps incorporate training sessions to work on the girls' technical ability, while also teaching them about the benefits of teamwork. Equal Focus Football seeks to empower girls through football and give them the confidence to play the game they love.
There is also a message that Amber looks to get across to the girls on her camps – that they are equal and playing football as a female is a positive experience.
With so much discussion about the women's game and its growing popularity, there is still an issue with young girls and the wider population being convinced that football is a sport for boys.
A study by the charity Women in Sport found that the dropout rate for girls in sport is much higher than boys by the time they get to years 4-6. The study also found that just one in ten girls aged 14 are doing enough exercise that benefits their health.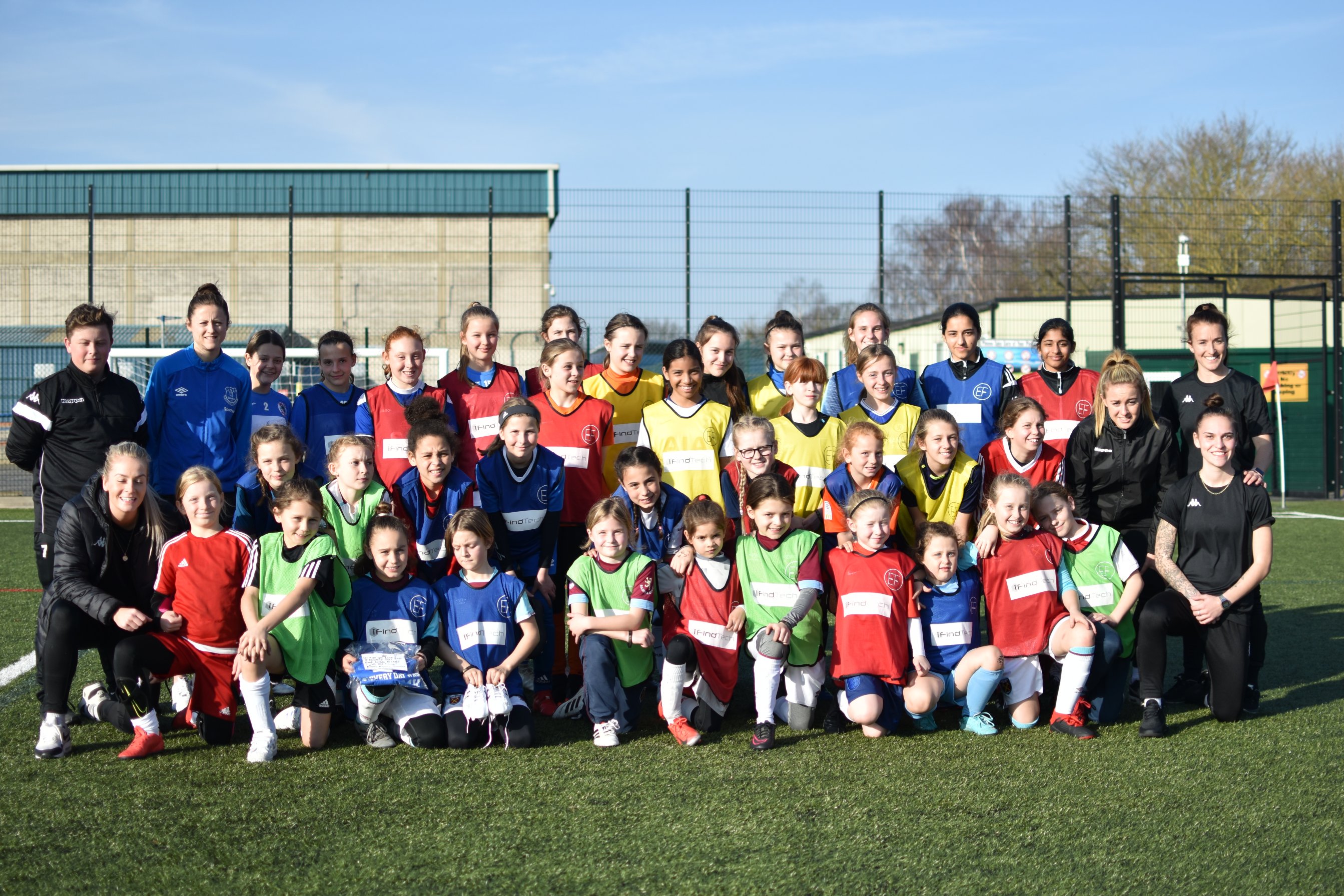 Since starting Equal Focus Football, Amber has engaged with over 150 girls and is looking to grow that interaction. There are many exciting plans, one of which is partnering with Active Newham, a council-led programme, which will see six to seven girls' football sessions delivered every week.
Amber has experience playing and coaching football in the UK and overseas, including in the United States at New York based university, Hofstra, which opened her eyes to the many opportunities that the American youth set-up provides for girls. Amber also worked as Women and Girls Programme Officer for West Ham United's Foundation – the charity arm of the club – while she was playing for West Ham United Women.
She is now looking to use her experience to encourage more girls to become involved in football, while also giving them an opportunity to enjoy the sport and feel empowered.
She said: "This is more than just about football, this is about supporting young girls to get involved in sport and maintain that participation. It is about creating opportunities for all abilities – from the girl at her first ever football session to the girl who wants to improve her existing technical ability.
"I want to give these girls positive experiences that I didn't have growing up. I had to play with boys, which wasn't a big problem for me, but I was the only girl in my league and was subjected to negative comments from other players and also their parents. Luckily I had the support and mentality to keep going, but for some, the impact of this negativity can mean they disengage with sport altogether. I had friends and teammates who dropped out because of the image that football wasn't for girls. It makes me sad to consider how many girls have never given football a try because of the same ideas, so that's why I'm doing something about it.
"There is a lot of work to be done at the grassroots level of football. I have lived it myself and I want to use that experience to create a positive image and potentially provide girls with a pathway into the women's game."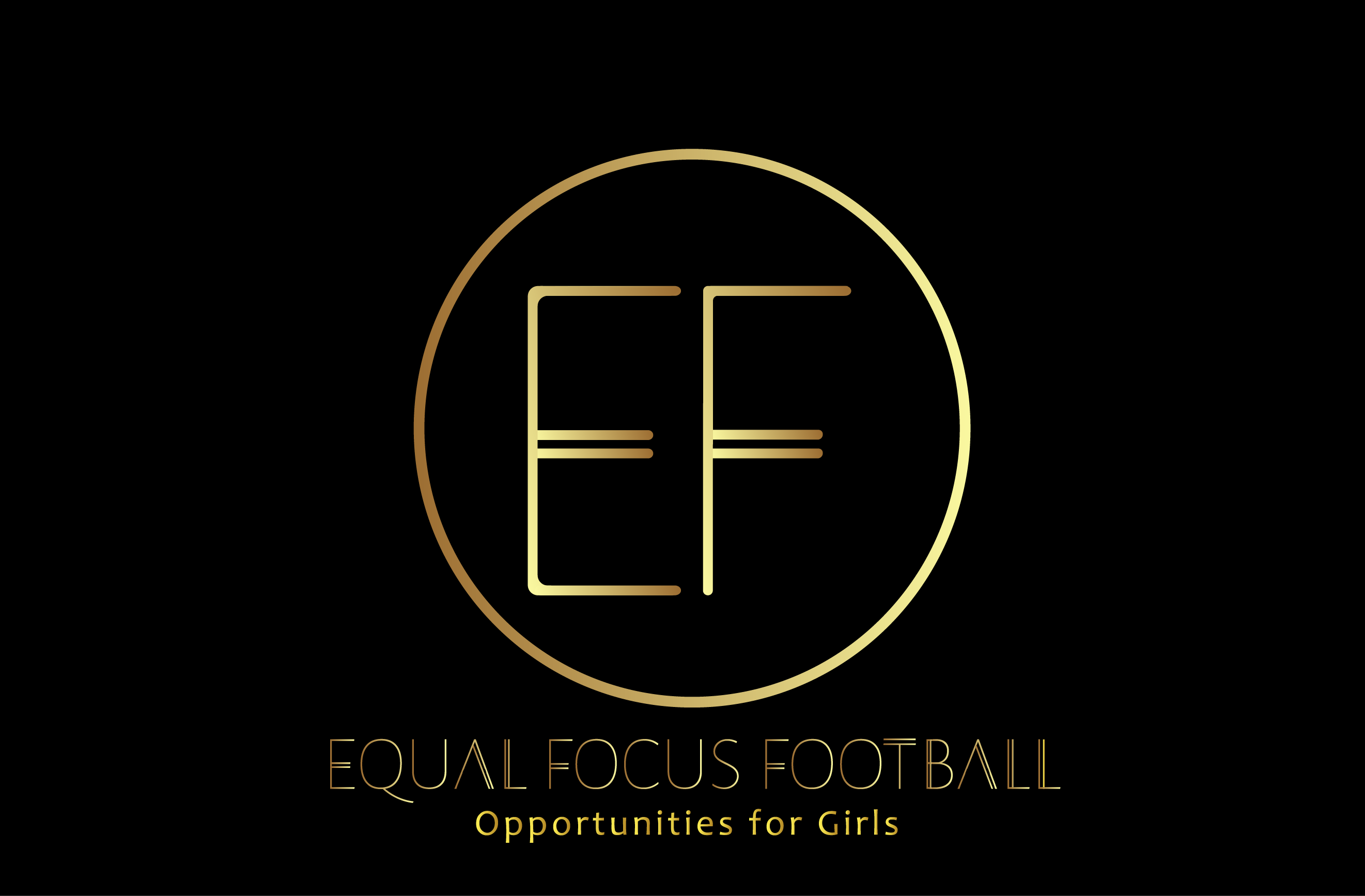 To discover more about Equal Focus Football and find out when and where the next camps and sessions are due to be run, visit the website equalfocusfootball.com
For more information on Equal Focus Football contact Amber-Keegan Stobbs on 07803 522 355 or email contact@equalfocusfootball.com