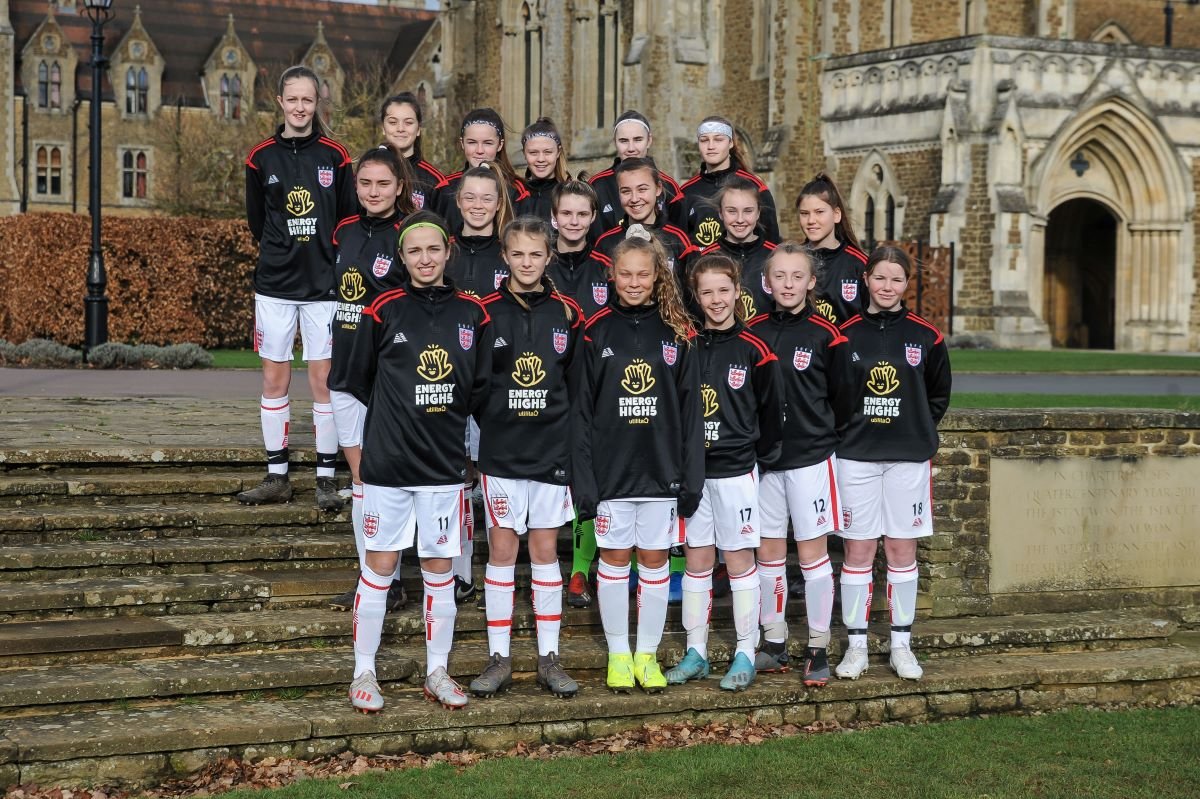 The England U15 Schoolgirls travel to Dublin this weekend for a game against their Republic of Ireland counterparts in the John Read Trophy.
This is the squad's last friendly before their competitive fixtures at the end of the international season in the Bob Docherty Trophy, which is scheduled to take place at Lilleshall National Sports Centre from 15 – 17 April.
The final friendly is to be played on Saturday 7 March at the FAI HQ, Abbotstown and is scheduled to kick off at 1pm.
The girls have recently returned from a five-day training camp in Eindhoven, Netherlands where they played two friendly matches and developed important team chemistry that they help to take forward for the rest of the season. Click here to view highlights of their friendly game versus FC Utrecht.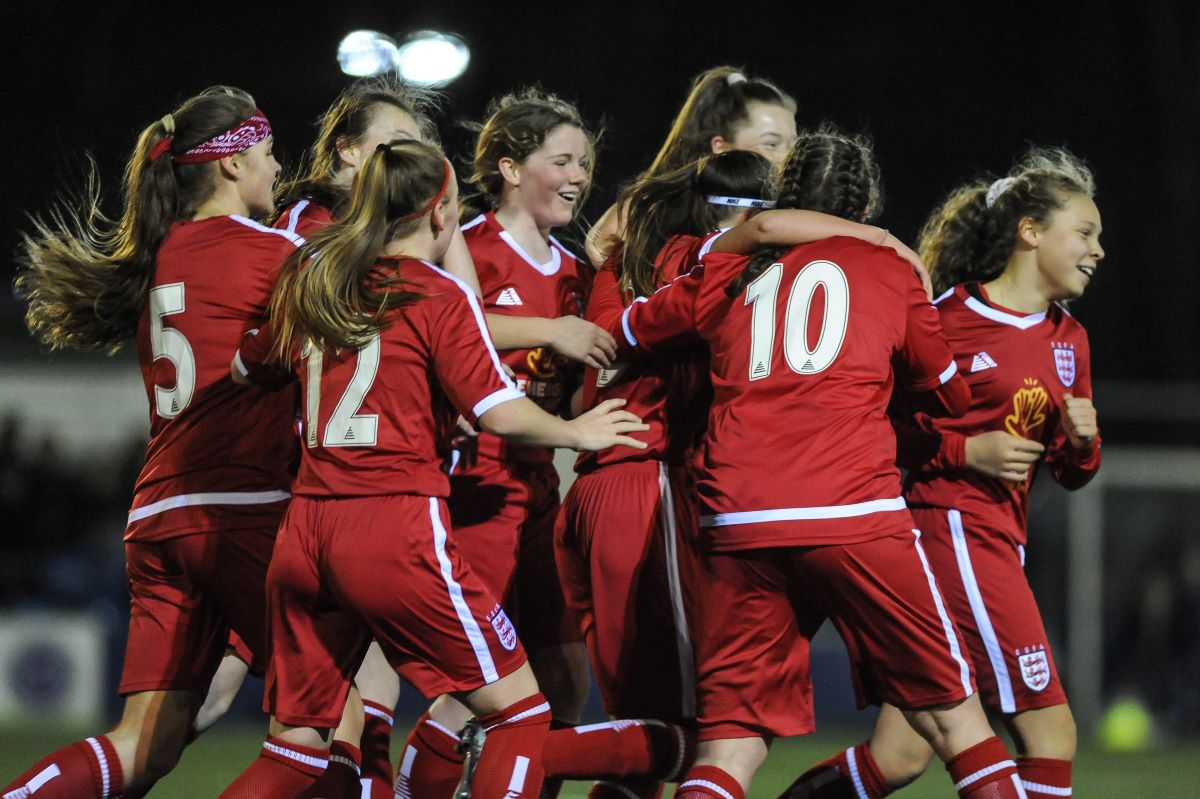 Phil Harding, ESFA Chairman said "On behalf of the English Schools' FA, said: "It can be difficult for us to secure fixtures at the Girls' U15 level to create a more robust programme of International activity for the squad and this match provides a much needed opportunity for the girls. I hope that the team bonding that took place during their training camp in Eindhoven over half term shows even further improvement in the girls' game in Abbotstown."
Solent University reach their first ever national BUCS final