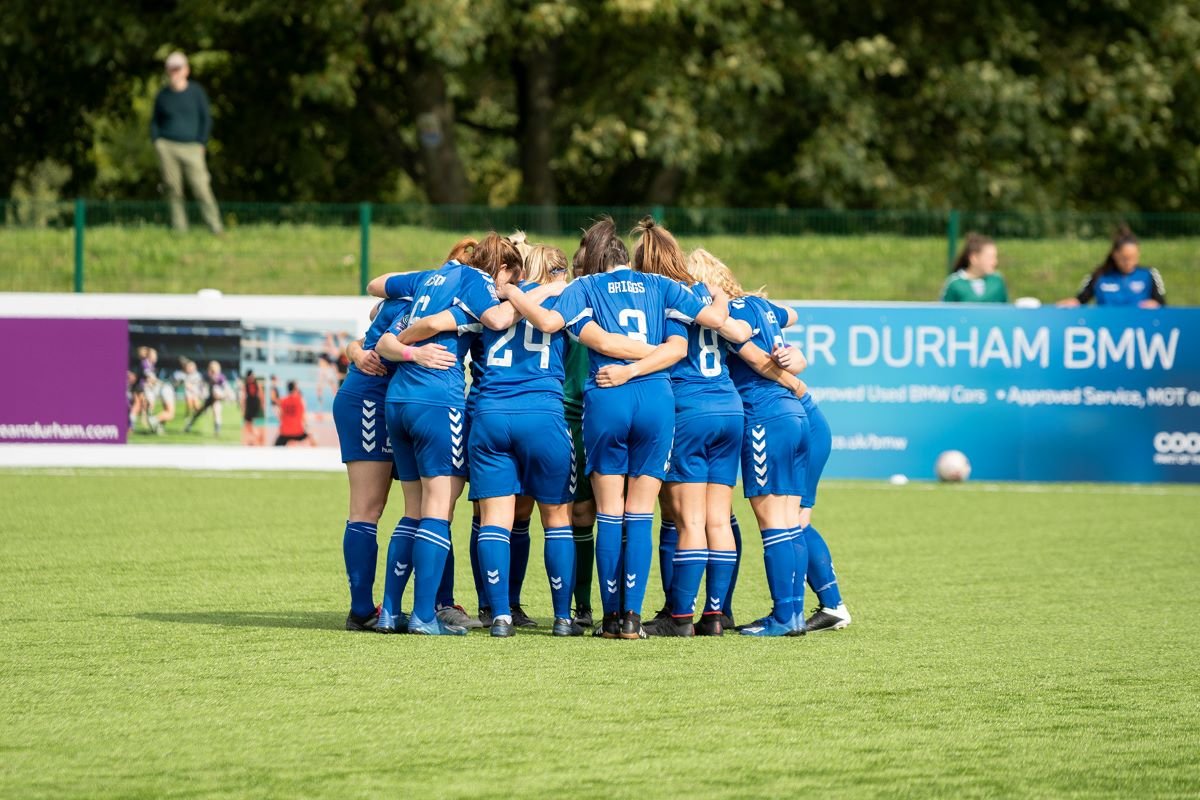 Durham Women FC will be streaming their game with Charlton Athletic on Sunday – and looking to help those in their local community at the same time.
The playing and backroom staff at the football club were keen to act to help the #ENDCHILDFOODPOVERTY campaign spearheaded by Marcus Rashford, to ensure that nobody in the local area goes hungry in the coming weeks and months.
And the club recognise this isn't a short-term problem, too. While methods were put in place to help those in need over the October half-term holidays, families and children will again be in need of food come the Christmas holidays – which can be a difficult time for many.
And with that in mind, the Wildcats are kick-starting a fundraising drive – which will form a part of their overall response to this issue, as they plan to use their role as a beacon in the local community to tackle this head-on in the months and years to come.
Durham Women FC have done this before, having collected a bumper supply of food for the County Durham Foodbank last season with help from their supporters, but with their games behind closed doors that is no longer possible.
That means that across the coming weeks, the club will be looking at different ways to raise funds for this vital cause – with their players, staff and officials all contributing their time, effort and money to addressing this vital issue.
And the Wildcats recognise there will be plenty of supporters who wish to help, too.
So they are encouraging anyone who watches their live stream with Charlton Athletic to donate whatever they feel they can to help the cause.
Maybe you could donate the equivalent cost of a match ticket? Or what you would have spent on a coffee and bacon sandwich at the ground?
Any donation, large or small, will be gratefully received and every last penny will go to ensuring that those in need in the North East don't go without this winter.
The game will be streamed live on the Durham Women FC Facebook page from 11:55am on Sunday 8 November, and fans can donate to the club's JustGiving page at justgiving.com/crowdfunding/durham-womenfc