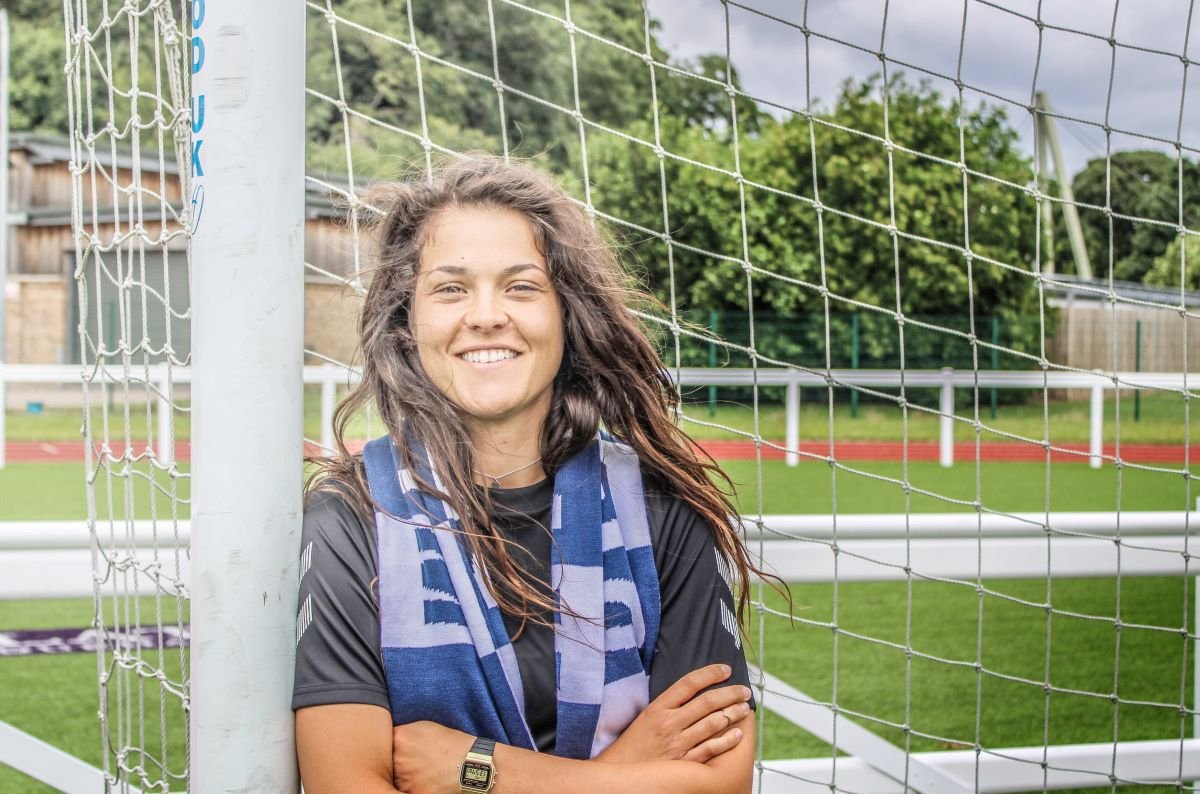 Durham Women have signed centre-back Georgia Robert, an experienced Barclays Women's Championship player, recently with Sheffield United.
Robert began her career with Leeds before heading to America with Lynn University and then The Military College of South Carolina.
On her return to England, the defender spent a brief spell with Millwall before joining Lewes.
She then joined London Bees and became an integral part of their backline as they secured a record finish in the second tier – while also developing a reputation for scoring some stunning goals from range.
A move to the Blades then followed last summer, with Robert catching the eye throughout the campaign for Neil Redfearn's side.
The 27-year-old said: "Durham are one of those teams who have always been at the top and I'd say they're a powerhouse team in the league and in the North.
"They're a team you always worry about playing because you know it will be a battle – so I'm looking forward to being part of that team.
"Being a full-time footballer is something I've always dreamed of growing up, and it was something I was always told I couldn't do.
"To be able to do it now is just amazing and I'm really excited."
Manager Lee Sanders added: "We're absolutely delighted to welcome Georgia to Durham.
"She's a player who we went and watched last season and she's obviously got all the attributes of a good, strong centre back.
"She's got a lot of experience now in the Barclays Women's Championship and games under her belt in the league, and after speaking with her she's somebody who really wants to push on and win – which completely fits in with what we want to achieve ourselves."