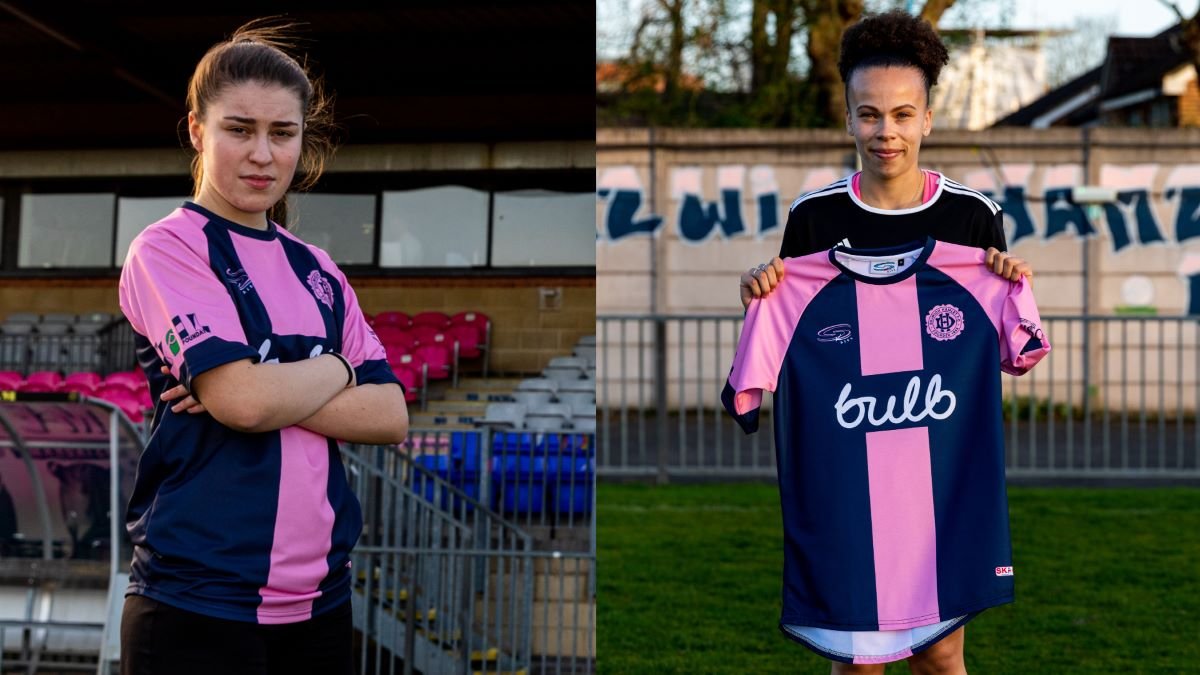 Dulwich Hamlet Women have signed midfielder Daniella Tyson from Exeter City and defender Liz Berkeley from AFC Wimbledon.
Tyson, who helped the Grecians to a league title in 2019 and was named Player's Player of the Season in 2019/20, said: "I'm excited to get to know the team and play with them. I've heard a lot about how good the fans are here and the amount of people that you get, so that will be incredible when all the fans are here eventually."
"I usually play as a CAM, an attacking midfielder. I'd like to think I can bring a bit of creativity to the team."
Full back Berkeley was part of the Crystal Palace team who won the 2015/16 FA Women's Premier League Division One in an unbeaten season.
Berkeley said: "The position I play is full-back. I've played on the right, the left…sometimes I've played in a back three as well. My attributes are probably speed and my one v one defending."
With the return of organised sport, Tyson and Berkeley were able to meet their new teammates for the first time and join in with a full training session at Champion Hill.
Vitality #WomensFACup: Kent Football United progress on pens