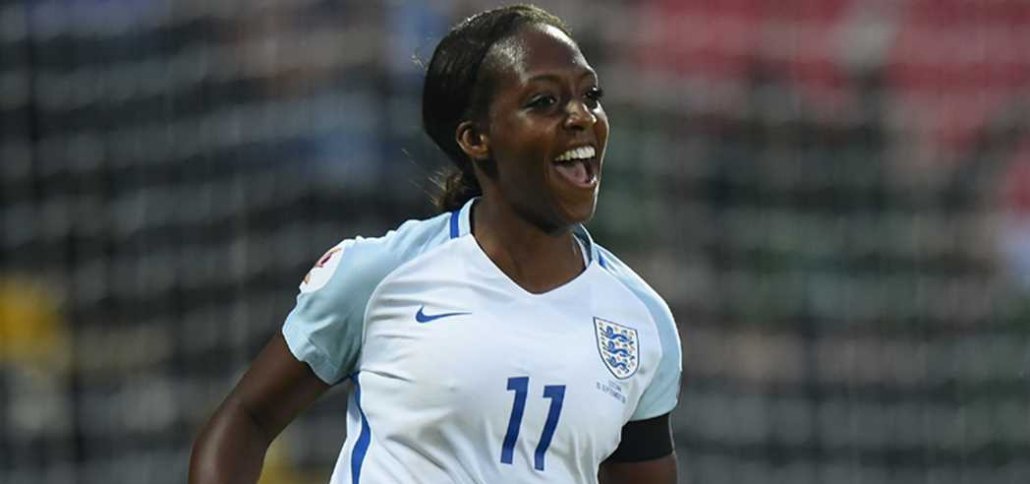 England and Arsenal striker Danielle Carter has been appointed as a member of The FA Council.
Carter follows in the footsteps of eight new members, including The FA Youth Council's Sarah Nickless, the PFA's Iffy Onoura and BUCS' professor Dominic Shellard, who joined The FA Council in July, reports TheFA.com.
The 24-year-old is a graduate of 'On the Board' – a scheme aimed at promoting boardroom diversity within football – and sits on the Hertfordshire FA's disciplinary panel.
She said: "I really feel I can make a difference and be of benefit to football in England. There's a long road ahead but hopefully I can be a driving force for change.
"I think I could be a good person to help make that happen, especially because I'm still playing. It is going to take time but The FA is already making changes and steps in the right direction."
Paul Elliott CBE, chair of The FA's inclusion advisory board, added: "As part of our Governance reforms, we are committed to growing both diversity and inclusivity on The FA Council. I am therefore delighted to welcome Danielle.
"The addition of her voice will have a positive impact upon its decision making, provide a more accurate representation of the game's constituencies and represents a significant step forward for the Organisation."
Photo: The FA via Getty Images