We spoke with Cwmbran Celtic coach, James Kinsella, whose side are within touching distance of becoming South Wales Women's League champions.
SK: How has your team's season been going and have you been happy with the campaign so far?
JK: Season has gone very well so far, top of the division with one game remaining before this pandemic put our season at a stand still. Also in the semi final of one cup and we also reached the quarter final of another, before being knocked out by a team the league above ours.
SK: Who are your local league rivals and how have you done against them in 2019-20?
JK: No real local rivals in our league, the closest team to us is Villa Dino Christchurch who we beat 3-1 away, and our last game is against them at home, to potentially win the league.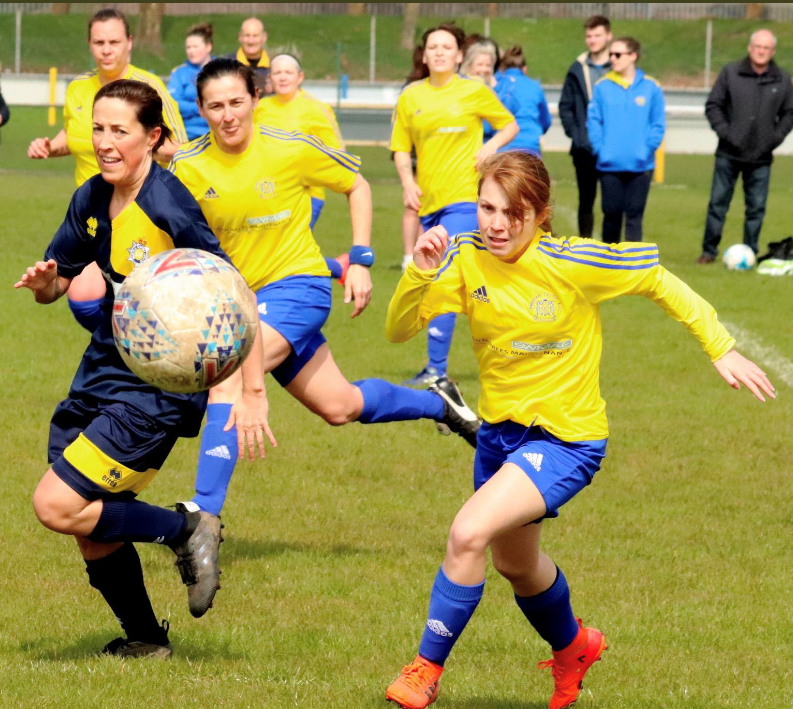 SK: Any rising stars or stand-out personalities that our readers should know about?
JK: As a collective, the whole squad have been superb this season and many players have stepped up massively as they all have the same goal. Captain Ella Meaney has lead by example in the majority of games this season, her experience on the field has helped the team through some tough games. Jodie Challenger is another one who always performs at least an 8 out of 10 every single week, and for someone at the heart of the midfield she gives everything and is so selfless in doing so.
As a coach, you want to write about all the players individually, especially when the whole squad has been instrumental in us having the success that we have had so far this season. They are all a pleasure to work with and make my job very easy.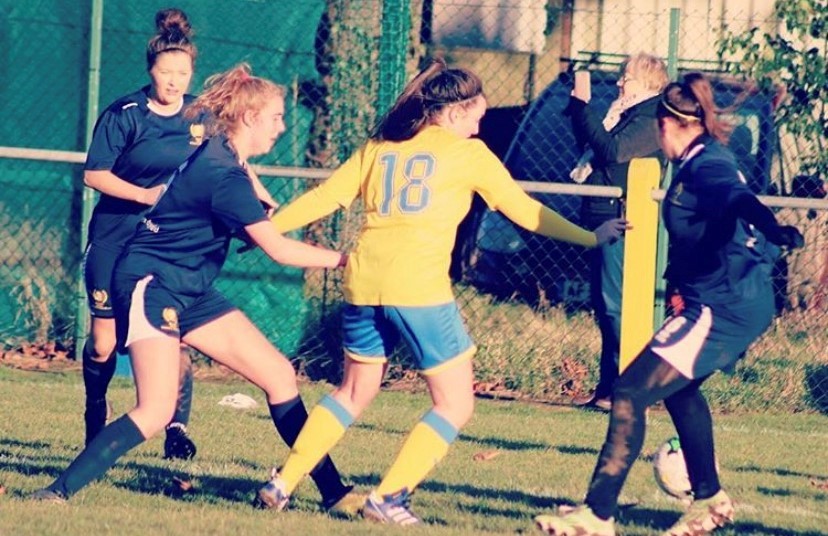 SK: What are your hopes for your team and/or personal aims once you can resume playing?
JK: We hope we can play and win our last league game to clinch the league title and gain promotion to the league above [Welsh Women's League]. We also hope to play out the remainder of the cup, as it would be a very successful campaign if we were able to win both the league game against Villa Dino Christchurch and the cup semi final.
SK: Any football-related things you will be doing to help fill the void?
JK: On and off the field, as a squad, the girls are very close, so I'm sure when we are allowed to train or have football-related activity, the girls will be straight back on the training ground.