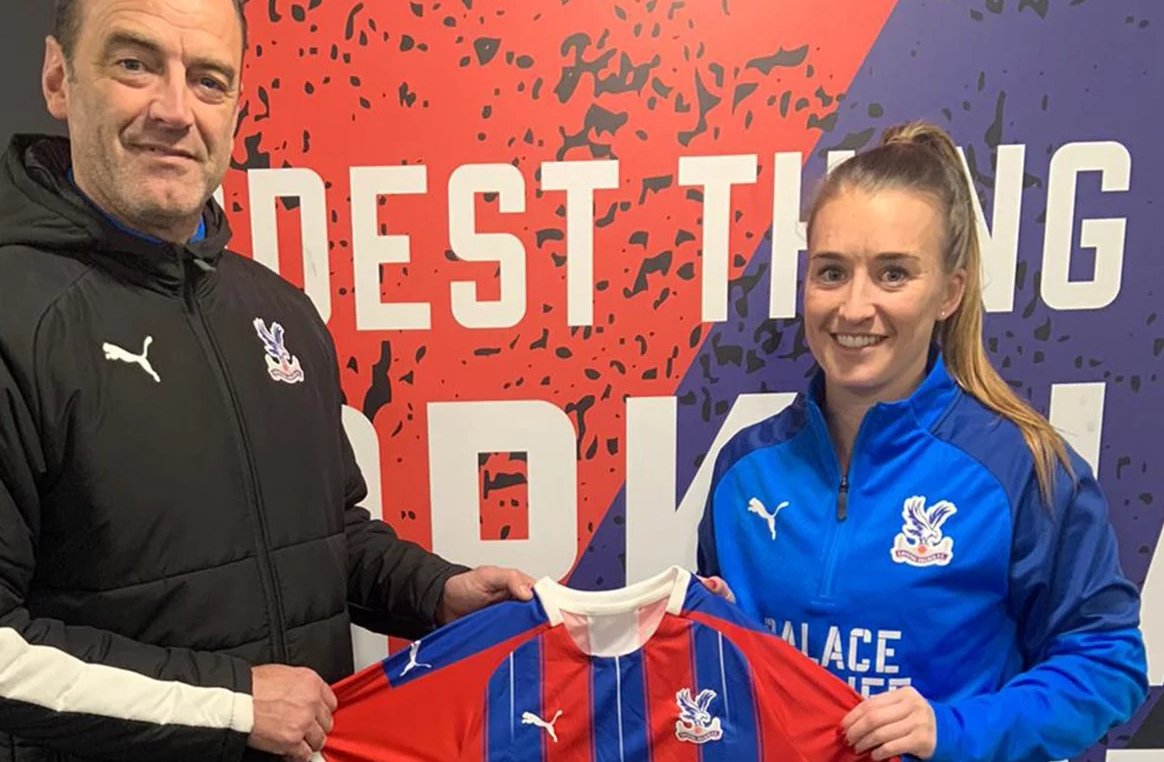 FA Women's Championship side, Crystal Palace, have signed free agent Amber Stobbs, who last appeared for Charlton Athletic at the end of last season.
Stobbs, who had previously been with Crystal Palace as a youngster, has also played for Everton, Reading and West Ham and could be involved in next Wednesday's Conti Cup game against the Hammers.
Stobbs told cpfc.co.uk: "It's exciting times ahead. I'm really excited to be joining Palace, the club is in a great place and everyone has made me feel welcome so far. It feels like a perfect match and I can't wait to get started."
Manager Dean Davenport hinted at some competition for Stobbs' signature and will be hoping the forward is able to replicate her form from the 2017/18 season, which saw Stobbs score 16 goals for West Ham United as captain.
He said: "When Amber made contact earlier in the year to train with us, I knew then that she would be a great fit for the team. We are delighted that she made the decision to sign with us."
#FAWC: Follis fires Aston Villa Women to eighth win in nine games