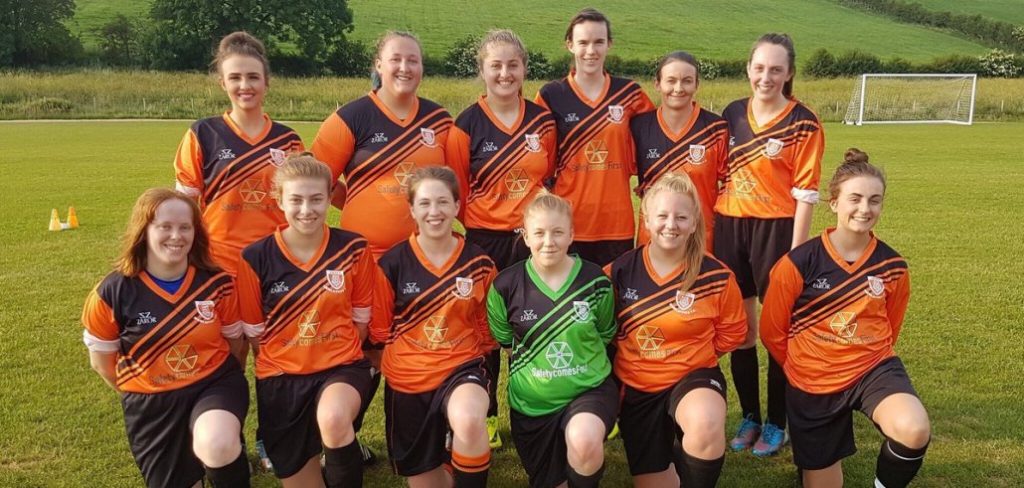 Carlisle-based Crown Newlaithes have been crowned Cumbria League champions with a game to spare.
Crown Newlaithes had closed in on the Cumbria League title with last week's 3-0 win at Kendal Town Development but challangers Penrith AFC Diamonds stayed in the chase by thrashing Barrow Celtic 11-3.
However, Barrow have since withdrawn from the competition and with their results being removed, the championship was handed to Crown Newlaithes and Penrith Diamonds had to settle for the runners-up spot.
The focus now switches to preparing players for the 2018 Cumbria League through central venue events from October 2017 to February 2018.
The league programme, beginning in October 2017 gives existing U-16 teams moving into open-aged football the opportunity to stay together and prepare (and recruit if necessary) as a team.
The exciting new addition to the County's women's football provision in Cumbria is open to all teams, with a focus on development and preparation for players moving from the U-16 age group to adult football.