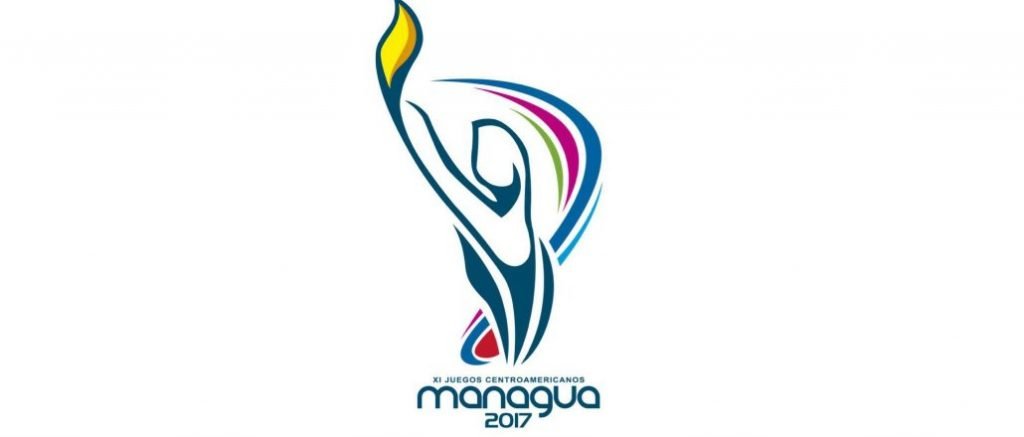 Costa Rica retained the Central American Games title with a shoot-out victory over Nicaragua, while Panama edged El Salvador on penalties to take the bronze medal.
Costa Rica comfortably won the group stage ahead of Nicaragua, netting fifteen goals and only conceding one. The Costa Ricans then saw off El Salvador in the semi-finals with a 3-0 victory, while the remaining three game sof the tournament all went to penalties, starting with Nicaragua sealing their final berth with a 4-2 shoot-out win over Panama following a 1-1 tie.
Both medal matches also finished all square at 1-1 before penalties decided the victors, with Panama beating El Salvador 4-1 from the spot and Costa Rica coming through 2-0 over hosts Nicaragua.
Kesly Pérez delighted a big crowd at the Independencia Stadium in Esteli by giving Nicaragua a surprise lead but the underdogs had Josseling Berrios sent off in the 34th minute and Katherine Alvarado later levelled from the spot, before her side profited in the penalty shoot-out with efforts from Carol Sánchez and Cristin Granados.
The gold and silver medalists now go on to compete at the 2018 Central American and Caribbean Games in Colombia, along with Mexico, Venezuela. Trinidad and Tobago, Haiti and Jamaica.