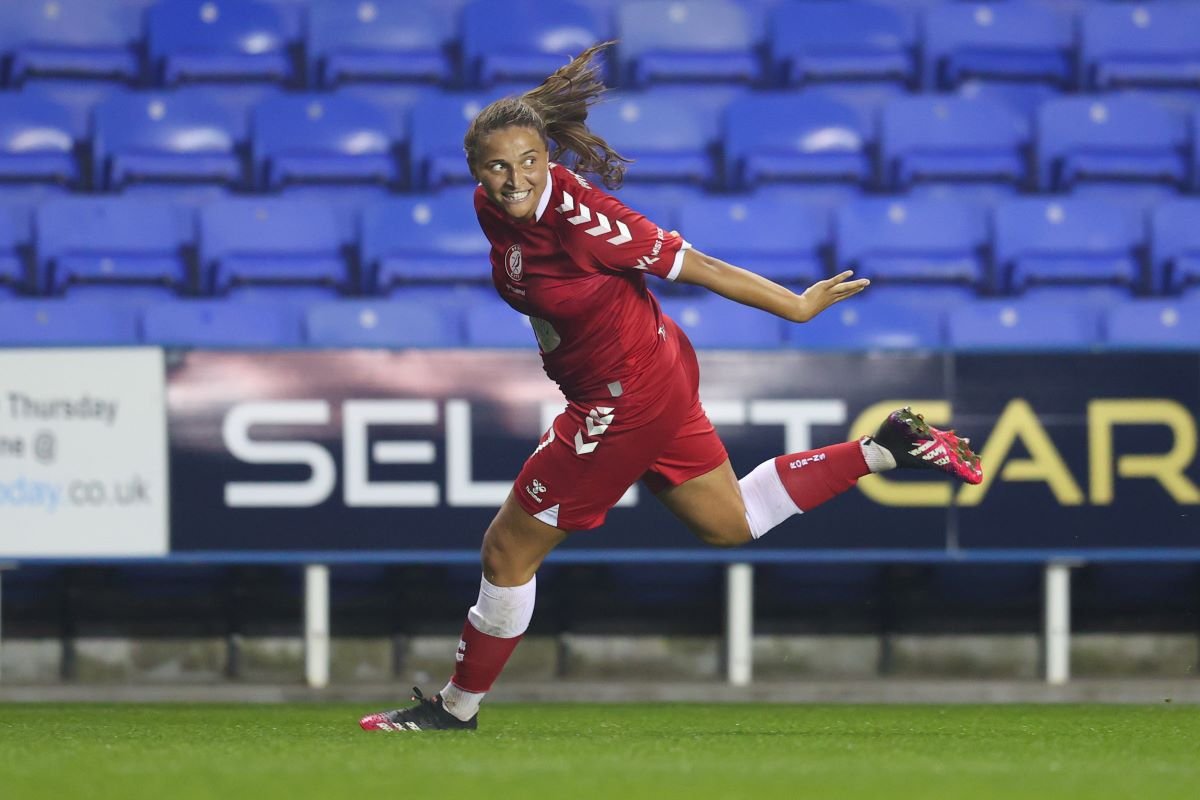 The opening FA Women's Continental Tyres League Cup ties featured a win for Bristol City at Reading and Liverpool gaining an extra point by beating Aston Villa on penalties.
Group A – Liverpool 1-1 Aston Villa (5-4 on pens)
Group B – Manchester City 5-1 Everton
Group C – Tottenham Hotspur 1-0 Charlton Athletic
Coventry United 3-0 Watford
Group D – Reading 0-1 Bristol City
Lewes 1-1 Crystal Palace (3-4 on pens)
Group E – London City Lionesses 0-1 West Ham United
Birmingham City 0-1 Brighton & Hove Albion
Bristol City, who made it all the way to the final last season, began by beating Reading with a dramatic stoppage-time winner struck by Abi Harrison.
Liverpool also did well against WSL opposition, holding Aston Villa 1-1 before banking a bonus point by winning the penalty shoot-out.  Alisha Lehmann set up Shania Hayles to give Villa an early lead but Leanne Kiernan came off the bench and quickly levelled. Ashley Hodson later converted the deciding spot-kick.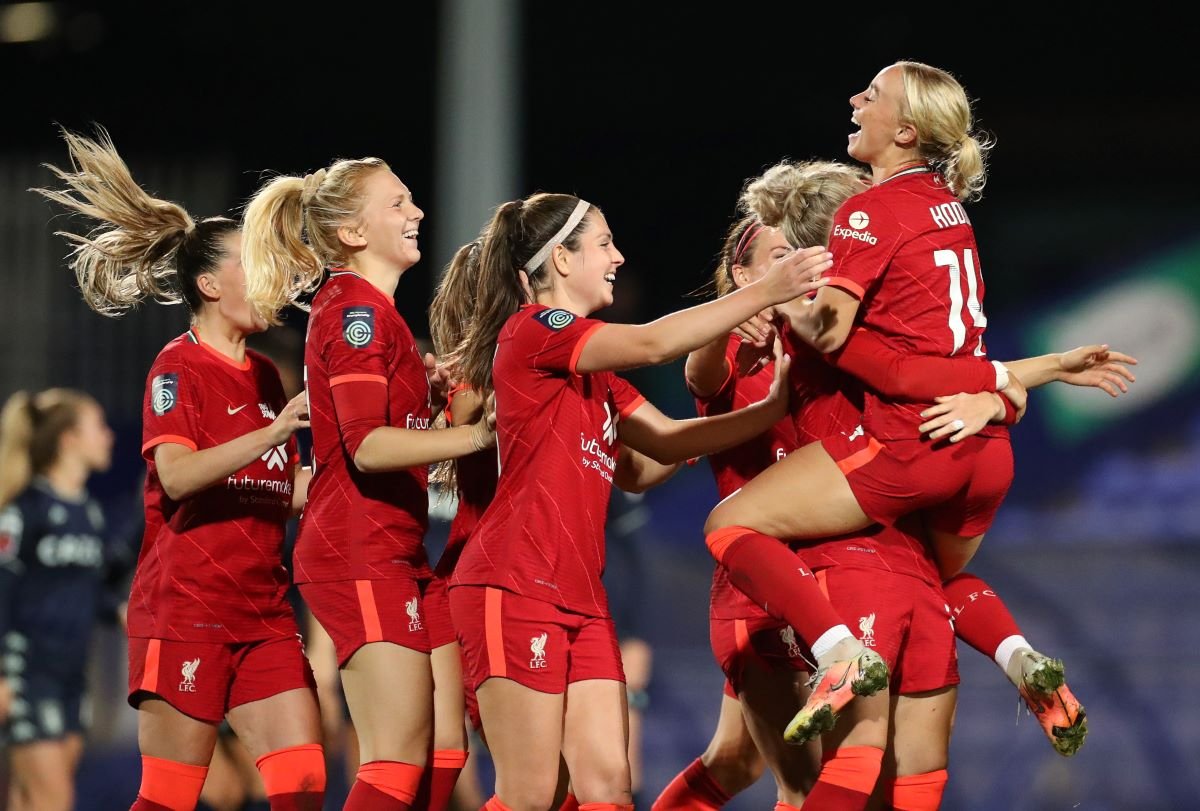 Manchester City repeated their convincing league victory over Everton but were pegged back, as Grace Clinton found the top corner following Caroline Weir's opener. But Khadija Shaw, Lauren Hemp, Jess Park and Ellen White added one each for City.
Spurs had to settle for a narrow win over Charlton, Tang Jiali opening her account early in the second half.
West Ham had a similar result against London City Lionesses, Lucy Parker followed up on a Shae Yanez save from a free kick to score the only goal.
One goal also proved decisive as Brighton took the points at Birmingham, Megan Connolly curling the ball home just before the break.
Crystal Palace and Lewes finished all square at 1-1 but the Eagles secured another point on penalties. Ini Umotong had put the Rooks ahead from the spot but Molly Sharpe equalised on 89 minutes and Chloe Morgan made a decisive penalty save.
Coventry United sent Watford to a 3-0 defeat, all the goals coming in the second half from Olivia Fergusson, Katie Wilkinson and Charlie Estcourt.
Fixtures for Thursday 14 October
Group A – Sheffield United v Sunderland (Chesterfield FC, 7.30pm)
Group B – Durham v Manchester United (Maiden Castle Sports Park, 7pm) – live on MUTV