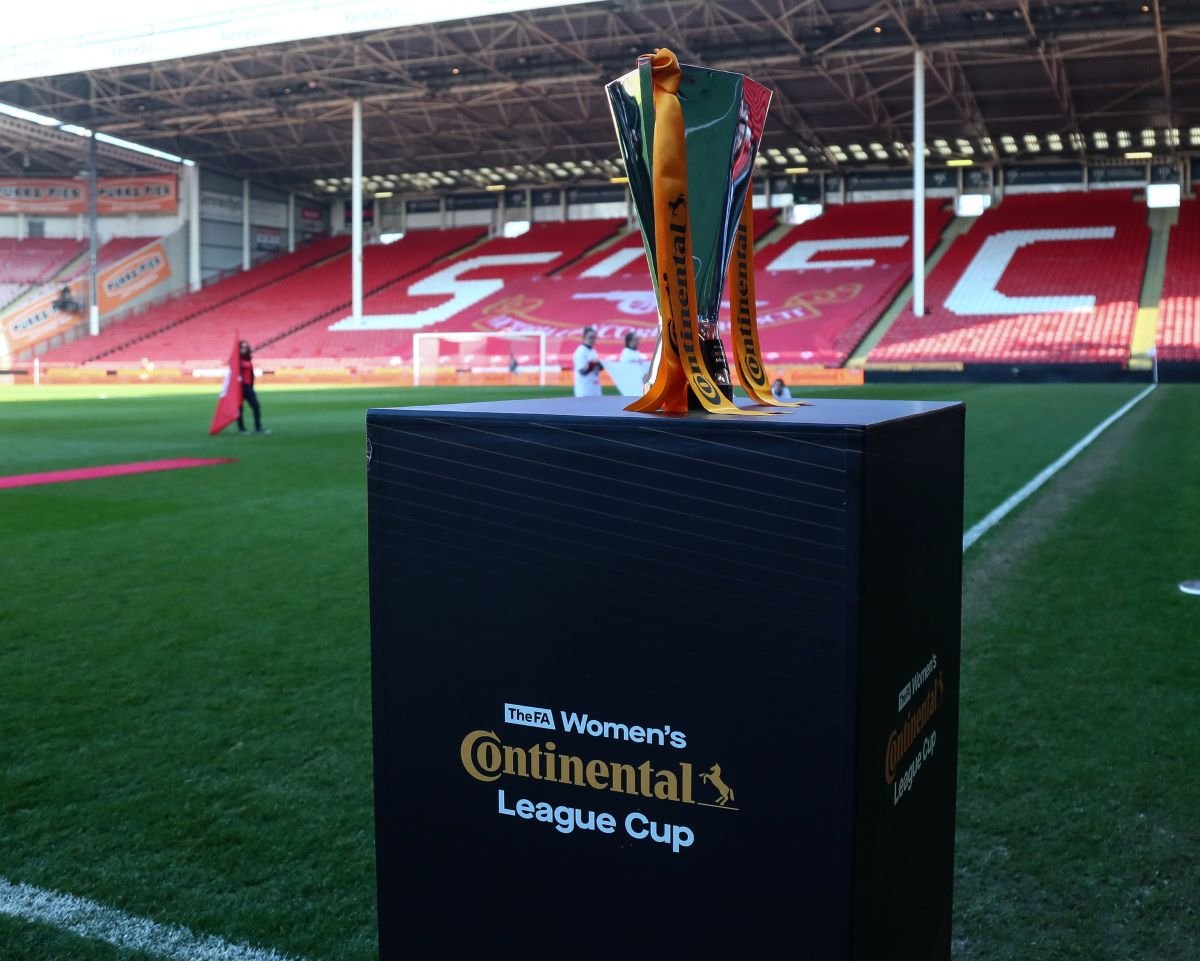 With one of this season's FA Women's Continental Tyres League Cup groups having a team less than the rest, the two best second-placed teams to progress will be decided on Points Per Game.
The teams in Group E have a lower potential points total that they can accumulate, making it very unlikely that the second-place team could advance to the quarter-finals through no fault of their own. In order to allow for an equal comparison between the second-place finishing teams, an average Points Per Game (PPG) calculation will be used. This means taking the total number of points accumulated by a team, and dividing it by the number of fixtures that have been played.
If two teams have the same Points Per Game in second place, then the teams will be separated using average goal difference per game and average goals scored per game.
The tables below show the current standings with the possible PPG. Therefore, it is possible for the following teams to finish as one of the best two runners up: Aston Villa, Durham, Manchester City, Everton, Manchester United, Leicester City, Birmingham City, Crystal Palace, London Bees.
Group A
Group B
Group C
Group D
Group E
Group F