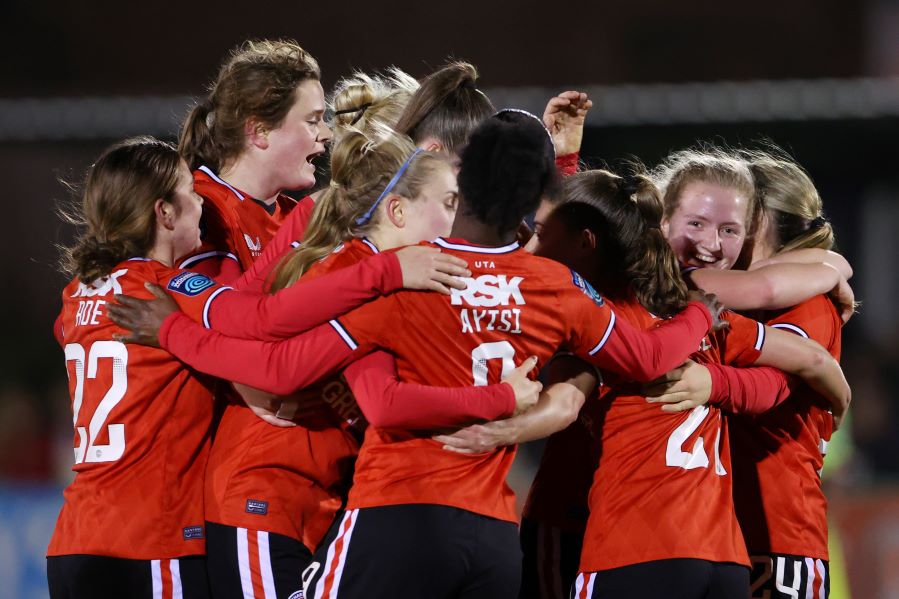 Leicester City put five past Sunderland in the FA Women's Continental League Cup, Charlton Athletic beat Crystal Palace.
GROUP B: Sunderland 0-5 Leicester City
Leicester City moved within three points of top two Manchester City and Liverpool, taking the lead deep into first-half stoppage-time on the way to a five-goal win at Sunderland.
Missy Goodwin broke the deadlock, the rest of the goals coming in the last 20 minutes or so, as singles from Sam Tierney and Ava Baker were followed up by a Molly Pike double.
The Foxes host Manchester City in a group decider on Wednesday 18 January.
GROUP D: Charlton Athletic 2-0 Crystal Palace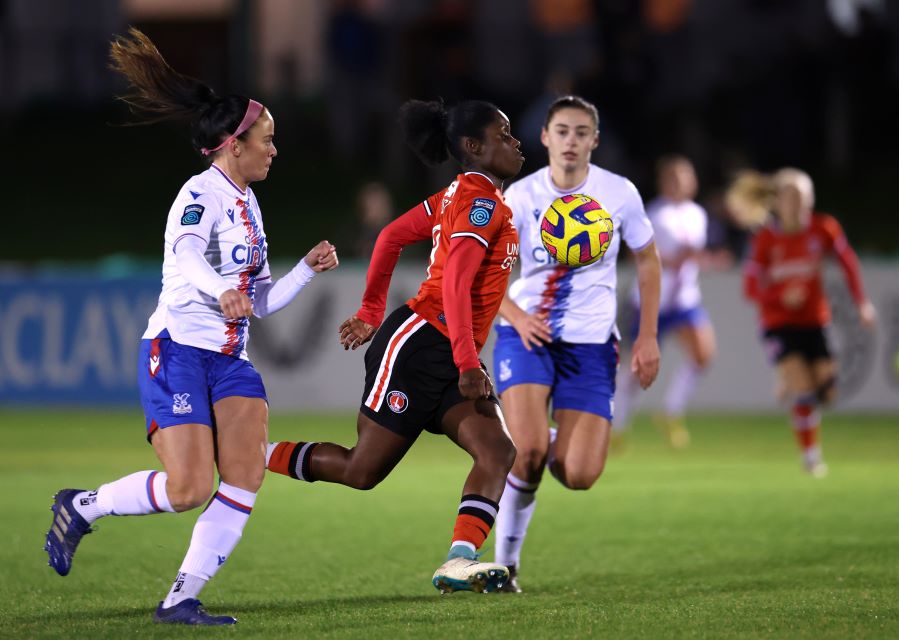 Charlton finished their group games five behind leaders Lewes on goal-difference, following a derby victory over Crystal Palace.
Alex Hennessy made her Charlton debut after signing from West Ham, with the match goalless until the latter stages after a Melissa Johnson effort was flagged for offside.
On 74 minutes, Taylor Bell's cross was flicked on by Freda Ayisi for Emma Follis to sweep the ball home.
A Jessica Gray tip-over denied Molly Sharpe an equaliser, before Natalia Negri saved from Follis only for Bell to presented with a tap in at the far post.
Lewes host Bristol City in a group decider on 18 January, when a draw will be enough for the hosts to finish top but the visitors need all three points.